27th Sunday in Ordinary Time : Growing in Fellowship and Faith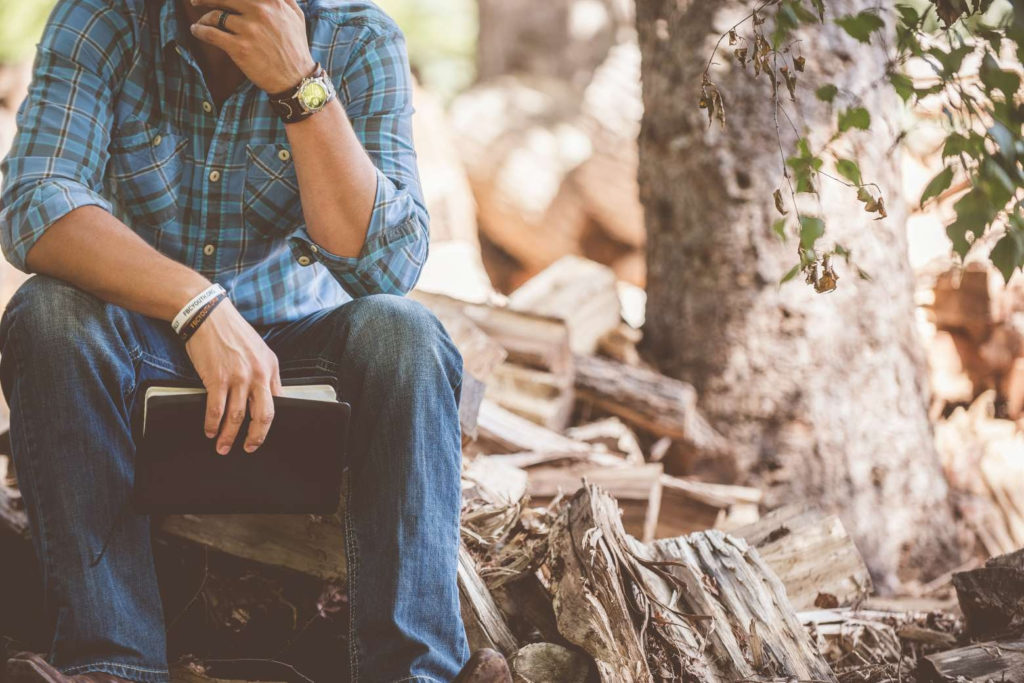 27th Sunday in Ordinary Time

—– Coffee Social again this Sunday —–
 after 9 am & 11:15 am Masses
The Next Coffee Social after October 2nd will be on October 23rd.
We love our socials and we know you do too! Hope to see you this Sunday morning.
Small Groups Re-Launching Fall 2022
We are re-launching small groups!
Small groups are the heart of our parish and a source of joy in the lives of so many human beings. The purpose of small groups is to invite you into an intentional space that connects you with others in similar circumstances, both spiritually and ordinarily.
When you participate and join a small group, you will be guided and poured into through a deepening of the faith, wherever you are at yourself. The small groups (usually 3-5 individuals) are discussion-format with a small degree of commitment.
Hannah will be in touch with you if you desire to learn more about the groups or if you have any further questions regarding logistics, time commitment or other inquiries.
Thank you most sincerely! -From Hannah Powell
Life Chain Sunday, October 2nd
Dewdney Trunk Rd. sidewalk in front of St.Luke's parish
Meet at 11:45 am, start at noon and end at 1 pm.
The purpose is to be part of a silent and peaceful witness to the sacredness of human life, from conception. We are asked to pray the rosary or prayers of choice, and respond to any confrontation is a Christ-like way. We are praying for those who are against what we stand for.
You may bring your own respectful sign. We support the respect for all human beings, pro life or otherwise. If you bring children please be aware that the traffic can be fast and close to the sidewalk.
In addition, we are part of a North American yearly witness that is occurring on the same day in hundreds of locations in both Canada and the United states. There are over 30 in BC and about 200 in Ontario alone.
We hope you can join us and look forward to increasing our participation each year.
Pray for Our Men.
This weekend about 20 men, young and a little bit more young, are in Princeton for a retreat experience we pray will impact their lives, bring them closer to their Heavenly Father, and give them the tools necessary to help themselves and others grow in Holiness.
Please join us in praying for these Men and their families this weekend.
Celebrate the Sacraments
Baptism celebrations are such joyful events!
This past weekend Father Matthew had the honour to celebrate with the Santoro family. Many blessings to parents Veronica & Frank and their family as they continue to nurture their children's personal relationships with Christ and His Church, in the Church at Home.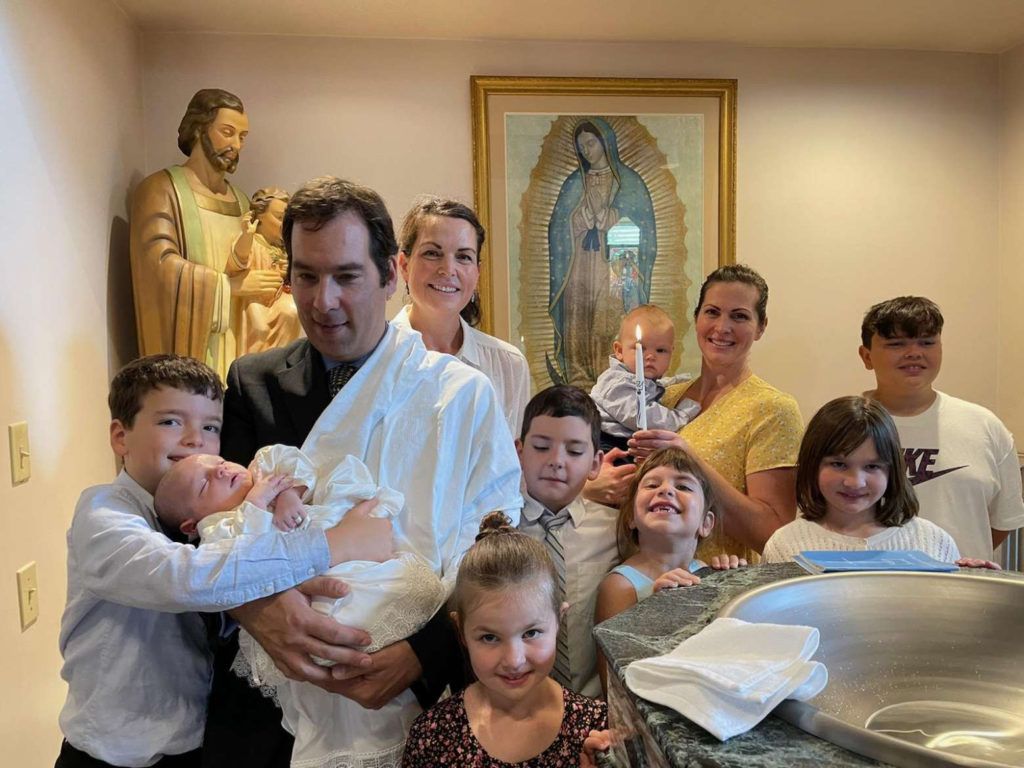 Mother Teresa became an icon of compassion to people of all religions; her extraordinary contributions to the care of the sick, the dying, and thousands of others nobody else was prepared to look after has been recognized and acclaimed throughout the world. Little is known, however, about her own spiritual heights or her struggles. This collection of letters she wrote to her spiritual advisors over decades, almost all of which have never been made public before, sheds light on Mother Teresa's interior life in a way that reveals the depth and intensity of her holiness for the first time. A moving chronicle of her spiritual journey–including moments, indeed years, of utter desolation–these letters reveal the secrets she shared only with her closest confidants. She emerges as a classic mystic whose inner life burned with the fire of charity and whose heart was tested and purified by an intense trial of faith, a true dark night of the soul.
Purchase for $24 in our parish bookstore. Come & pickup your copy today!
Weekly Mass Intentions & Feast Days
October 3 – Edna Saltel (+)
October 4 – Gerard D'Mello (INT)
Saint Francis of Assisi
October 5 – Marlene Conlin (INT)
Saint Faustina
October 6 – Valerie Spurrell (INT)
 Saint Bruno
October 7 –Ariel Paguia (+)
Our Lady of the Rosary
October 8 – Estefania Robles (+)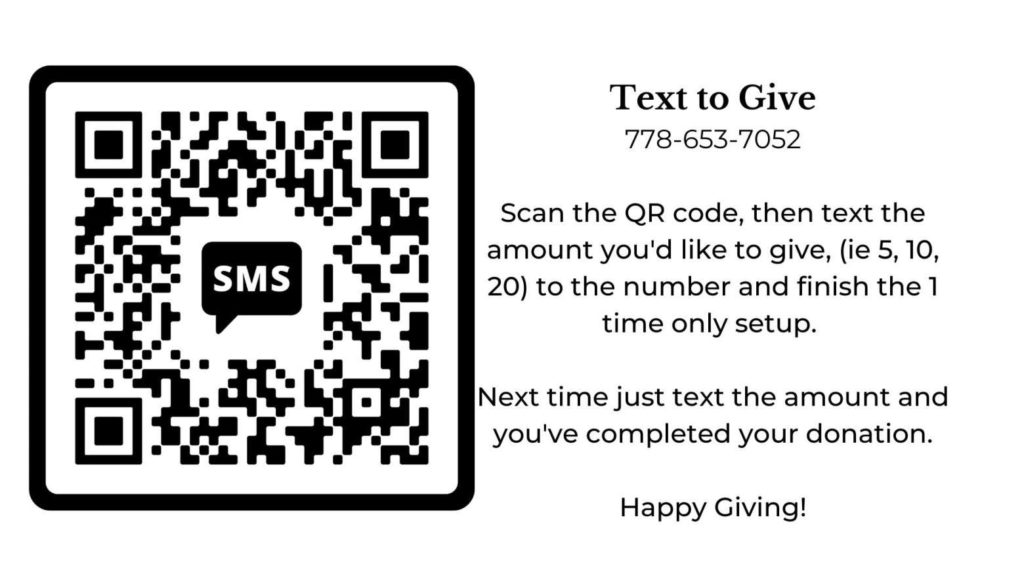 Please prayerfully consider financially supporting your parish.
Next 2nd Collection:
October 23rd is World Mission Sunday (Evangelization of the Nations)
To help the Society for the Propagation of the Faith assist missionary bishops and dioceses throughout the world.