30th Sunday in Ordinary Time : Join us this Sunday morning.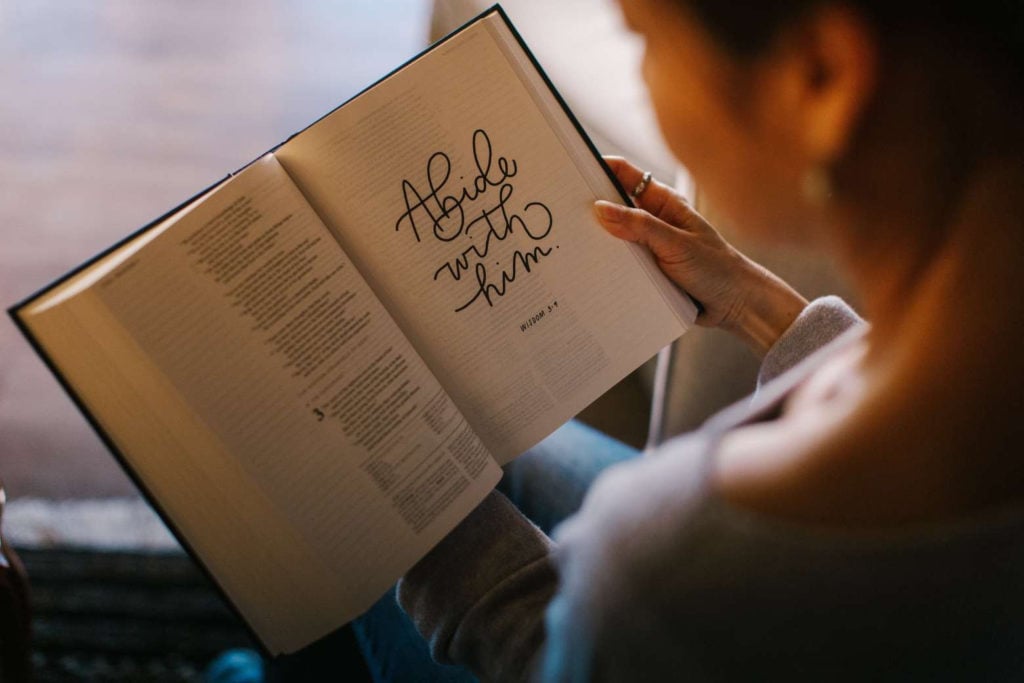 30th Sunday in Ordinary Time

News from St. Pats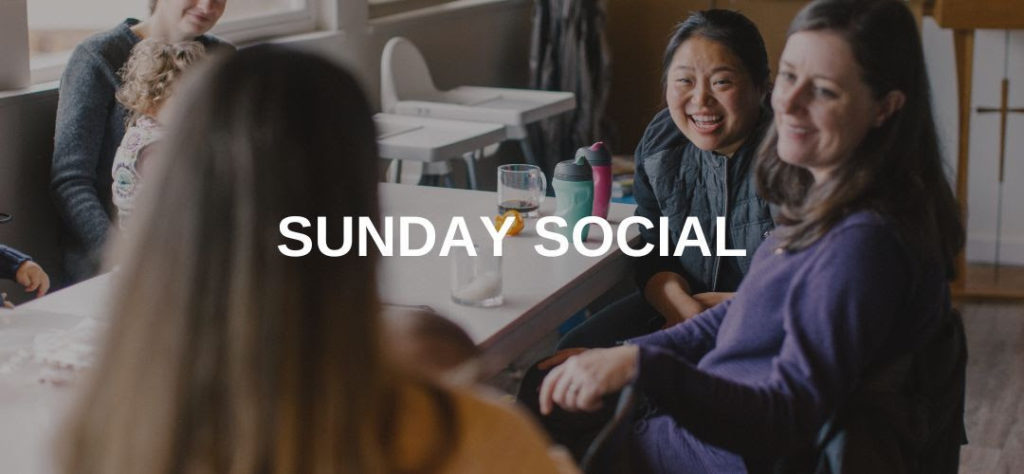 Come to Holy Grounds after the 9am & 11:15am Masses this weekend for Coffee, Tea and Treats.
We hope to see you there!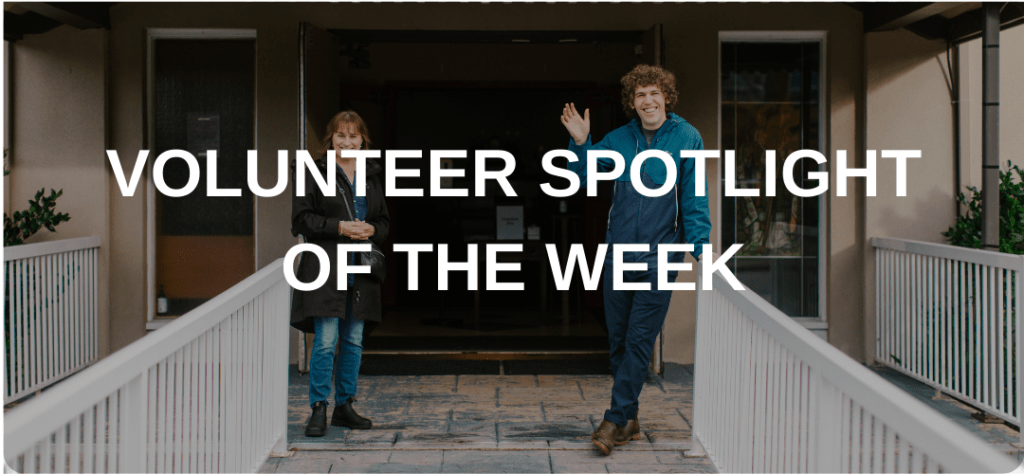 Thank you
…to Joy Eguia who cooked up a delicious Filipino dinner for Alpha this week.
…to Don Holt for fixing the water jug in Holy Grounds. (our thirsty friends appreciate it greatly!)
…Natalie Vanderhoeven for cleaning the kitchen for Mom&Tots.
and to all those who serve the parish in many ways, seen and unseen.

All Souls Day Envelopes
available at the back of the church and in the parish office.
Offer a Mass for your deceased loved ones in the month dedicated to praying for our faithfully departed. Donations can be placed in the envelope and you can write the names of your deceased loved ones on the envelope.
Envelopes can be returned to the parish office or placed in the black donation box at the back of the church.
All Saints' Day Mass @ St. Patrick's
6:30 pm in the Church
Join us for Holy Mass as we pray for our loved ones, ask for the saints' intercession and honour the triumphant Church in Heaven. Our PREP kids will be in attendance and have been asked to dress up as their favourite Saint, you are welcome to do the same.
Blessing of Graves
Saturday, November 5 at 10:30 am
Father Matthew will be at Maple Ridge Cemetery on Saturday, November 5 at 10:30 am to bless the graves of our departed loved ones.
If you'd like to join him in prayer, find him near the entrance, to pray a rosary together. Please bring individual flowers to place at the graves of your loved ones and parishioners.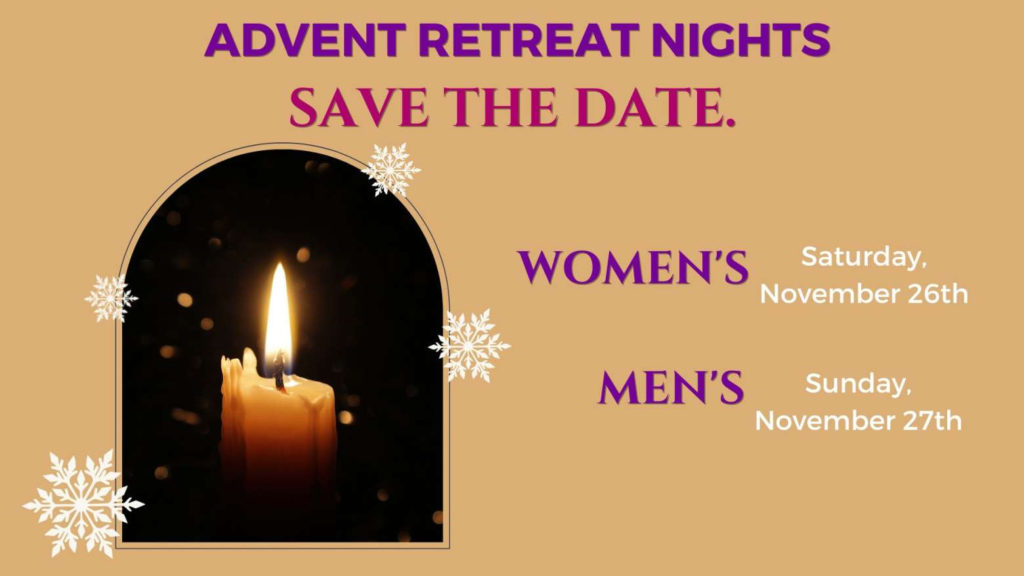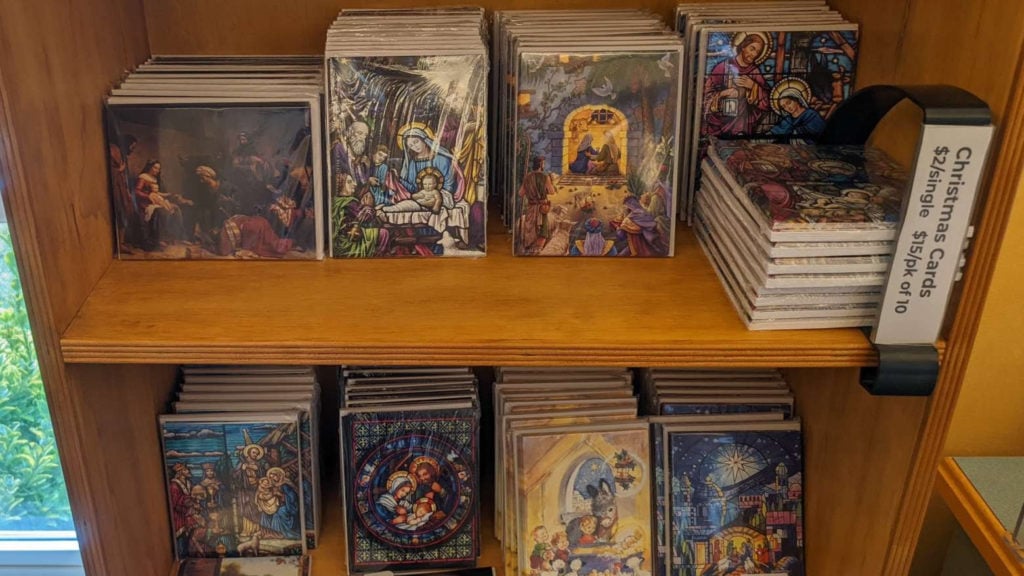 Sacred Art Christmas Cards are back!
Beautiful Religious Christmas cards for sale, in packs of 10 with envelopes, in the Parish Office.
$15/pack or $2/single card
The back of each card indicates: By sending this card you are furthering efforts towards restoring the sanctity of all human life.
Carney Garage Sale is open!
October 22nd & 23rd
The biggest annual indoor garage sale in the Tri-Cities area is back!
Saturday October 22nd – 8:30am to 4:30pm and
Sunday October 23rd – 9:30am to 1:30pm
at
Archbishop Carney Regional Secondary School
1335 Dominion Avenue, Port Coquitlam.
This year's fundraiser promises to be a great event with an impressive
display of new and used items that cover the whole school's gymnasium, Cafeteria and entrance vestibule. Strictly clean and reusable items will be up for sale at very reasonable prices.
We have Furniture, Clothing, Small Appliances, Books, Toys, Audio/Video Electronics, Kitchenware, Sporting Goods, Halloween and Christmas Items, Hardware, and much more.
Highlighting the event is also a section with Premium Quality Boutique items and Silent Auction (bidding closes at 3:30pm on Saturday) is back this year. As always, we will also have an on-site Concession and our famous Home-made Bake Sale.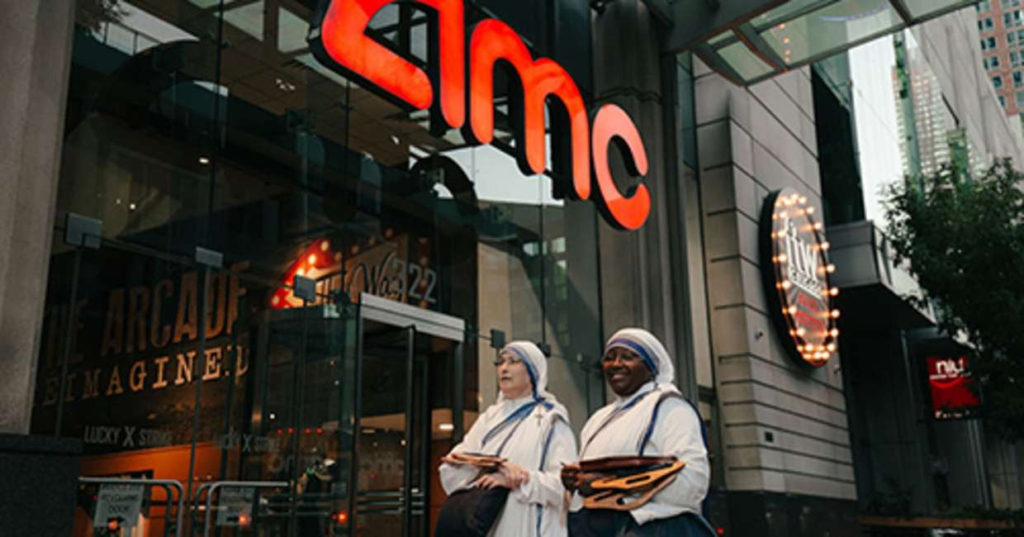 Mother Teresa: No Greater Love Premiere Event
November 2nd & 3rd in select theatres
The newest documentary film from the Knights of Columbus will be premiered in British Columbia theatres on Nov. 2 and 3 in Surrey, Nanaimo, Kelowna, Penticton and New Westminster. The film premiered in the U.S. earlier this month and was a smashing box-office success. In fact, it earned more than $1.2 million in ticket sales and Supreme Knight Patrick Kelly announced that the Knights would allocate all of the revenue it receives from ticket sales to charitable purposes and efforts that advance the legacy of Mother Teresa.
https://beholdvancouver.org/events/mother-teresa-no-greater-love-premiere
KofC 61st Annual Charity Appeal
Celebrate the Sacraments
Blessings to our newest brother and sister in Christ, Dean Manalo & Serena Nucera.
On Saturday, October 15th, 2022 Serena & Dean and their families were joined by Father Matthew in the celebration of their Baptisms. We pray for Dean and Serena, may God bless them through their lives, to give them great witnesses of faith lived out in service and love of God and one another.
Please pray for the repose of the soul of Hannah Powell's grandmother, Grace. May she rest in peace. Grace's funeral will take place on Saturday, October 22nd in Saskatchewan.
Please pray for the healing of the sick, especially our parishioners, Martin Polz and for Lisa VanSchagen's dad, John Ambrosio.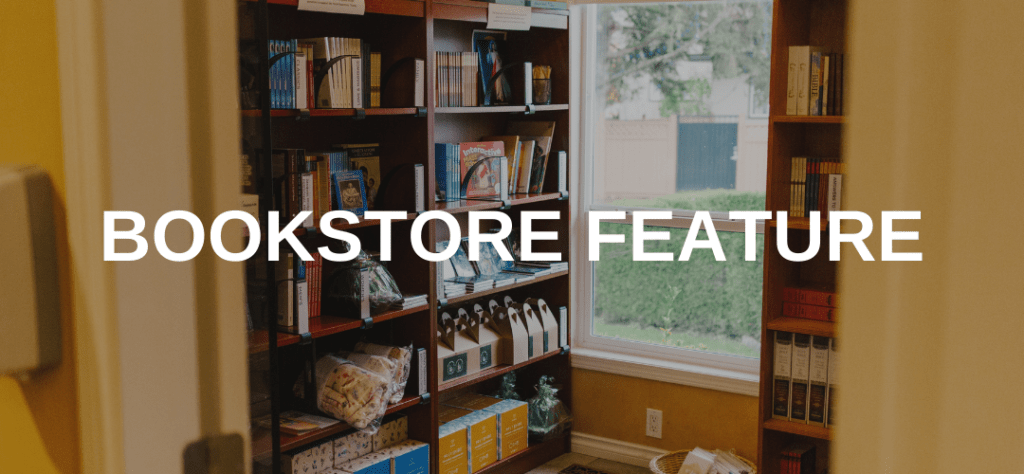 Bookstore Feature
Make My Life Simple: Bringing Peace to Heart ad Home
One night, in desperation, Rachel Balducci cried out to God, and he answered in a startling, freeing, and life-changing way. If you are feeling more chaos than peace, more panic than joy, take heart.
Make My Life Simple: Bringing Peace to Heart and Home gives you down-to-earth practical pointers to achieve peace and order:
– In your home: Establish a peaceful environment for you and your family
– In yourself: Design an ordered way of living to benefit your body, mind, and spirit with Rachel's friend-to-friend advice
– In your spiritual life: Create order in your spiritual relationships with Jesus, yourself, and the others in your life
Purchase for $22 in our parish bookstore.
Weekly Mass Intentions & Feast Days
October 24 – Angel Salas (+)
Saint Antony Mary Claret
October 25 – Helen's Grandmother (+)
October 26 – Isabel Degenhardt (+)
October 27 – Jarrett Burrell (+)
October 28 –Angelita Javier (+)
Saints Simon and Jude
October 29 – Celing Florentino (+)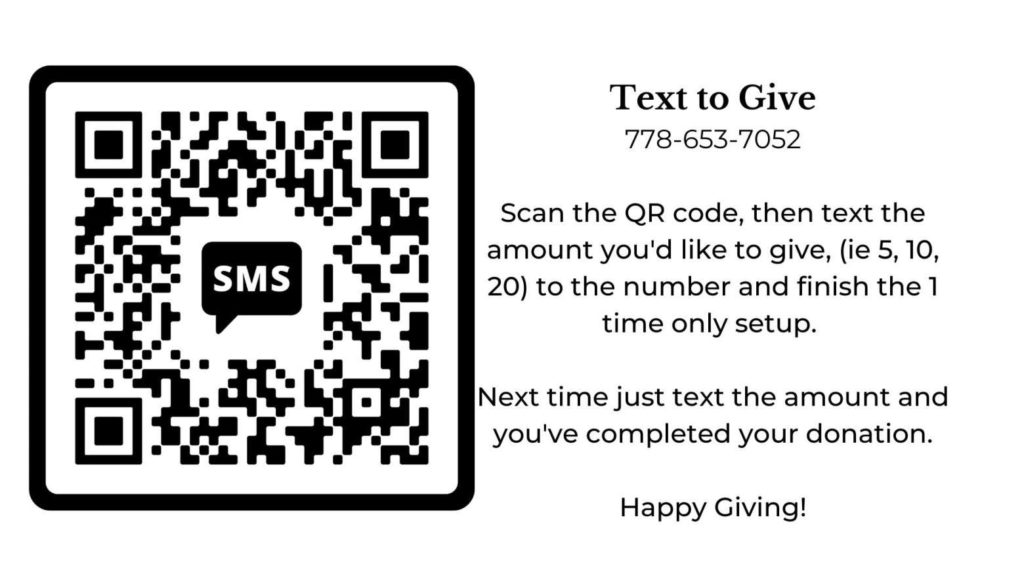 Please prayerfully consider financially supporting your parish.
Next 2nd Collection:
October 23rd is World Mission Sunday (Evangelization of the Nations)
To help the Society for the Propagation of the Faith assist missionary bishops and dioceses throughout the world.