4th Sunday of Advent

4th Sunday of Advent

News from St. Pat's
Ministry Updates & Upcoming Events
2023 Sunday & Special Collection
Envelope sets are ready for pickup!
In the Parish Office.
Please ensure you are using this year's envelope set, if you need a new one and do not see one with your name on it, contact the office and we will prepare one for you.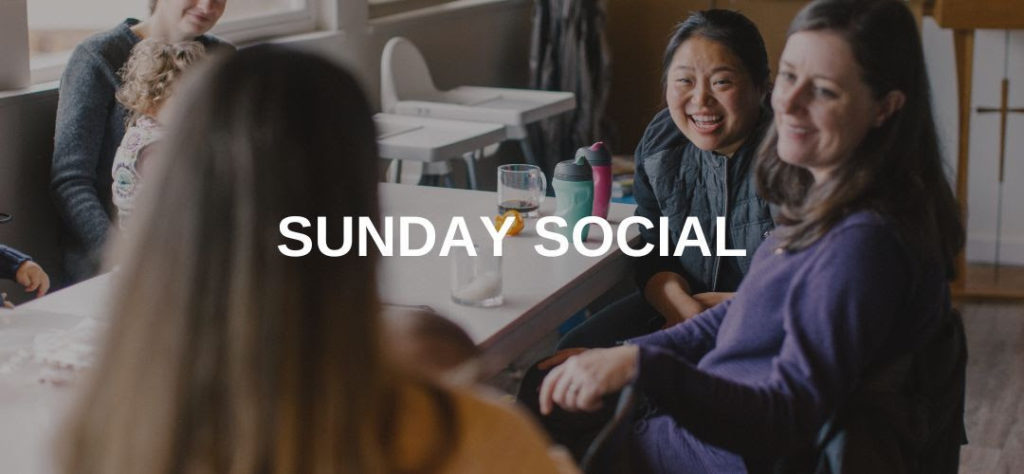 Come & Join us for Coffee & treats in Holy Grounds after Mass this Sunday morning.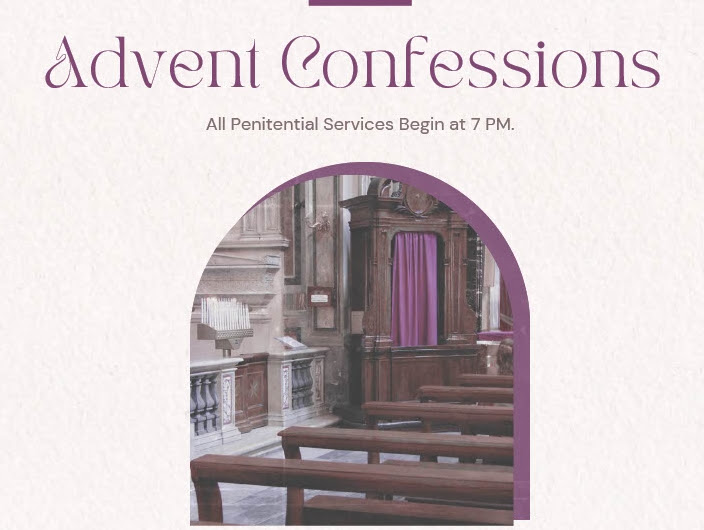 Penitential Services this Week!
Each penitential service will have multiple priests prepared to hear your confession.
Additional Confession times have been added here at St. Patrick's to aid in our preparations for Christmas. Father will be hearing confessions from 4:30-6:15 PM on December 20th, 22nd and 23rd.
Tuesday, December 20th @St. Joseph's Parish, Port Moody at 7PM
Wednesday, December 21st @Our Lady of Lourdes, Coquitlam at 7 PM
Thursday, December 22nd @Our Lady of Fatima, Coquitlam at 7 PM
Rorate Mass
Last Rorate Mass of 2022, Wednesday at 7 AM.
No 8 AM Mass on Wednesdays of Advent.
The Rorate Mass is lit only by candlelight. In the dimly lit setting, priests and faithful prepare to honour the Light of the world, who is soon to be born, and offer praise to God for the gift of Our Lady. As the Mass proceeds and sunrise approaches, the church becomes progressively brighter, illumined by the sun as our Faith is illumined by Christ.
Parishioners are invited to join us, following each Rorate Mass, for breakfast served in Holy Grounds!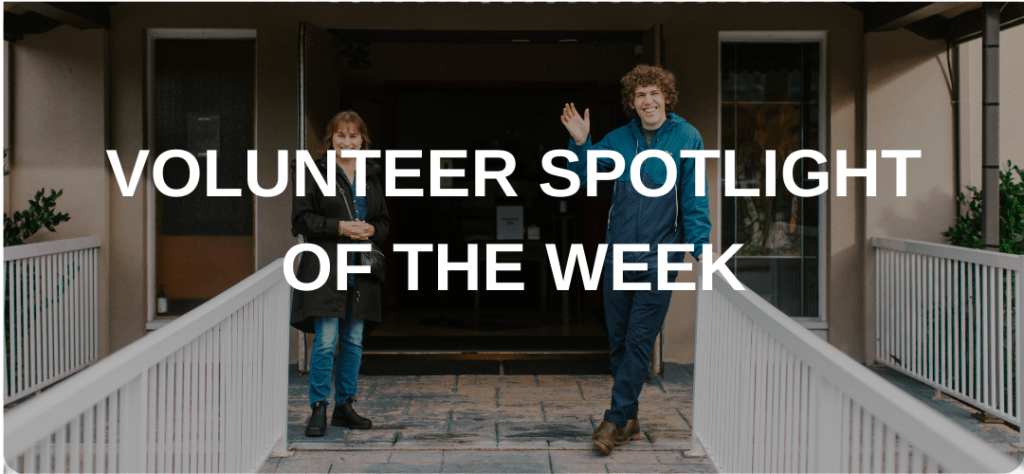 Thank You…
… to Cathy Albrecht, who generously made sausage rolls and creme puffs for the priests who heard our confessions at the Penitential Service.
Thank you for your generosity to the Giving Tree & Woman Care!
We are fortunate to be able to give in this season.
Through your giving we are able to aid the many families that reached out for assistance in this season and to support the ongoing needs of our community through Woman Care.
Again, a huge note of gratitude from St.Patrick's team to all of you!
Celebrate the Sacraments
Many congratulations to parishioners, Carina & Tyler Baldwin, who allowed God to be a part of their love story by entering into the Sacrament of Marriage on
Saturday, December 14th, 2022.
May God bless you both with many years of joyful adventures.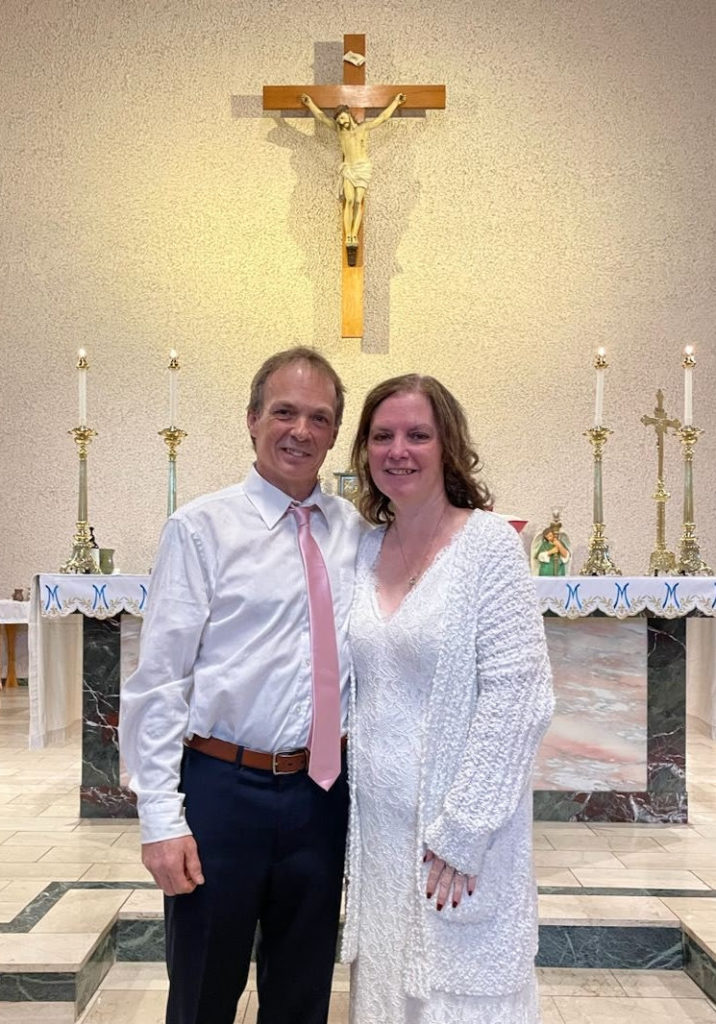 Bookstore Feature
We've got the perfect stocking stuffer for your littles!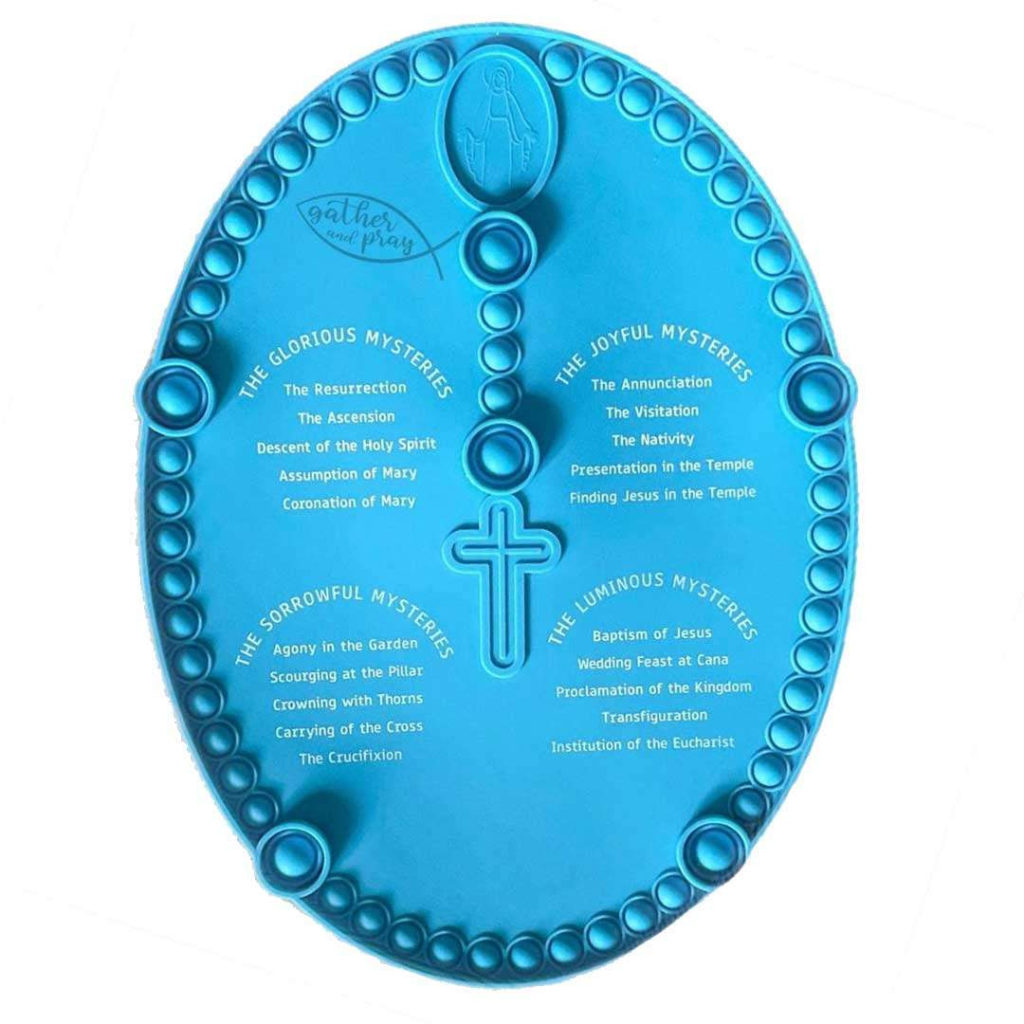 Would you like to make prayer for your little ones a bit more interactive?
Try these decade & full rosary poppers!
Variety of Pop-Its and prices!
From $10 – $25.
Weekly Mass Intentions & Feast Days
December 19 – Michael To (+)
December 20 – Gerard D'Mello & Family (INT)
December 21 – Joe & Margaret Fernandes (+)
Saint Peter Canisius
December 22 – Paul & Mary D'Mello (+)
December 23 – Sacred Heart of Jesus & Immaculate Heart of Mary (INT)
December 24 – Jose Robles (+)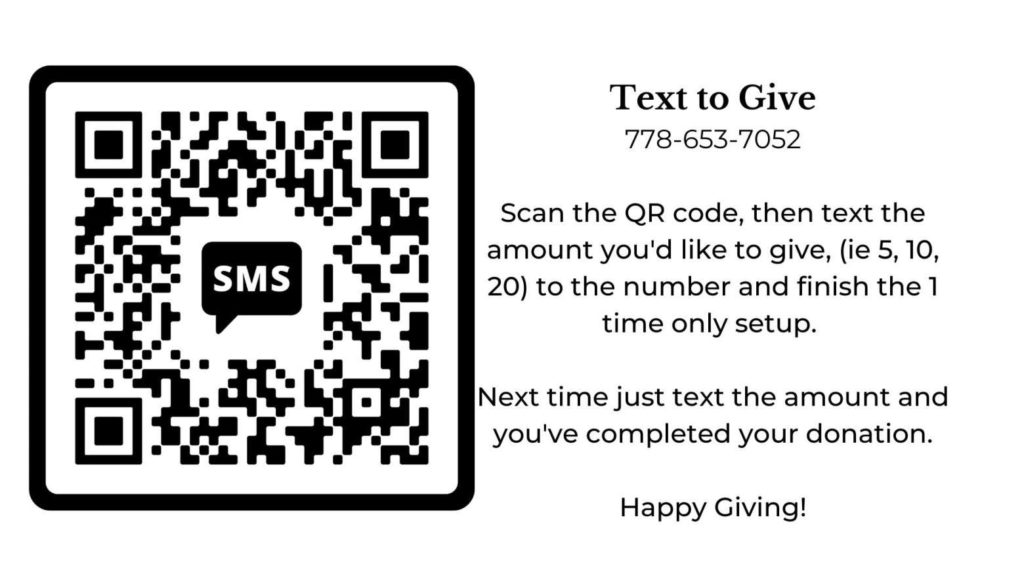 Please prayerfully consider financially supporting your parish.