Christmas is coming, 3rd Sunday of advent
2022 Sunday Envelopes are ready for pickup (if you are using them) – in the Parish Office.
Please pickup your photos of deceased loved ones from November in the parish office.
News from St. Pat's
Ministry Updates & Upcoming Events
During this Christmas season, we do not want to turn people away regardless of the restrictions.
We are working on LiveStream options and overflow seating as well.

Please note there is still space available for registration on 3 of the Christmas Masses.
If you're family is not yet registered we'd ask you consider attending one of these 3 Masses this Christmas.

You do not need to register for Sunday Masses or New Year's, registration is only needed for Christmas Mass.
Confession Times

Additional Confession times have been added for the month of December to make this healing Sacrament more available to our parishioners.
Please see the amended schedule below.
ALL Tuesdays // 5 PM – 6:30 PM
ALL Thursdays // 5 PM – 6:15 PM
Friday, December 17th // 8:15 – 9:15 AM
Friday, December 24th // 9:15 – 10:15 AM
ALL Saturdays // 4 – 5 PM

Penitential Service
Multiple priests will be here to hear your confessions at this service.
Friday, December 17th 7 – 9 PM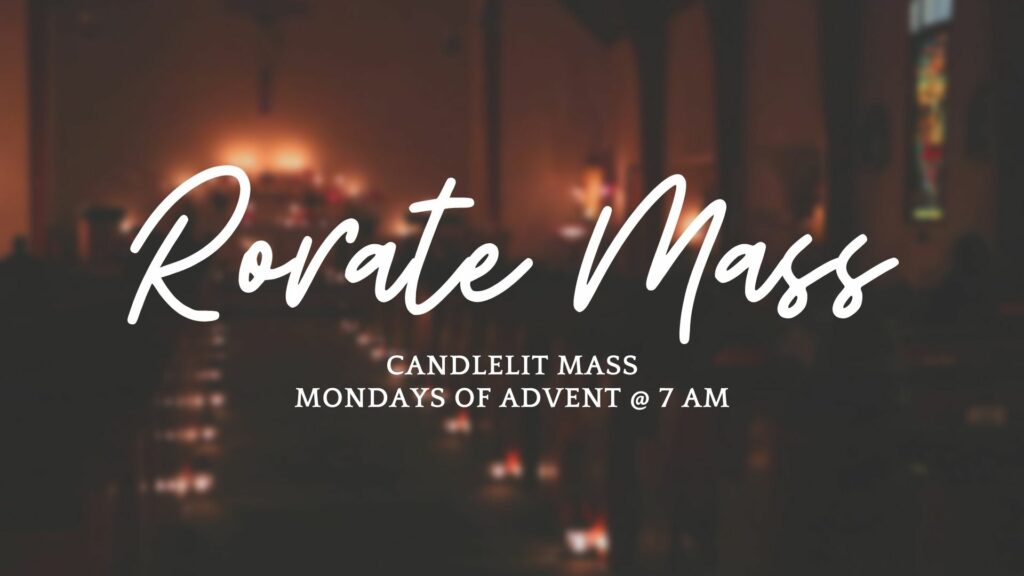 Rorate Mass

Join us for candelit Mass on Monday at 7 AM. A peaceful way to prepare your heart for Christmas

COVID friendly breakfast is served in Holy Grounds following each Mass!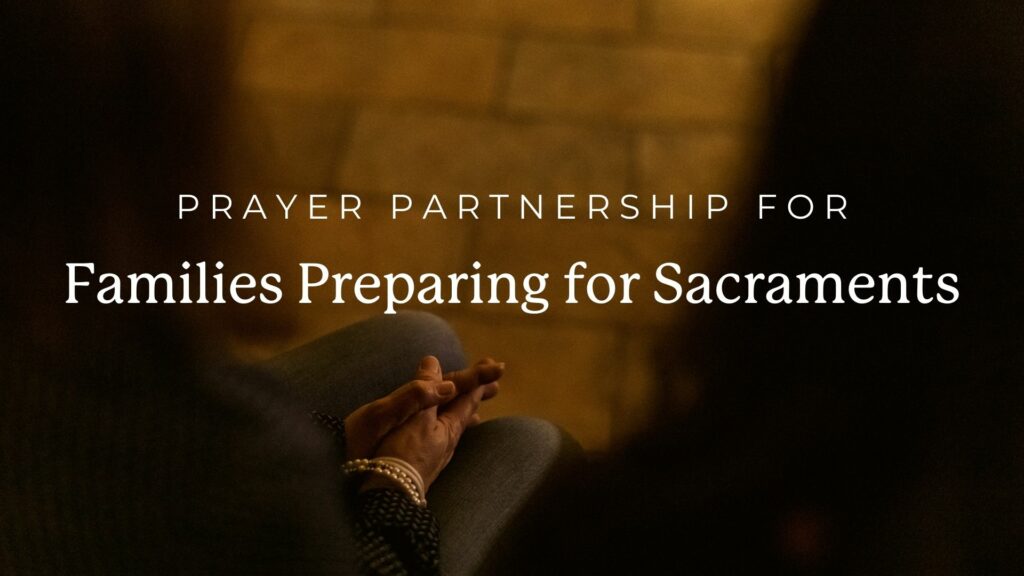 Prayer Partners needed for Sacramental Families

We would like to invite you to take part in a parish-wide branch of St Patrick's Prayer Ministry- Prayer Sponsorship for Sacramental Preparation – for our students and their families who will be receiving their Sacraments (First Reconciliation, First Communion or Confirmation) this year.
Please take a moment to read the following letter. Prayer partners – parishioners.pdf
Bookstore Updates
Weekly Feature & New Stock
Blessed is She Agendas
(January 2022 – December 2022)
We have a few of these beautiful agendas left in stock!
$75 each
New Fresh Roasted Coffee
New coffee is in, and our prices have changed!
Directly Sourced from Lorena & Rolyen Garcias farm in Matagalpa, Nicaragua Medium Roast
$15!

Comes in whole bean, but if you need it ground we can grind it for you 🙂
COVID-19 Update
Masks & Capacity changes
On Wednesday, December 1st 2021 BC's Provincial and Regional COVID-19 restrictions have been changed. How does this impact us?
St.Patrick's Masses will be at 50% seated capacity & Masks are required for all parishioners ages 5+(if you cannot where a mask, if possible please wear a face shield).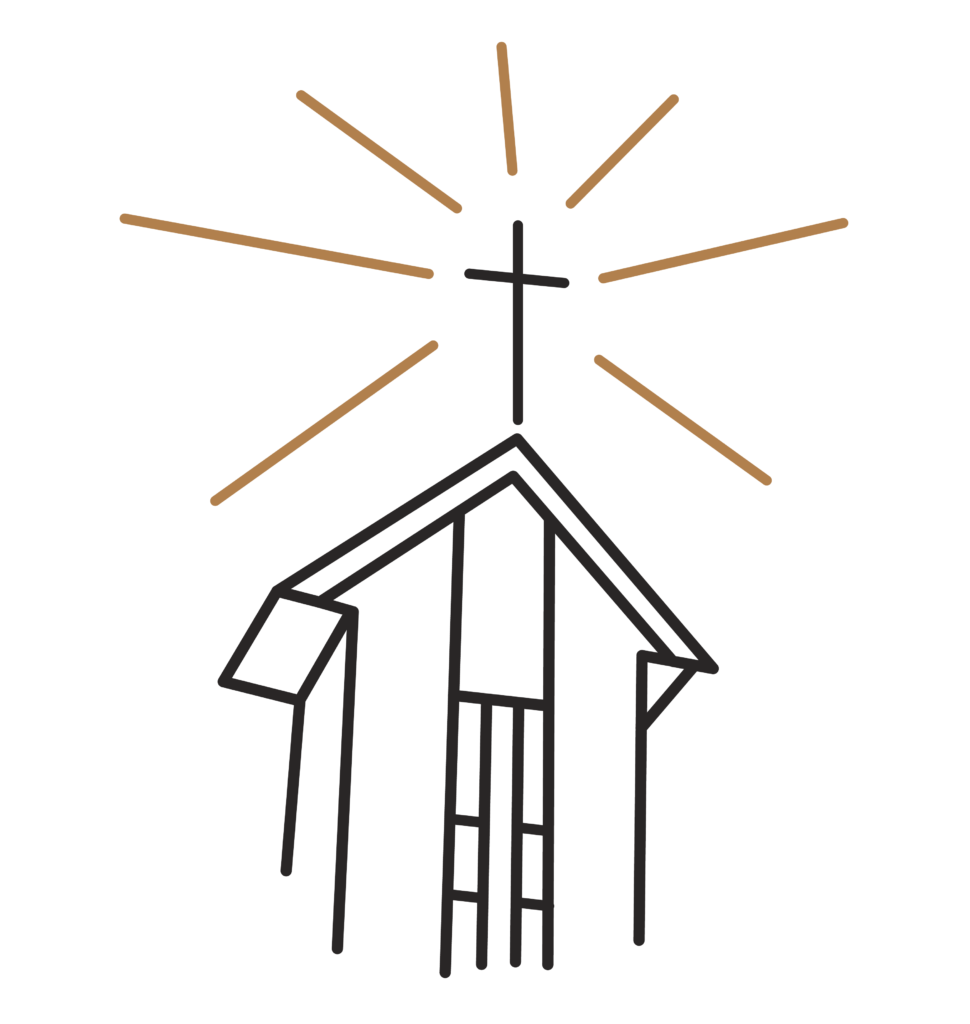 Weekly Mass Intentions & Feast Days

Dec 13 – Luvisminda Gabiana (+)
Saint Lucy, Virgin, Martyr
Dec 14 – Al Albrecht (+)
Saint John of the Cross, Priest, Doctor
Dec 15 – Danielle Toth (INT)
Dec 16 – John & Ian Phillips (+)
Dec 17 – Stephanie Toth (INT)
Dec 18 – Peter Bender (+)
Dec 19 – Tram Int.