Ice Cream Social Sunday
20th Sunday in Ordinary Time
Sunday, August 14th 2022
News from St.Pats
Ministry Updates & Upcoming Events
Summer Social this Sunday
after 9am & 11:15am Masses
Come to Holy Grounds and enjoy an ice cream after Mass this Sunday morning!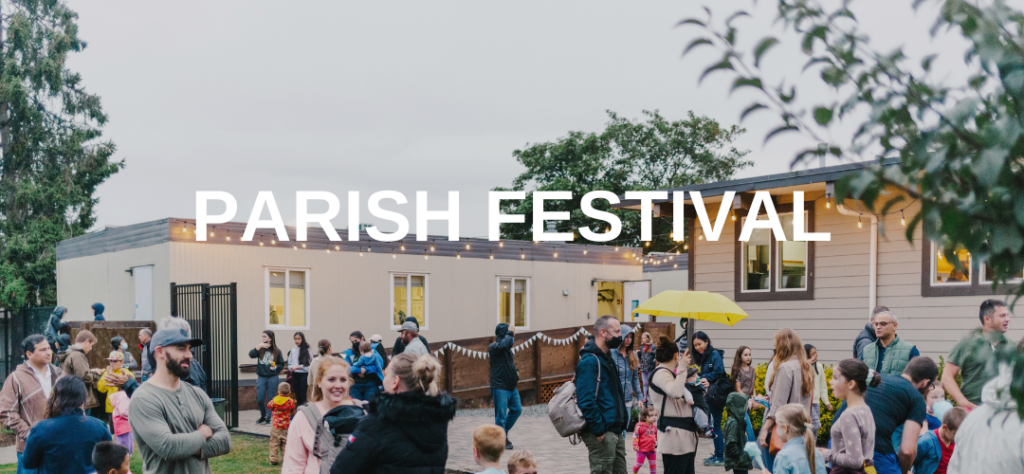 Save the Date!
Parish Festival September 10th
Save the date! Join us in gathering together to celebrate the goodness of God and the joy of our community.
There will be a free BBQ dinner from the Knights of Columbus with many treats and sides from the Catholic Women's League, Legion of Mary, and more ministries. There will be music, a photo booth, popcorn, games, and more!
If you're new to the parish, we will have an information desk so that you can get well connected with people in the community.
And, invite your family and friends! All are welcome; there will be fun for all ages.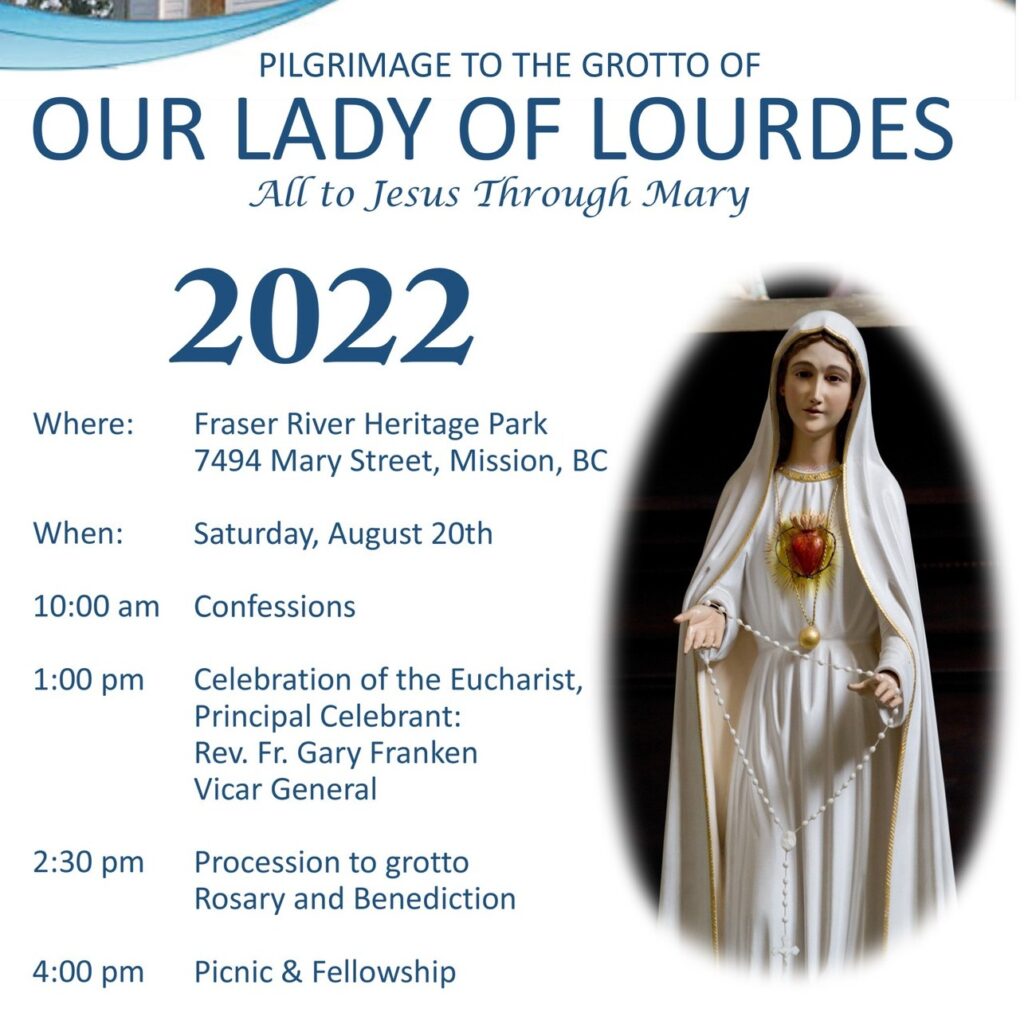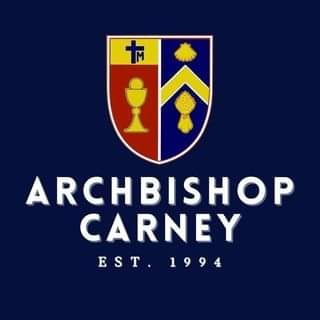 Archbishop Carney accepting Applications
for the 2022-23 School Year
Archbishop Carney Regional Secondary School is centered in Christ. This school's primary commitment is to educate students in a Catholic environment, to challenge them to excel in all virtuous aspects of life, and to encourage them to use their gifts in the service of the community.
If you are interested in finding out more about a Catholic high school for your child, please contact the school.
Contact us at:
604-942-7465 or [email protected]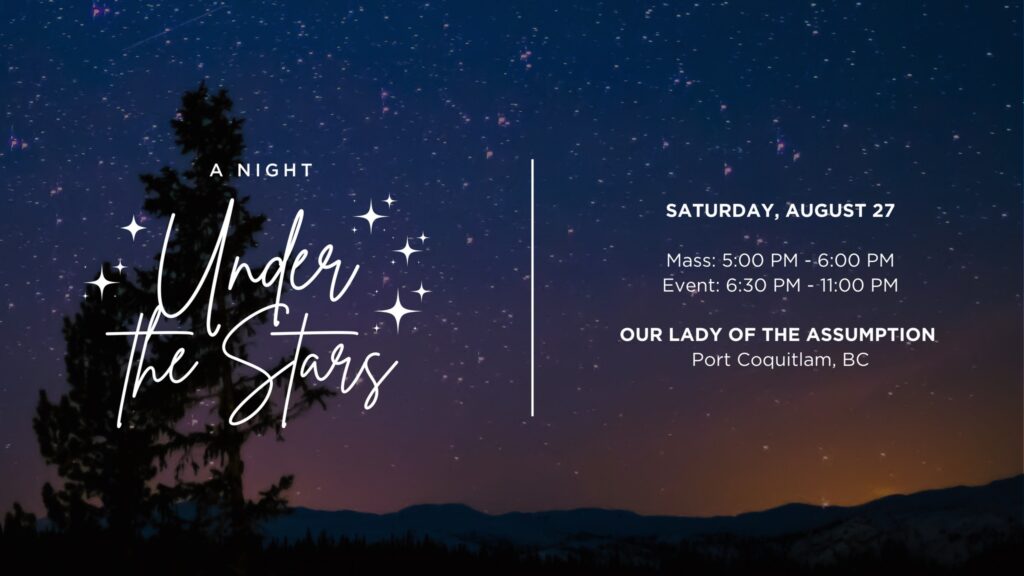 A Night Under the Stars: A Dinner Dance Event
August 27th, 2022
Assumption Young Adults and Catholic Young Adults of Surrey (CYAS) are thrilled to jointly host A Night Under the Stars, our first dinner dance event, open to all young adults ages 19-35!
Come join us in celebrating with: delicious food, spirited swing dancing, stargazing (weather-dependent) and a vibrant community of Catholic Young Adults! Saturday, Aug. 27 at 6:30 p.m. at Our Lady of the Assumption Parish, Port Coquitlam.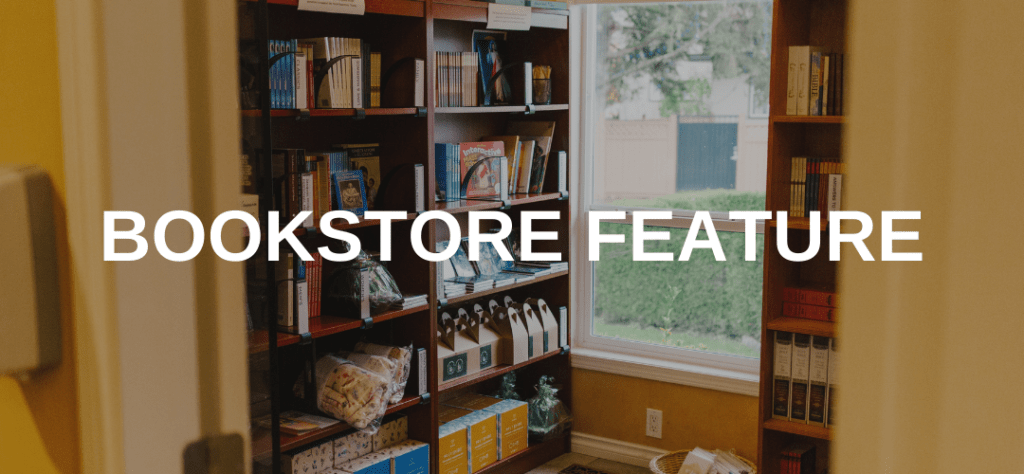 Bookstore Feature
Get your Life Back
Are you ready to get your life back? 

Join author John Eldredge as he shares practical, simple, and refreshing tips for living fully. By incorporating a few simple practices–what John calls "graces"–you can begin to recover your soul, disentangle from the tragedies of this broken world, and discover the restorative power of beauty.

These simple practices are yours for the taking. 

You don't need to abandon your life to get it back–in fact, John shares that you can start restoring your life here and now. 

Let this book show you how and your soul will thank you for it.


Come purchase it for $22 in our bookstore today! Bookstore features sell out quick so don't miss out.
Weekly Mass Intentions & Feast Days