Starbucks Sandwiches this Sunday AM
22nd SUNDAY IN ORDINARY TIME
August 28th, 2022
NEWS FROM ST.PATS
MINISTRY UPDATES & UPCOMING EVENTS
FREE Starbucks pickup this Sunday!
Free Sandwich & Treats available again this coming Sunday at Holy Grounds following the 9am and 11:15am Masses.
As with previous Sundays, over the past weeks local Starbucks in Maple Ridge and Mission have generously donated sandwiches and pastries that our team has kept frozen, in accordance with Food Safe Standards.
Please come and help yourself to as much as you or your family would enjoy.
The Water Main issue is fixed.
Thank you to the gentlemen who worked multiple days in the heat of the sun to get our broken pipes & water main fixed up before the school year begins.
Your hard work has not gone unnoticed.
DARK ROAST, MEDIUM ROAST OR BLONDE ROAST?
WHAT IS YOUR GO-TO?
We have NEW and FRESH coffee beans from Quirico Coffee Roaster! These beans are local (located in Surrey) and ethically made. Jason is Catholic and has been a pleasure to work with thus far, going above and beyond to bring us a fresh shipment within days of roasting. He also has visionary plans to bring clean water into places that need it.
Would you volunteer to serve at a Sunday Coffee Social (making coffee, serving treats, etc…)?
Contact Hannah if you are interested at [email protected]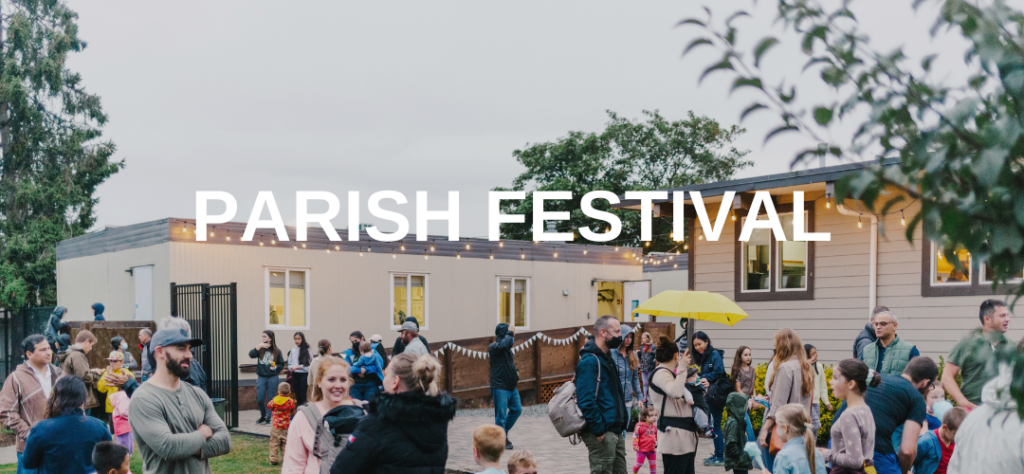 Parish Festival September 10th
Festivities start at 6 PM
Join us in gathering together to celebrate the goodness of God and the joy of our community.

FREE BBQ dinner!
Drinks & Snacks provided too.

FREE Photo Booth
Games, and more!

If you're new to the parish, we will have an information desk so that you can get well connected with people in the community.

And, invite your family and friends!
All are welcome; there will be fun for all ages.
Oktoberfest 2022
Hosted by the Knights of Columbus – Thomas Haney Council 5566
Saturday, October 1st, 2022
6:00 pm – 11:30 pm
St.Patrick's Parish School Gymnasium
$45 per person
Enjoy a Bavarian Dinner, served at 7 PM (no host bar).
& Dance to music by "The Alpiners"
To purchase tickets:
Contact
Don Spindor 604-880-3581 [email protected]
or
the Parish Office 604-463-7148 [email protected]
Celebrate the Sacraments
Blessings to the Villabert family and the Gramonte family as they lead their children in faith.
Lorynn Gramonte was Baptised in the Name of the Father, the Son and the Holy Spirit on the 16th of July this year.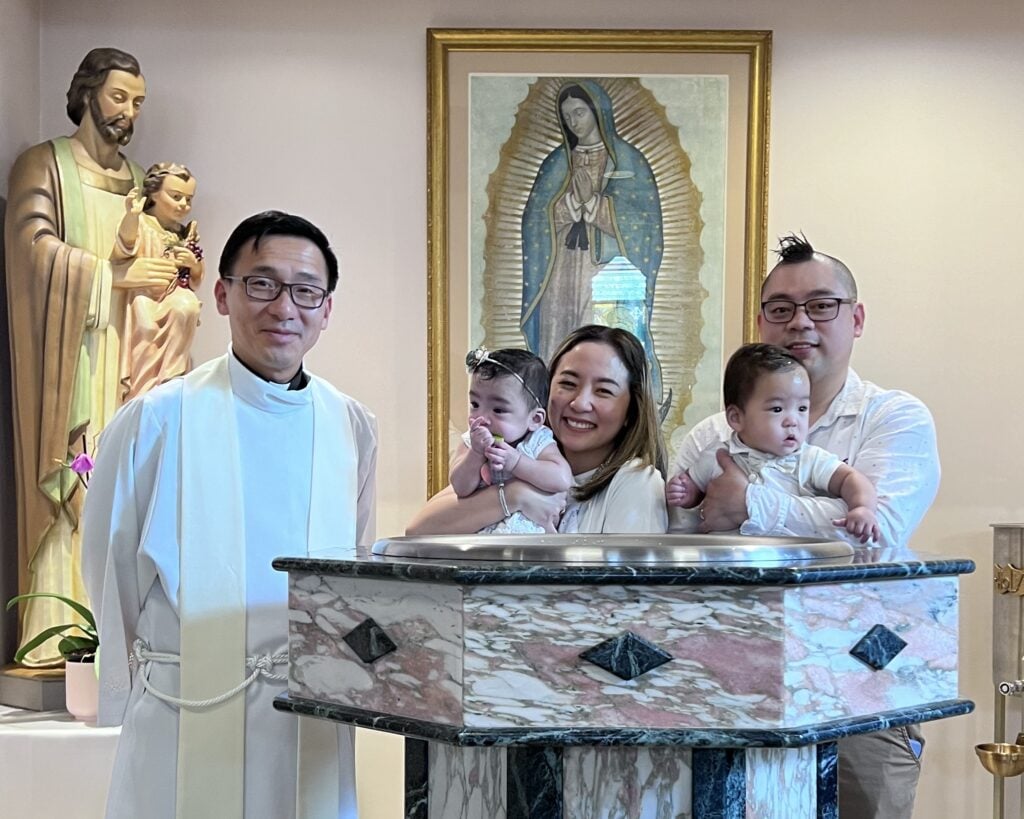 The Villabert twins, Raphaelle & Nathaniel, were sealed in the Holy Spirit as Sons of the Father in the gift of Holy Baptism on August 13, 2022.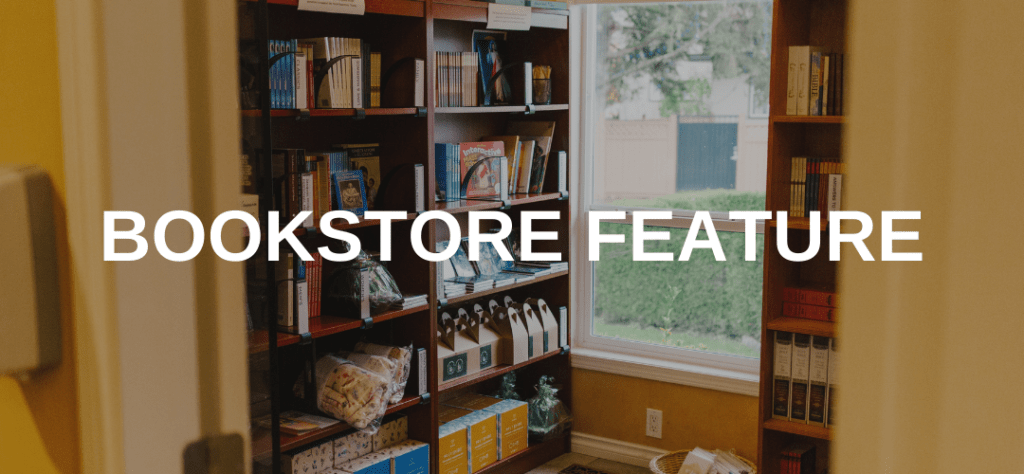 Bookstore Feature
Clear and Simple
If you were sitting in a coffee shop with a good friend and they said, "I want the kind of faith you have," and you had 10 minutes to respond, what would you say?
In this concise and engaging book, Andre Regnier draws on decades of experience as a Catholic evangelist to suggest a concrete, adaptable and life-changing approach to evangelization.
Clear and Simple goes beyond any particular evangelistic program to communicate the heart of relational ministry and care for souls: intentional spiritual conversations.
Come purchase it for $20 in our bookstore today! Bookstore features sell out quick so don't miss out.
Weekly Mass Intentions & Feast Days
August 29 – Phan Vu (+)
The Beheading of Saint John the Baptist
August 30 – Can Doan (+)
August 31 – Thin Nguyen (+)
September 1 – Frank Jersic (+)
September 2 – Felice Lucarino (INT)
Blessed André Grasset
September 3 – Giovanna Spaccasasso (+)
Saint Gregory the Great
Please prayerfully consider financially supporting your parish.
Next Second Collection: September 11th for Healing and Reconciliation
Envelopes will be made available in the vestibule of the church for this collection.