Third Sunday of Easter
News from St. Pat's
Ministry Updates & Upcoming Events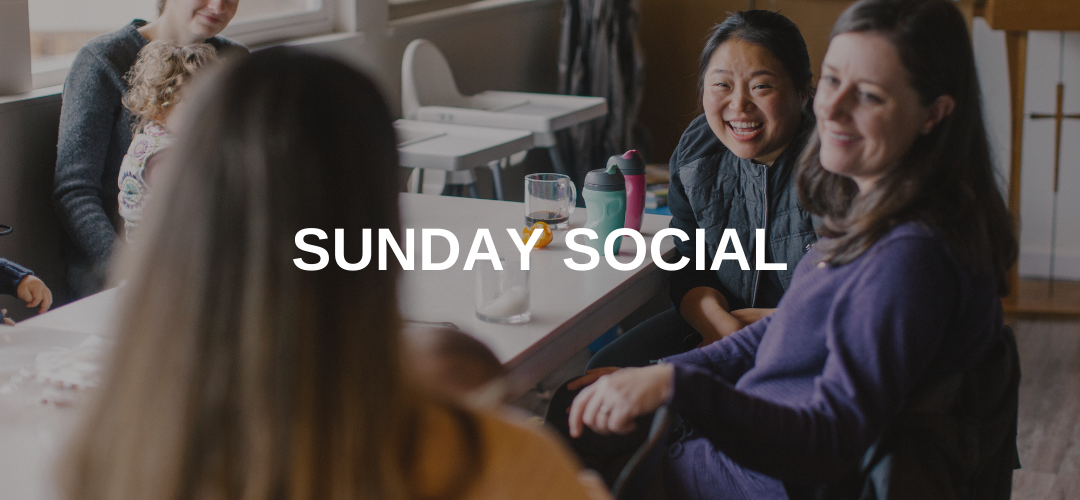 Filming Sunday Social in Holy Grounds
With Salt + Light Media
Salt + Light Media is a Toronto based Catholic television company. They are visiting Holy Grounds on Sunday, May 1st to film our Sunday Social and interview some of our parishioners about Holy Grounds Coffeehouse.
If you join us for Sunday Social, please be aware that this will be your consent for filming! We highly encourage everyone to join us, that way our community can be visible and celebrated 🙂
Visit the coffeehouse anytime Sunday after the 9 AM or 11:15 AM Masses!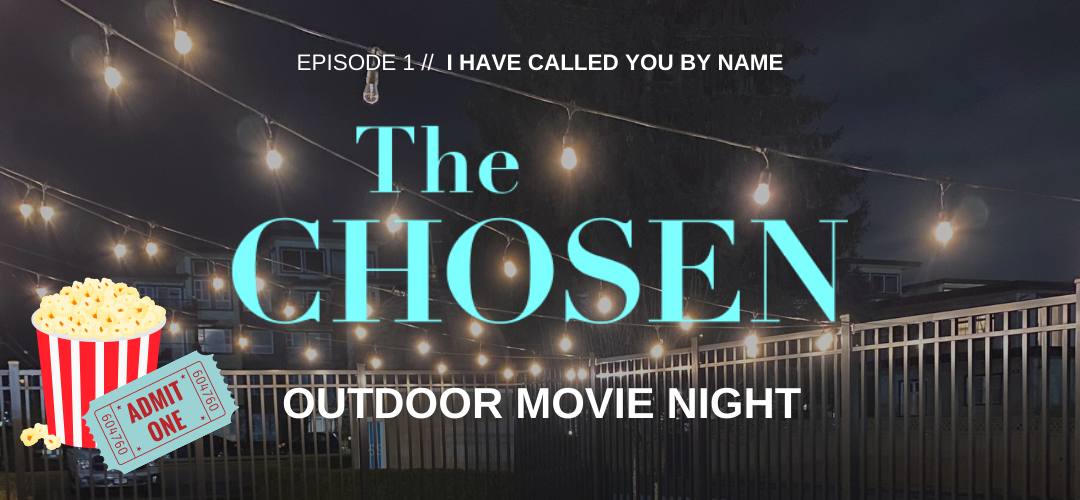 The Chosen: Outdoor Movie Night
May 7th, 8 ish' PM (Sundown)
To keep the celebration of Easter alive let's continue, or begin, walking with Jesus through a special viewing of the Chosen.
This event is weather dependent – If it rains, which is likely, we will move inside and set up camp in Holy Grounds where camp chairs will still be needed to accommodate. What to bring
Camp chairs
Blankets
Warm socks & such
What we'll provide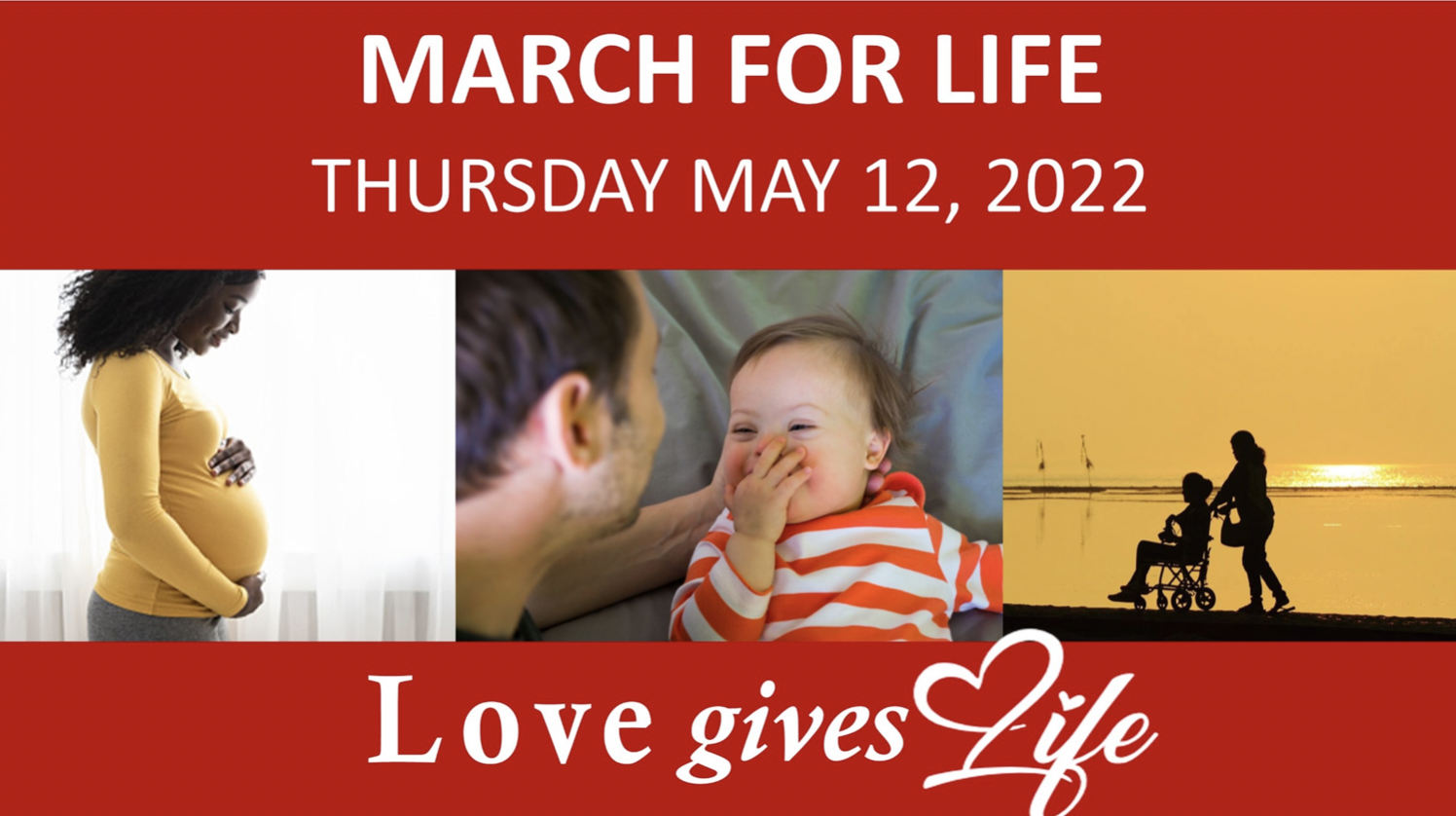 March for Life
May 12th, 2022
We invite you to join us again for the March for Life in Victoria, BC! This year, we are returning to where our March began.  Nothing can replace the energy and experience of processing down Government Street and holding a rally on the front lawn of the BC Parliament Buildings which are home to the Legislative Assembly.  The last two years have given us an opportunity to review how we present and deliver the March.
Together let's make the pro-life movement visible! During the week of May 9 – 13, make homemade signs to hang in your window, garage door, or fence, draw with sidewalk chalk, paint on your front windows, get creative! Take every opportunity to talk to your neighbours about why you are doing this.
And then on May 12th, if you cannot be present in Victoria for the March for Life, we encourage you to take your signs and march through your neighbourhood with your household.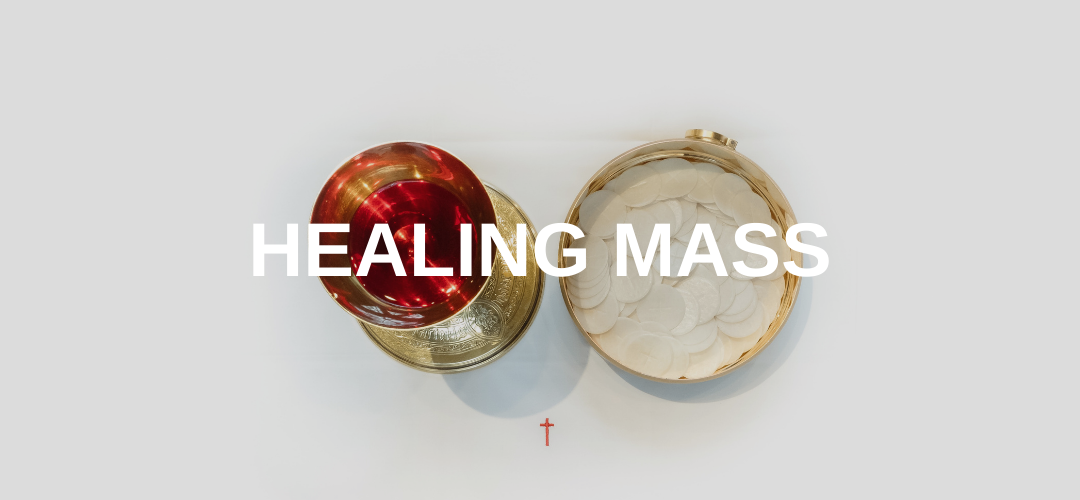 Healing Mass
Tuesday, May 10 at 6:30 pm Friday, May 13 at 9:15 am
"The special grace of the sacrament of the Anointing of the Sick has as its effects: the uniting of the sick person to the passion of Christ, for his own good and that of the whole Church; the strengthening, peace, and courage to endure in a Christian manner the sufferings of illness or old age; the forgiveness of sins, if the sick person was not able to obtain it through the sacrament of penance; the restoration of health, if it is conducive to the salvation of his soul; the preparation for passing over to eternal life" (CCC 1532).
Coffee will be served in Holy Grounds following Mass on May 13th.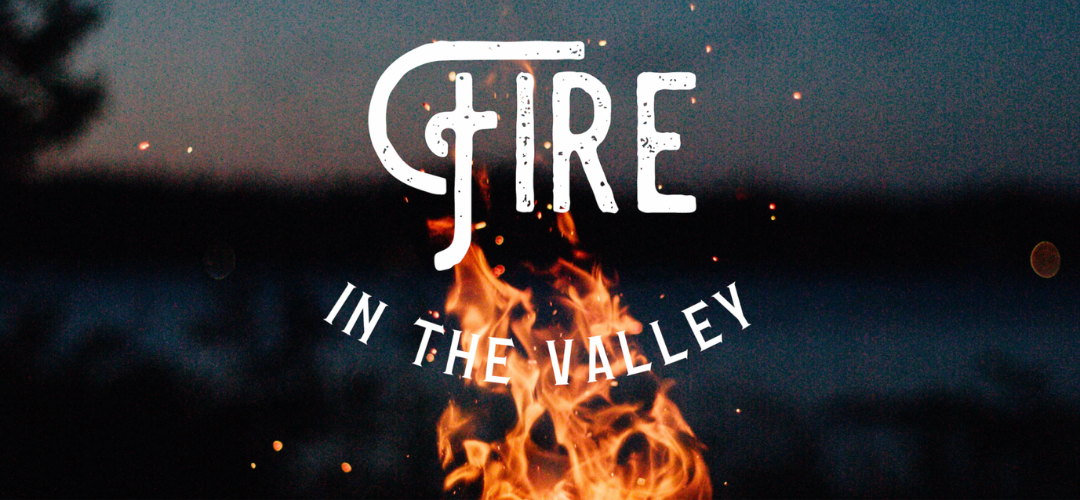 Fire in the Valley
Sunday, May 22 from 7pm – 11pmACREAGE FARMLAND AT 29360 TOWNSHIPLINE ROAD, ABBOTSFORD

Now that Covid restrictions are lifted, we wanted to host another great event that's open to all young adults in theArchdiocese. Last year we had 250 people come out and we anticipate our numbers to be even greater this time. We can't wait! Join us for a night of community, bonfires, live music, food trucks, local beer, yard games and a chance to gather with old and new friends. This year we will have better parking with less mud, some simple mixers and an opportunity to connect with young adult groups from your area.
Bring a lawn chair and a warm blanket and get ready to have a blast together. Whether you're from Vancouver,Coquitlam, Chilliwack, or anywhere in between, all young adults ages 19-35 (ish) are welcome.
We envision a flourishing young adult ministry in the Archdiocese of Vancouver, one that is nourished by Christ and deep fellowship. Everything begins with relationship: with one another and with Jesus. That's what Fire in the Valley is about. This is just the beginning of a movement, inspired by the Holy Spirit, for young adults.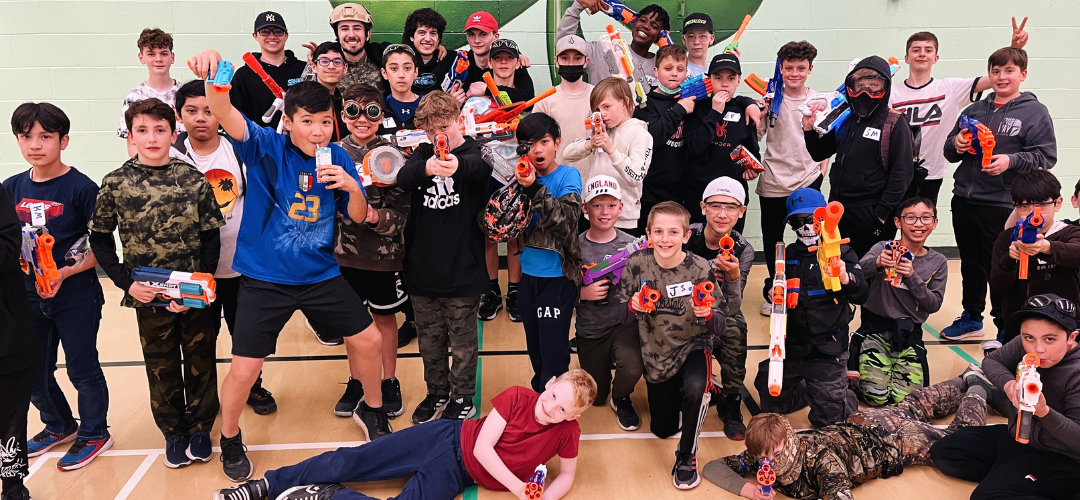 Nerf War
Altar Boys Ministry
Last Saturday, 36 boys grades 5 – 7 from our community gathered for a Nerf War led by some of the men in our young adults community. If your son or brother is looking for community in the Church and might be interested in altar serving, please contact [email protected] to stay updated on the next boys ministry event!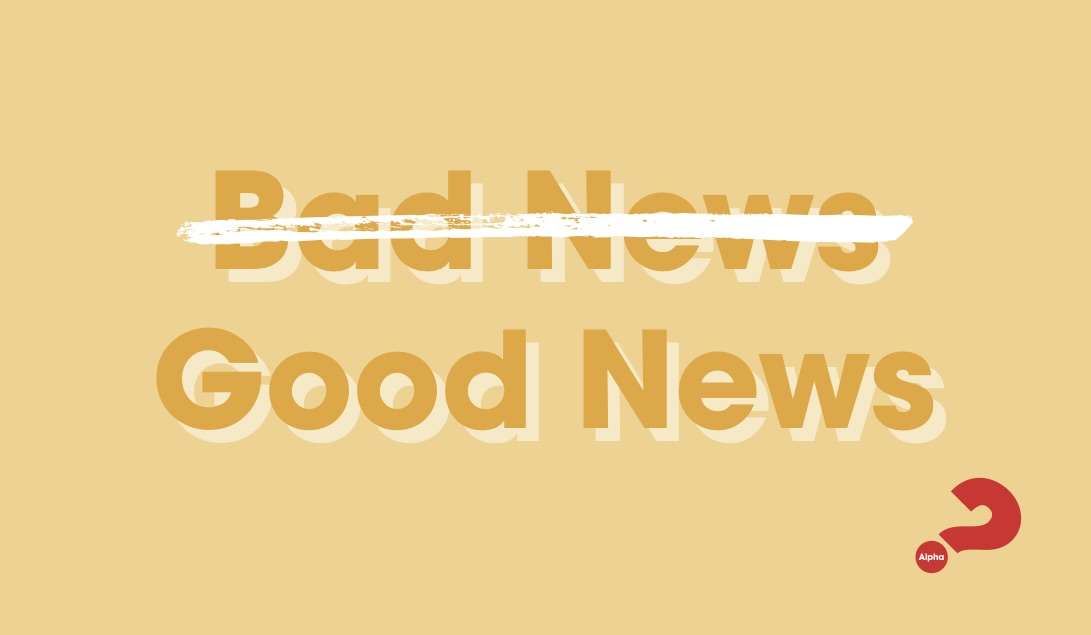 Pray for Alpha Participants
Our Alpha began on Thursday and we met many new people to our community! Please pray for them as we begin this journey, that each person may encounter Jesus Christ and find the answers they've been searching for in Him.
Celebrating the Sacraments
On Saturday, April 23rd, we welcomed Isabel O'Connell into our family through Baptism! Please keep her, and her family, in your prayers.
We had two people in our community receive Sacraments this Easter Vigil! Wayne Fingzies was baptized and entered into full communion, and Avril Levins was confirmed! Praise God!
We sat down with them to hear a bit of their story so that we can properly welcome and celebrate them as their Catholic family. Please keep them in your prayers.
Avril & Wayne's Testimonies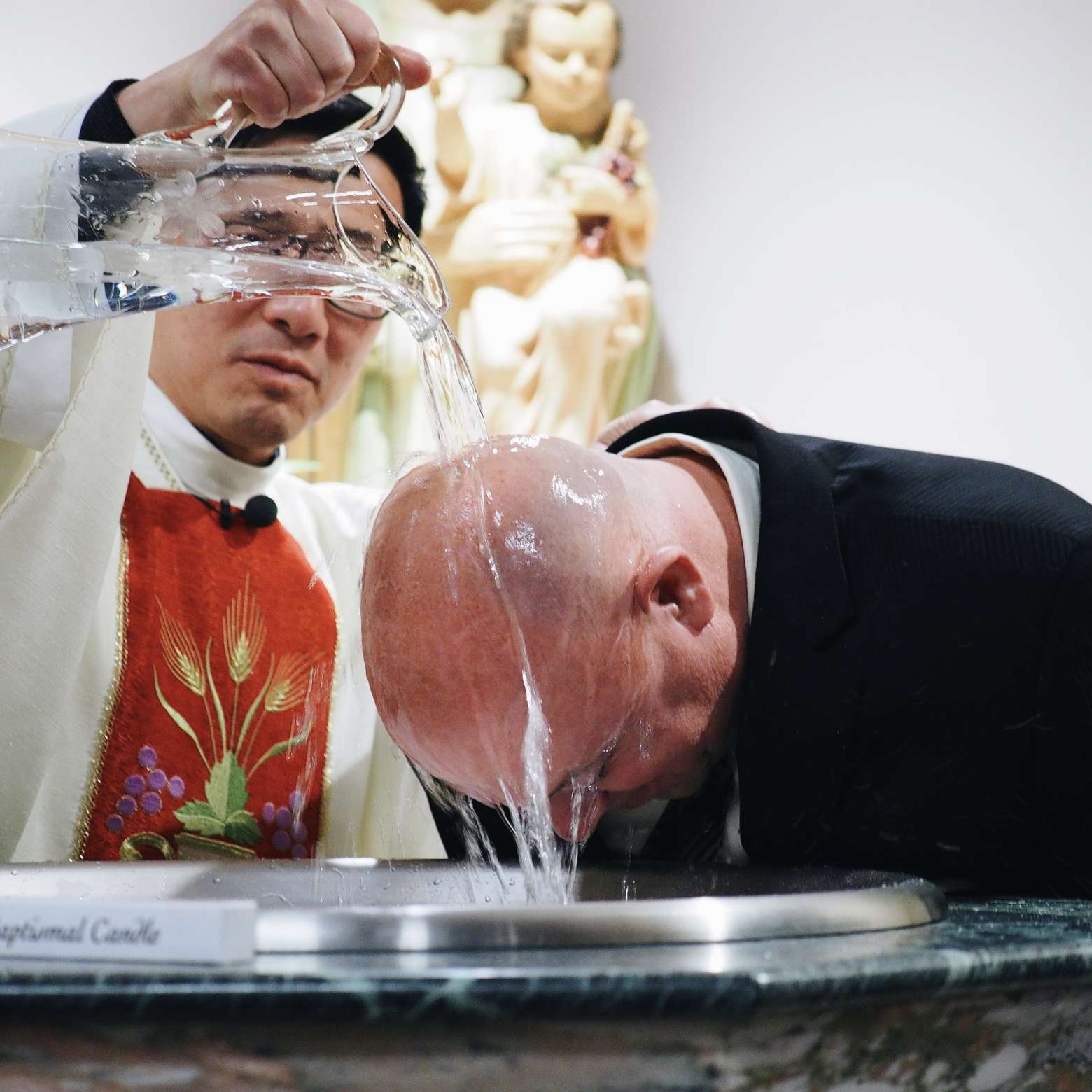 Becoming Catholic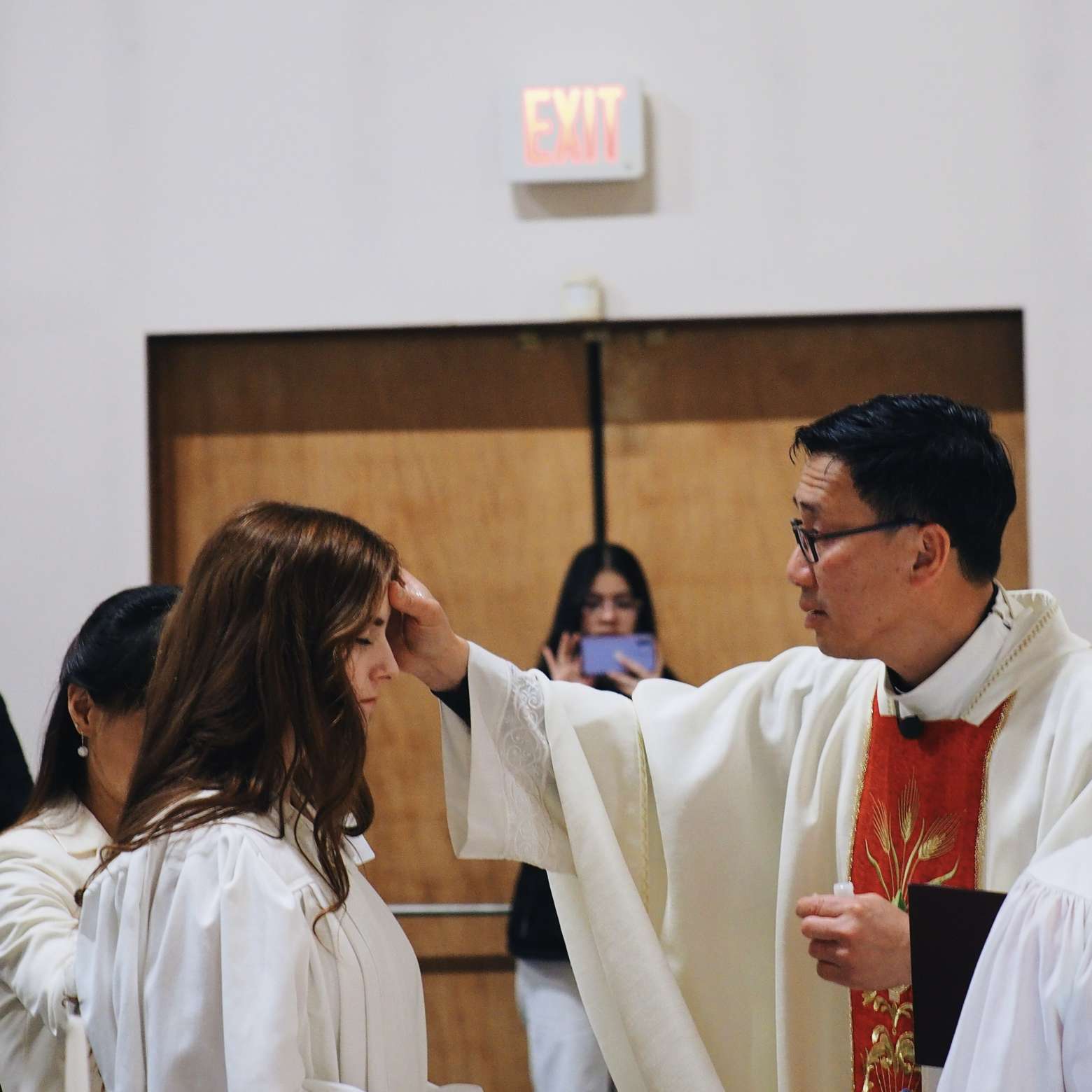 Being Confirmed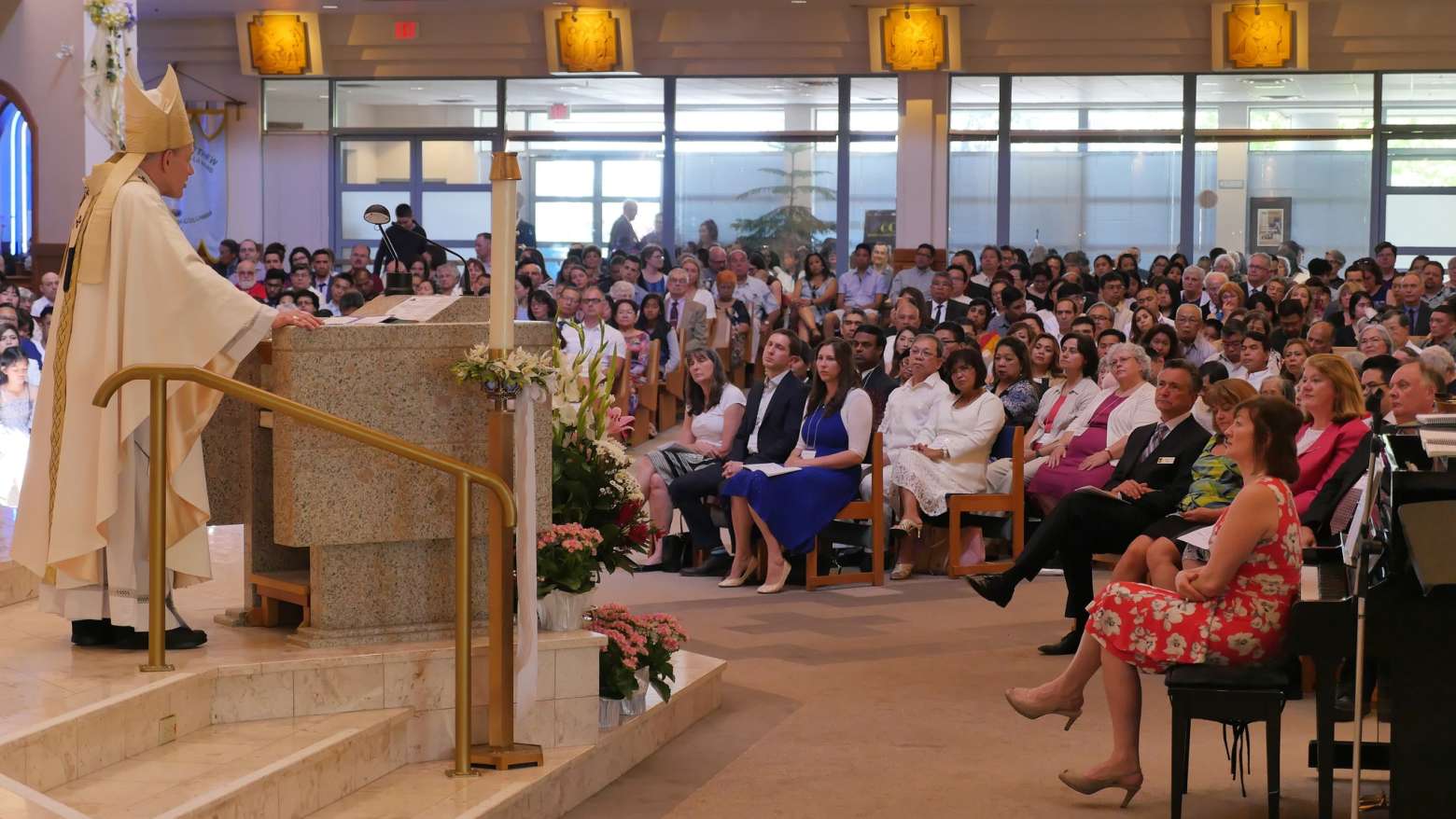 Marriage Anniversary Mass
If you're a married couple celebrating 5, 10, 15, 20, 25, 30, 35, 40, 45, 50, 55, or 60+ years of marriage, you're invited to the 2022 Marriage Anniversary Mass on Sunday, May 8 at St. Clare of Assisi Parish in Coquitlam. Register before April 18 to receive your certificate at the Mass and have your names printed in the Mass booklet. Register Here https://www.youtube.com/embed/RHJdJ4E_iE8?
Project Advance: Gather Us, Lord
Project Advance makes possible the many ministries and programs that bring us together, further our evangelizing mission, and build spaces for worship and learning.
Your gift to Project Advance will help grow our parish and bring Christ's love to those who need it most right now.
This year's appeal will continue to provide life-changing programs that support the work of evangelization, charities, ministries, as well as building new secondary schools that nurture our young people.
You can build on the good of what was achieved and continue to innovate.
You can contribute to Project Advance online at projectadvance.ca, by phone at 604-683-0281 ext. 50323 or in-person at our parish office. Our way forward begins with your generosity in growing our parish and local Catholic community. We're grateful for your support. Click to Donate Please prayerfully consider financially supporting your parish.
Next 2nd Collection: May 8th for the Work of VocationsTo support seminarians studying to become priests for the Archdiocese of Vancouver.
Weekly Mass Intentions & Feast Days
May 2 – Li Hua Qiao (+)
May 3 – Lucilia Dias (+)
May 4 – Teresa Diniz (+)
May 5 – Narciso Diniz (+)
May 6 – Belamina de Jesus (+)
May 7 – Aurelio Dias (+)