Alpha begins this week!
January 16, 2022
Click here for our Sunday Mass LiveStream
NEWS FROM ST. PAT'S
MINISTRY UPDATES & UPCOMING EVENTS
St. Patrick's Elementary School is excited to invite you to our second session of Church At Home on Thursday, January 20th at 6:30pm.
In this session, we will be discussing ways to support parents during the pandemic in terms of Mental Wellness. Mrs. Lorna Demedeiros, a registered social worker and certified trauma therapist, will be sharing tips on how we can lessen stress and share de-escalation strategies for parents. We will also be sharing a new resource from CISVA called Open Parachute that you can use in your own homes.
We will be meeting on Zoom from 6:30-7:30 pm. Please use your family name in the Zoom app so we can give you access to the meeting room.

Join Zoom Meeting
https://zoom.us/j/93516725270?pwd=bFpjY3BNY1VUbkFXL2x2VGV0WjRLUT09

Meeting ID: 935 1672 5270
Passcode: Celtics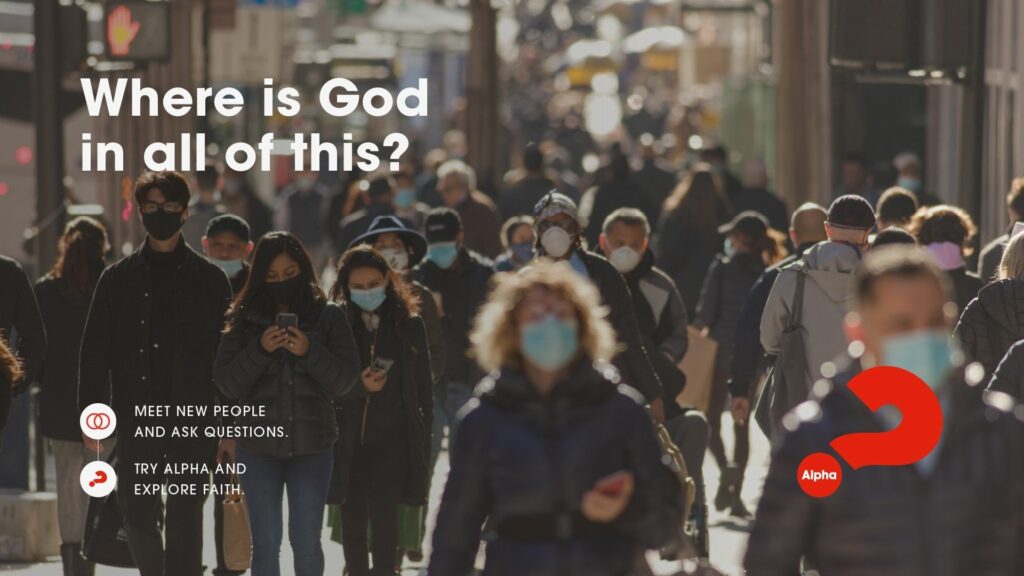 ALPHA begins January 20th 2022
Updated Times: 9 AM & 7 PM

It may be you or it may be someone in your life who is wrestling with life's biggest questions like, "Is there more to life than this?" "Why do bad things happen?" "Could God be real?"
The good news is we have a gathering place to share your thoughts, feelings and questions free from judgement, and form friendships that will change your life.

Who will you invite?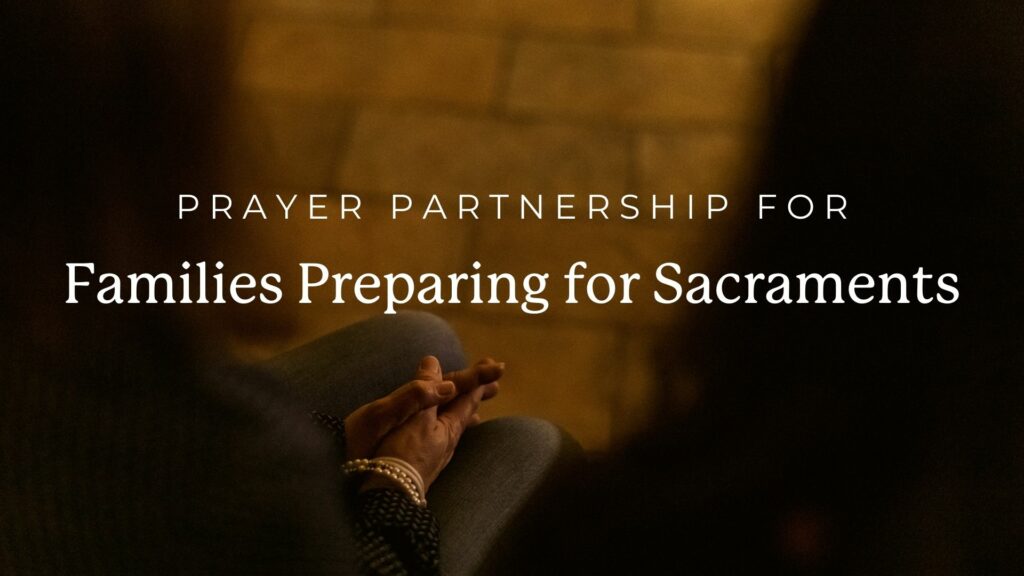 Adopt a Sacramental Family (in prayer).

We would like to invite you to take part in the parish-wide branch of our Prayer Ministry team, through Prayer Sponsorship for Sacramental Preparation – for our students and their families who will be receiving their Sacraments (First Reconciliation, First Communion or Confirmation) this year.
Could you say a special intention for one of these families daily in 2022?
If so, contact [email protected] or call the Parish Office, to adopt your family.
Weekly Mass Intentions & Feast Days

Jan 17 – Erin Merth (INT)
Saint Antony
Jan 18 – Don O'Kere (INT)
Jan 19 – Blazenka Uscebrka (INT)
Jan 20 – Stipalina Misic (INT)
Saint Fabian & Saint Sebastian
Jan 21 – Marijan Blazevic (INT)
Saint Agnes
Jan 22 – Stipo i Ana Miljak (+)
Saint Vincent
Jan 23 – Kathy Ide (+)
Click here to donate to the Parish.
Please prayerfully consider financially supporting your parish.
Next Special Collection: February 6th – B.C. Catholic