Welcome to Holy Grounds Coffee House
The deepest longing of every person's heart is to be fully known, fully loved and to belong. This is why God created us for community! Sometimes as a Catholic community, in can be hard to grow and connect with one another beyond the times we gather for Sunday Mass. St. Patrick's want to bridge the gap and connect people in our community to each other.
Holy Grounds is open every day during our office hours for you to come hang, work, study, read, host a small group, or meet new people. Intentionally on Tuesdays we have staff to serve you, but truly you are welcome whenever we are open.
New here? Have coffee with Margaret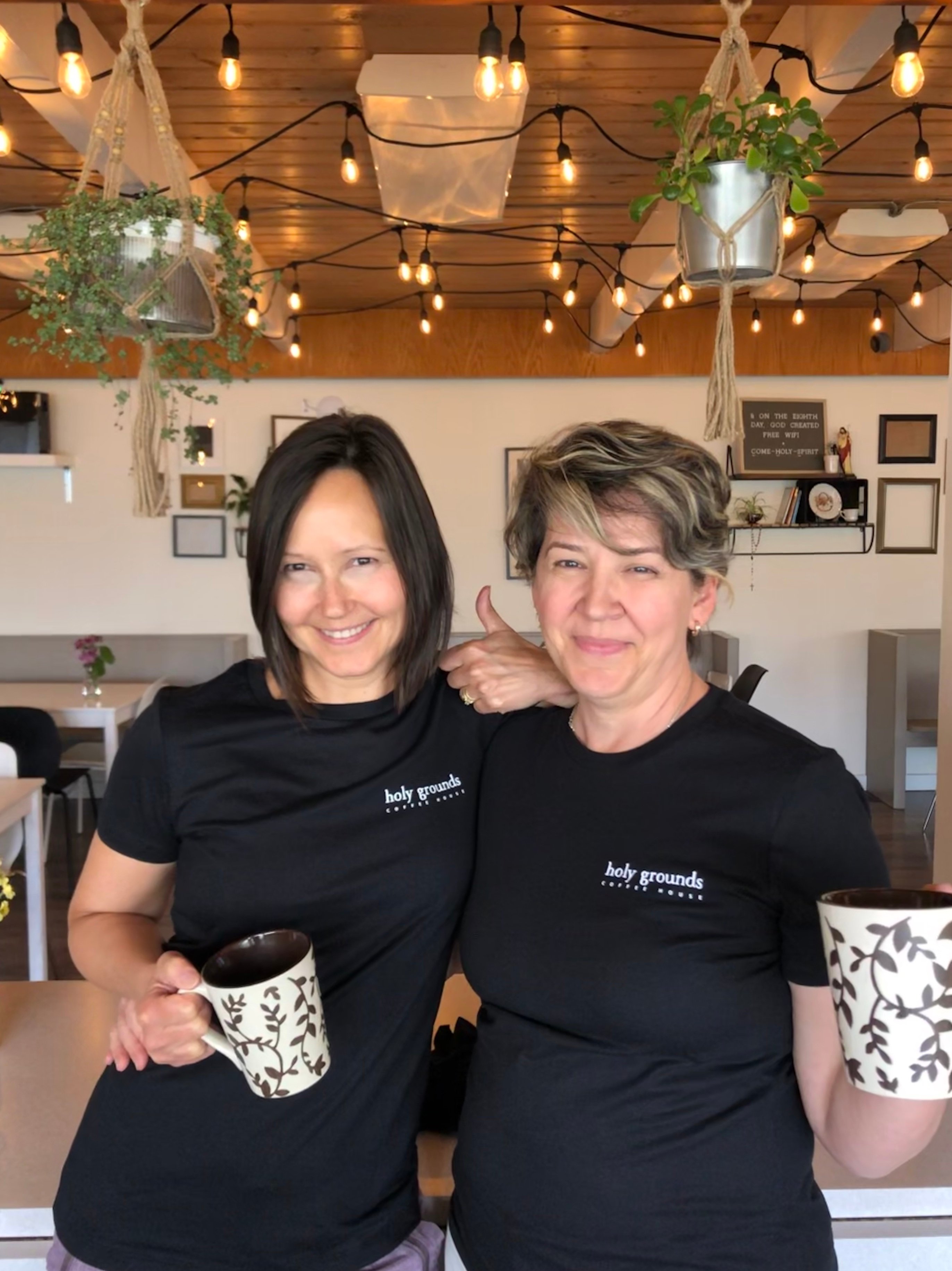 I'm Margaret, our Director of Hospitality here at St. Pats. I can usually be found in Holy Grounds, and would love to sit down with you over a cup of coffee and have a great conversation! Fill in the form to let me know a good day to meet.