5th Sunday in Ordinary Time: Lent begins February 22nd

5th Sunday in Ordinary Time

News from St. Pat's
Ministry Updates & Upcoming Events
No Adoration on Thursday, February 9th – please see 'Encounter' for more details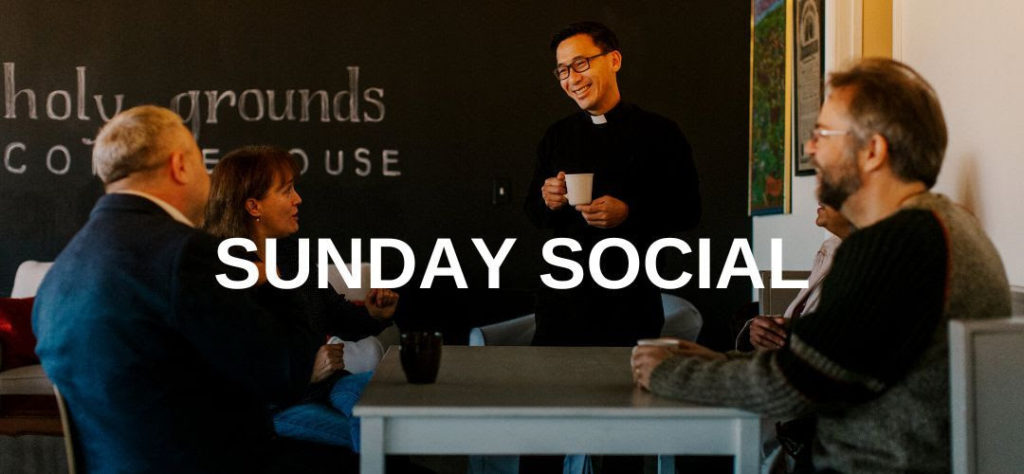 Come to Holy Grounds for Coffee & Treats this Sunday after 9am and 11:15am Masses.
Encounter
A time of Eucharistic Adoration with Praise & Worship.
Friday, February 10th at 7 PM
No adoration on Thursday, February 9th
Join us for a night of prayer, praise and worship. Come for an hour or drop in for 10 minutes. We welcome you to come and pray before our Lord in adoration.
Ash Wednesday
February 22nd
School Mass (open to Parishioners) 9 AM and Evening Mass at 6:30 PM
Let us greet you on February 22nd as we begin the season of preparation, Lent, with Ash Wednesday Mass.
For the School Mass, parishioners please sit to the back 4-5 pews of the church to begin with and once the school kids are seated you are welcome to take any other free pews.
If you have old palms at home from this past Palm Sunday please return them to the parish office before February 21st so we can prepare them as Ashes for the Mass.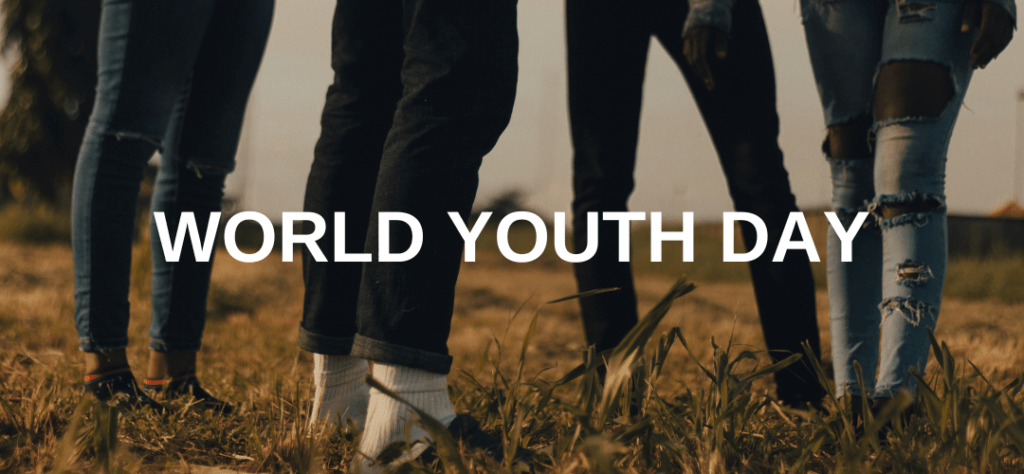 Interested in World Youth Day in Portugal?
We are taking applications! Call the office to talk to Hannah or email her directly. Email is on the website. Ages to apply are 18-30 years old.
What is it?
WYD is a worldview encounter for all young people. This community wide encounter is centered around Jesus Christ. You can personally experience the universal Catholic church and share the hope of evangelization with those you come home to. Deepen your faith, prayer life and understanding of the sacraments with thousands of other young people.
Pope John Paul once said at a WYD, "I repeat again today what I said at Santiago de Compostela: "Young people, do not be afraid to be holy!" Fly high, be among those whose goals are worthy of sons and daughters of God. Glorify God in your lives!"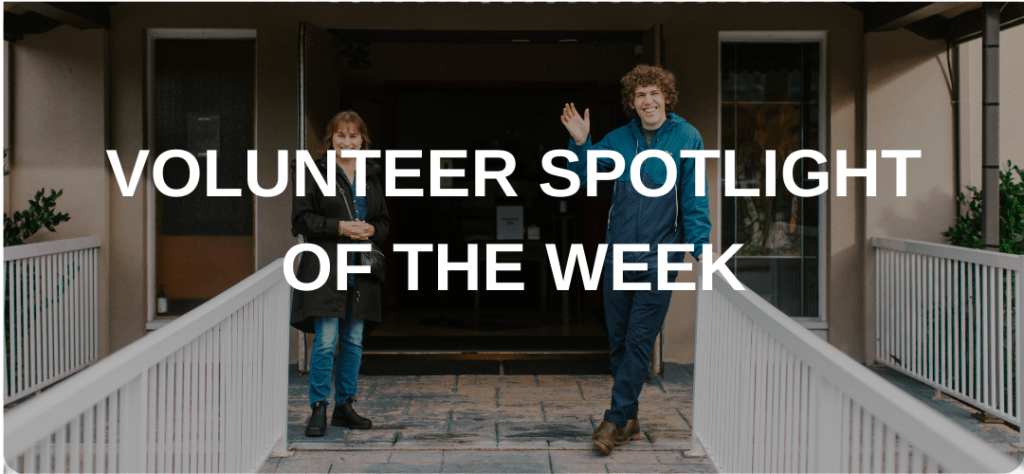 Thank you!
to the Mystagogia team for putting on a stellar night.
to Monika Tor for covering Holy Grounds when Hannah's wifi got zapped by a power outage on Tuesday.
to Sunday Social team, especially Paula North and Monika Tor for stepping in to lend their joyful servant hearts to creating a wonderful after Mass social this past Sunday.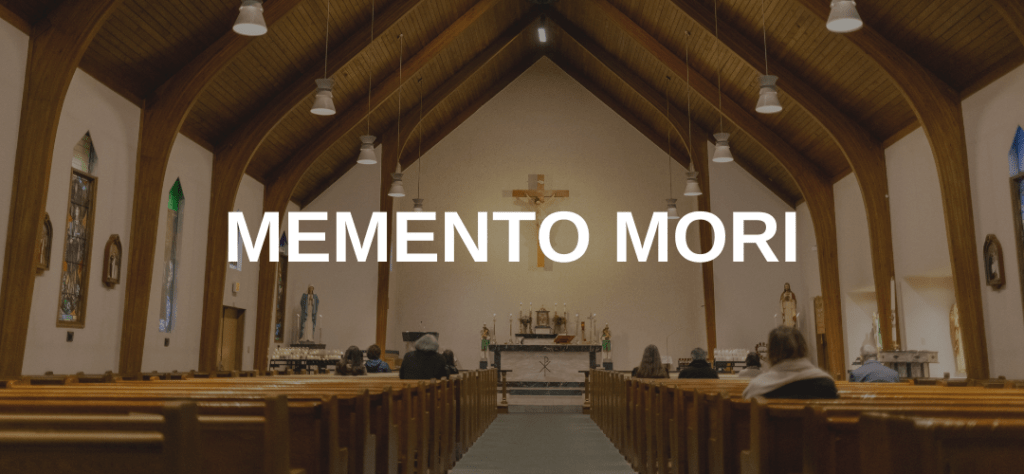 Eternal rest grant unto them, O Lord, and let perpetual light shine upon them. May the souls of all the faithful departed, through the mercy of God, rest in peace. Amen.
Norman – Beloved father to Lorna Demedeiros and grandfather to Raphael, Caeli, and Astraea. Norman passed away on the evening of Thursday, February 2nd. Please join us in praying for the repose of his soul and for God's blessing to be upon his loved ones who he leaves behind.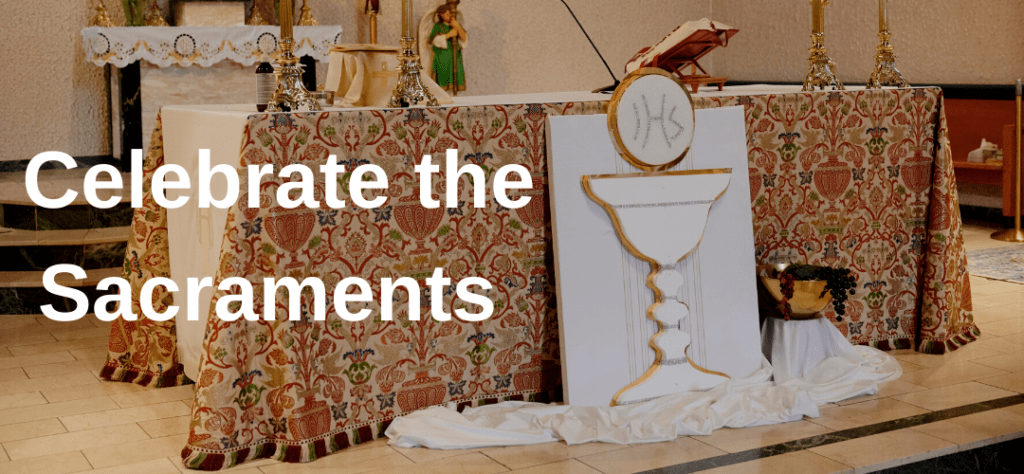 On January 28th, Oliver Wouters and Louvelle Guevarra, were Baptised in the name of the Father, the Son and the Holy Spirit.
Please join us in praying for their families as Oliver and Louvelle grow in their love for God and His church.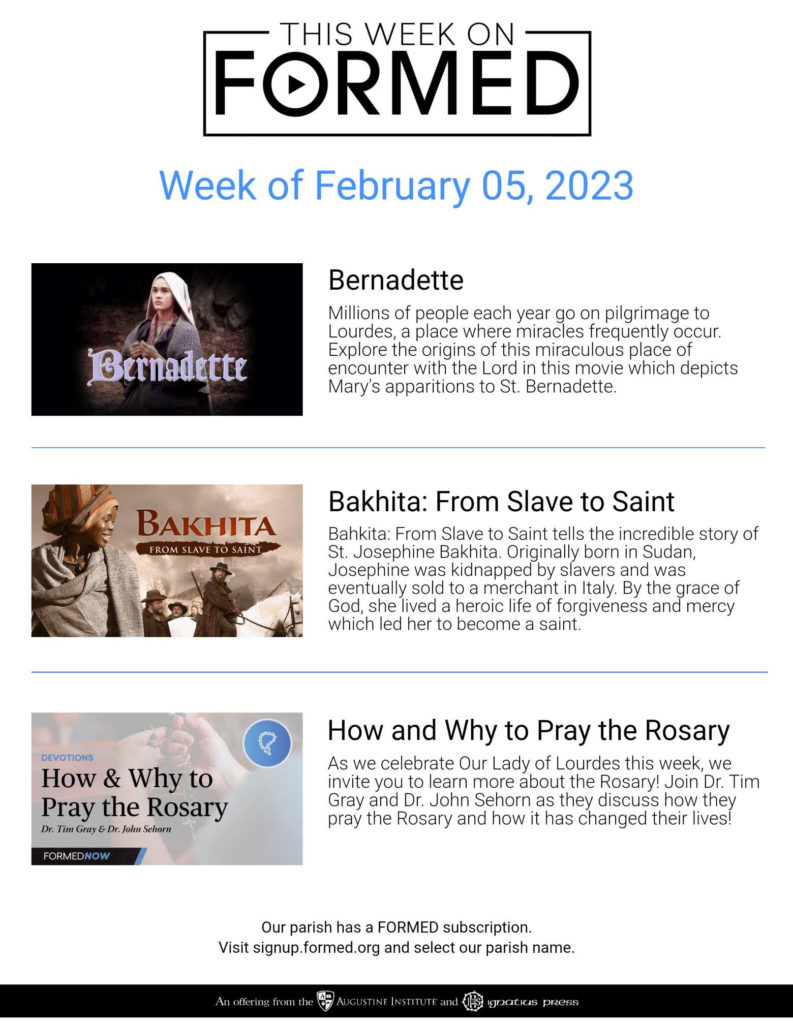 BURSARIES – BURSARIES – BURSARIES
Catholic Women's League Bursaries
St. Patrick's CWL award a $1,000.00 Bursary to any St. Patrick's Parishioner graduating from Grade 12, who is attending their 1st year of a Post-Secondary Institution, Seminary or Convent and is a practising Catholic. The applicant can be graduating from any High School. Please remind your children and grandchildren of this Bursary, the parent or grandparent does not have to be a CWL member for them to awarded this bursary.
There are other Bursaries available as well, namely;
1. Vancouver Diocesan Council Bursary (2 – $1000.00 Bursaries)
To provide financial assistance to a daughter or son of a CWL member in the Vancouver Diocese attending their 1st year of a Post-Secondary Institution. Application due by March 31st.
2. Molly Boucher Bursary ($500.00 Bursary)
To provide financial assistance to a CWL member in BC & Yukon who wishes to further her education. Application due by March 31st.
3. National Bursary (no fixed amount)
To provide financial assistance to CWL members needing it to pursue studies in adult faith formation and or youth ministry. (e.g. courses, seminars, workshops and diploma/degree programs). United States college courses are not eligible. Application due by May 31st.
Application forms are available at the Parish Office, or by contacting Joanne Prawdzik at [email protected].
Arsenic and Old Lace
presented by Archbishop Carney Theatre
March 2-4, 2023 7 PM
Archbishop Carney Theatre is proud to present Arsenic and Old Lace, a classic dark comedy. Drama critic Mortimer Brewster's (James Van Der Mark) engagement to Elaine (Sheridan Nix) is upended when he discovers a corpse in his elderly aunts' window seat. Mortimer rushes to tell his Aunt Abby (Patricia Lucero) and Aunt Martha (Abigail Carino) before they stumble upon the body themselves, only to learn that the two old women aren't just aware of the dead man in their living room, they killed him! Between his aunts' penchant for poisoning wine, a brother (Nicolas Lam) who thinks he's Teddy Roosevelt, and another brother (Luke Ablett) who's using plastic surgery to hide from the police–not to mention Mortimer's hesitancy about marriage –it'll be a miracle if Mortimer makes it to his wedding. The show runs March 2-4, 2023. 7:00pm at the Terry Fox Theatre in Port Coquitlam. Tickets are $17 at acrss.org
Weekly Mass Intentions & Feast Days
Monday, February 6th – Morson Family (+)
Saints Paul Miki and his Companions
Tuesday, February 7th – Paul D'Mello (+)
Wednesdays, February 8th – Sherray Duran (INT)
Saint Josephine Bakhita
Thursday, February 9th – Marie Therese Furtado (+)
Friday, February 10th – Marie Therese Furtado (+)
Saint Scholastica
Saturday, February 11th – Engracis Subusap & Gregario Rama (+)
Our Lady of Lourdes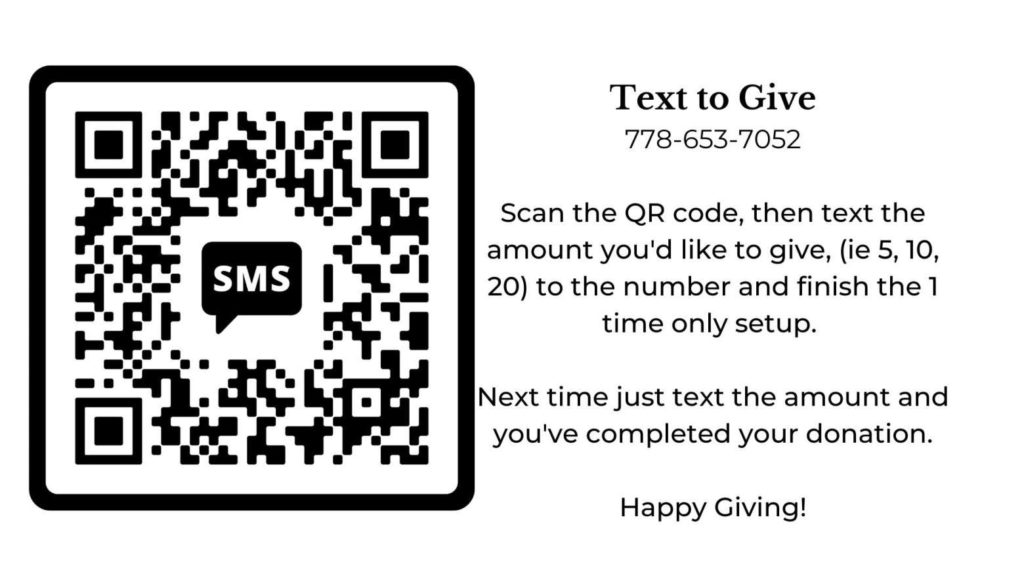 Please prayerfully consider financially supporting your parish.