Bulletin: 26th Sunday in Ordinary Time


---
In recognition of Truth and Reconciliation Day
St. Patrick's Office and Holy Grounds are
CLOSED
Monday, October 2, 2023
---
REMINDER

Adoration Cancelled this Thursday, October 5
Please join us for ENCOUNTER on Friday, October 6
---
Mass Intentions & Feast Days
Monday, October 2
Maria Damiani (+)
The Holy Guardian Angels
Tuesday, October 3
Claire Long (+)
Dedication of Holy Rosary Cathedral
Wednesday, October 4
Merle Bawagan (INT)
Saint Francis of Assisi
Thursday, October 5
Claire Long (+)
Saint Faustina Kowalska, Religious
Friday, October 6
Selma D'Mello (INT)
Saint Bruno, Priest, or Blessed Marie-Rose Durocher
Saturday, October 7
Rebecca & Ruby Cagara (INT)
Feast of the Holy Rosary & Archdiocese of Vancouver
Our Lady of the Rosary
---
This weekend's second collection will assist bishops in their ministry of accompanying, teaching, guiding, sanctifying and caring for the Church in Canada.
---

Stop into Holy Grounds this week, and step into fall…
We invite you to try out our new
Pumpkin Spice Latte!!
---
Save the date!
Our next Encounter evening of adoration, praise and worship is October 6, 2023
---
Join us in celebration this
Saturday, October 7 at 1:00pm
for the marriage of
Mona Bawagan & Evan Sweeney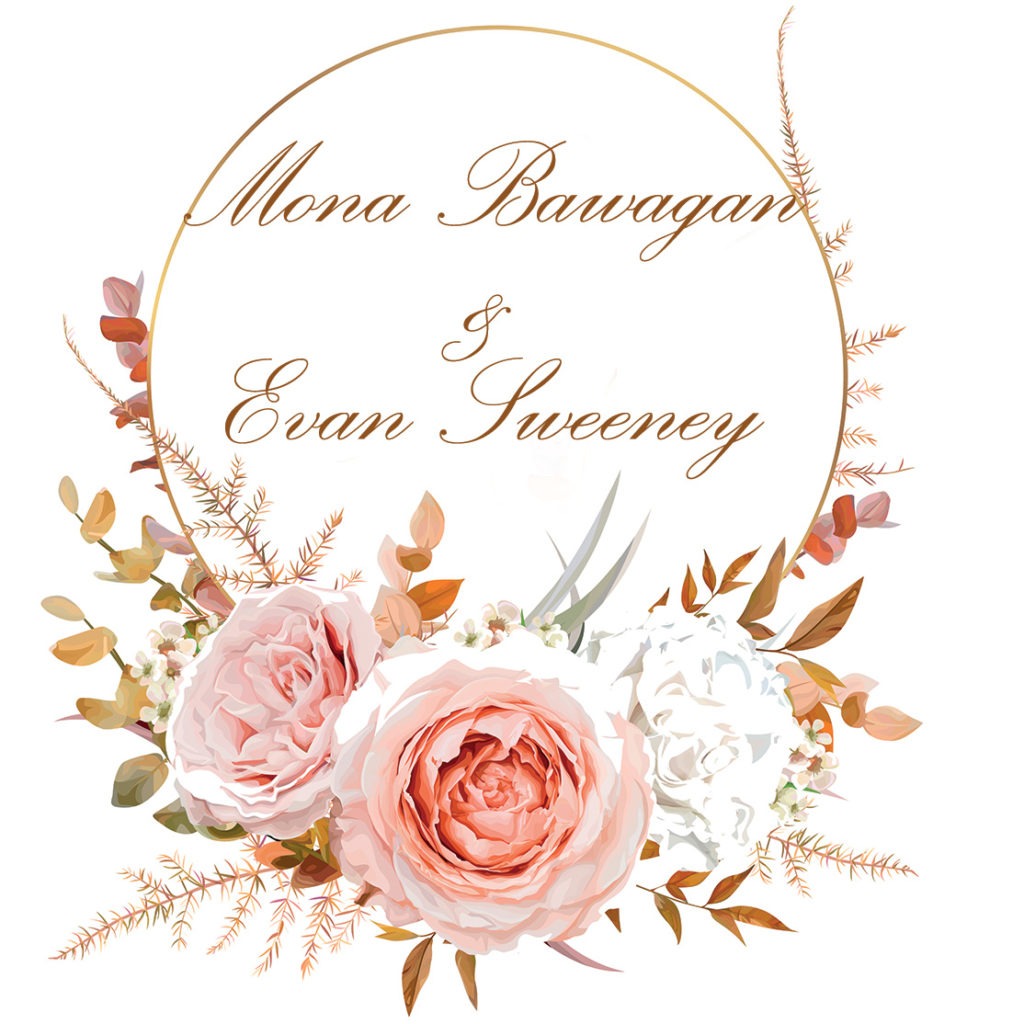 ---
Saturday, October 7, 2023 at 9am
Mass celebrated by Fr. Larry Lynn
Mass to be followed by the Rosary, Vigil Prayers and Adoration.
Refreshments provided after in Holy Grounds Coffee House
---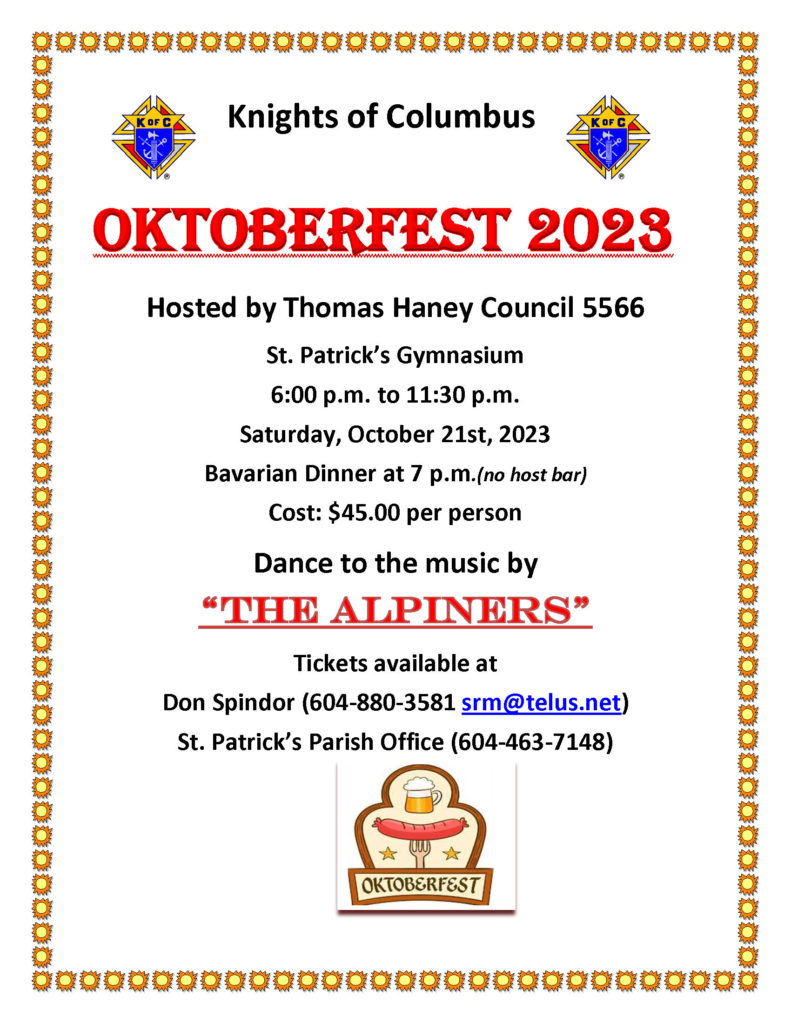 ---
---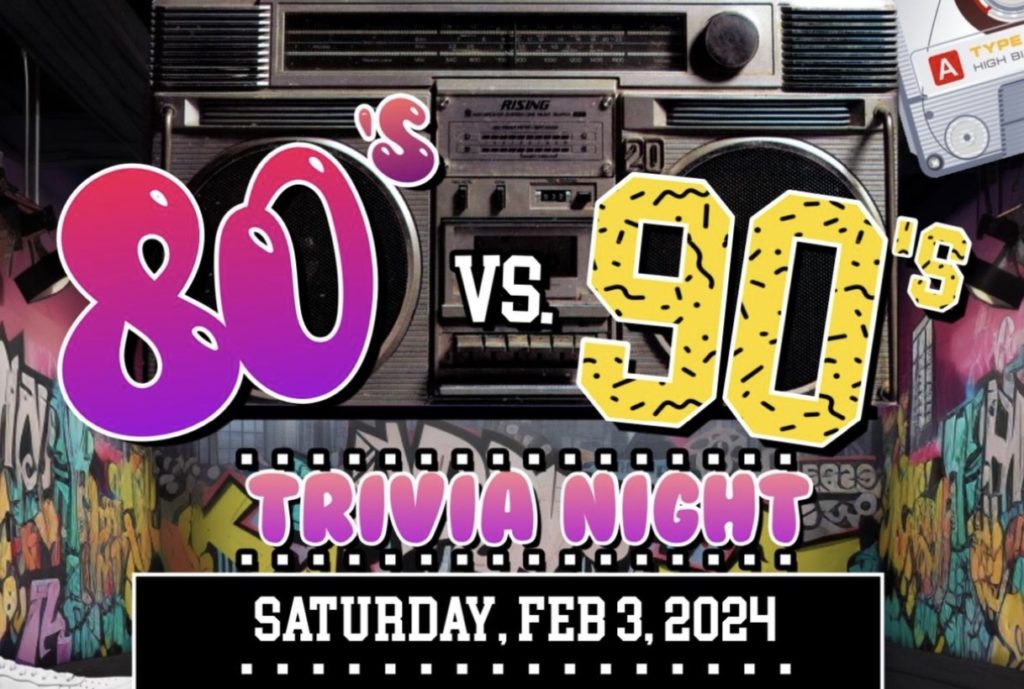 Save the Date – Good Times coming to St. Patrick's!
Details on how to register will be provided closer to the event.
---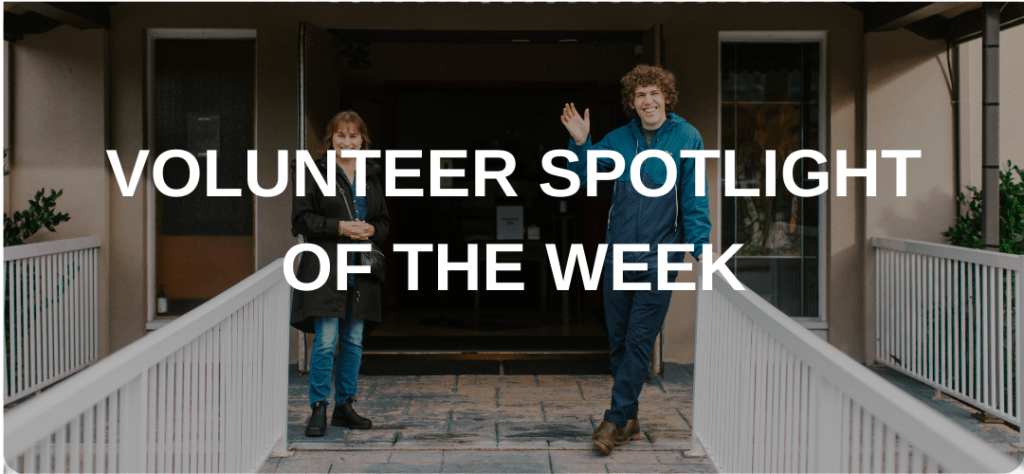 Thank you!
Thank you Ron and Linda Phillips for the incredible Alpha Dinner this week.
---
---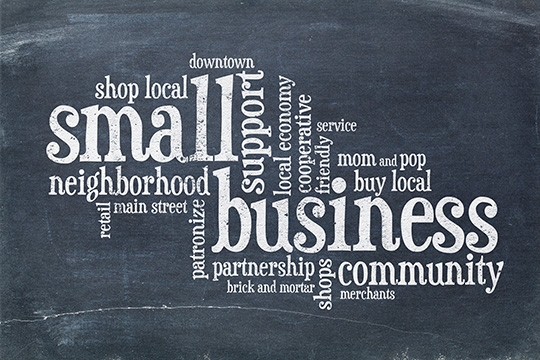 In Recognition of our Small Business Owners
We are so happy to provide a free resource of small businesses owned and managed by fellow parishioners. By supporting one another, we grow and strengthen our community, and through that support we grow and strengthen our faith.
Own or manage a business that isn't listed yet?
Please click below to submit your business details.

---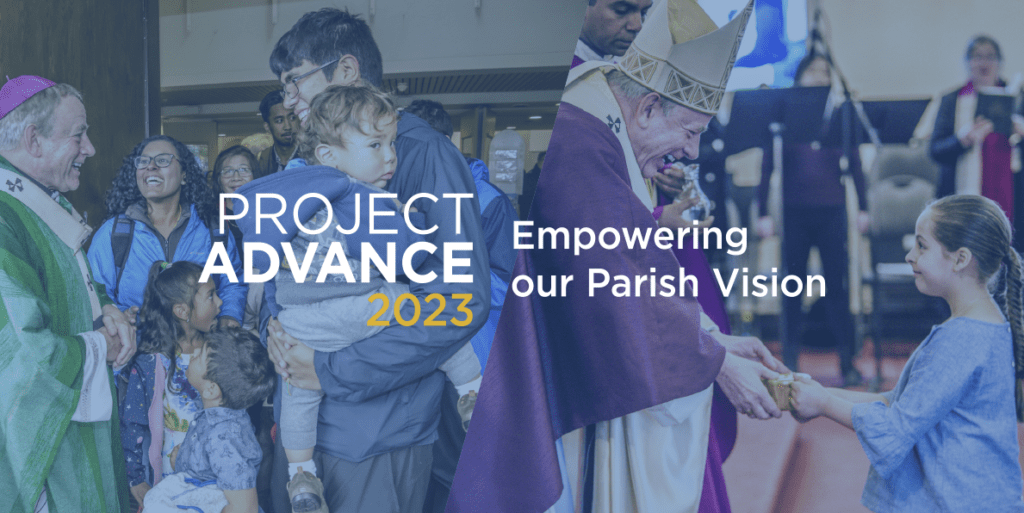 ---
---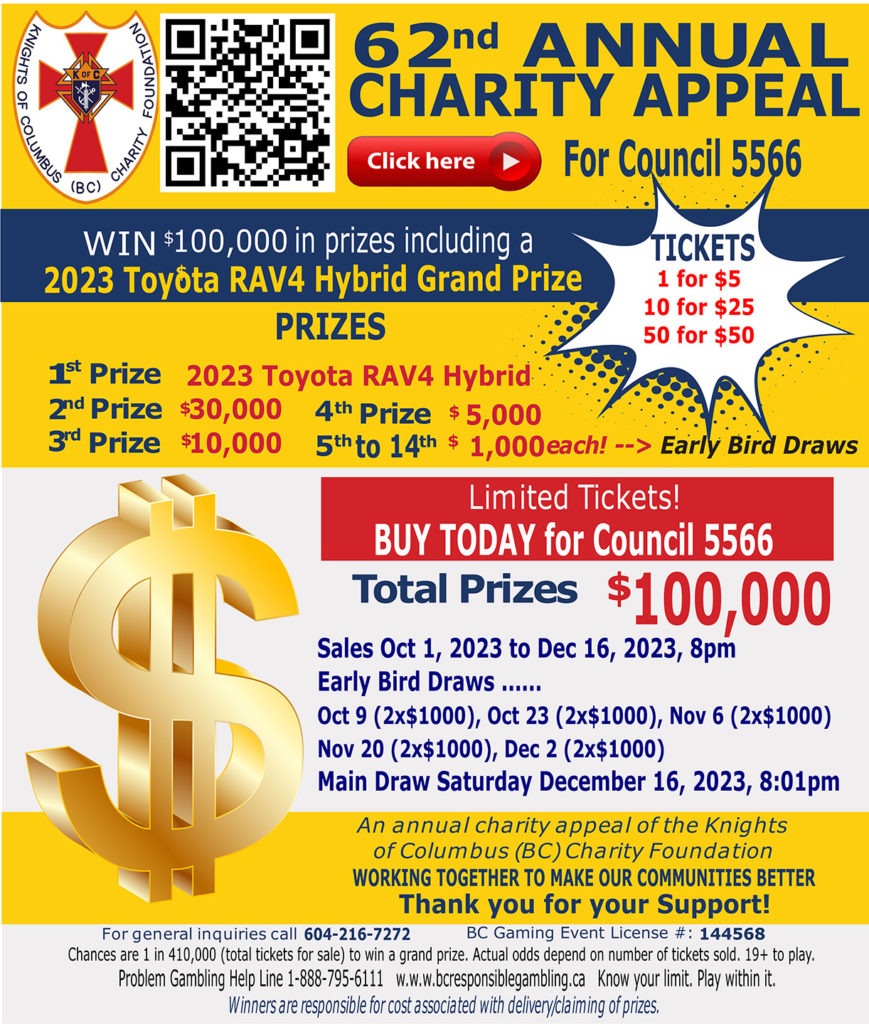 ---
Pregnancy and Infant Loss Mass
Join us in person as we honour our little ones. A special Mass will be celebrated and candles lit in honour of the little ones we have lost. Members of Elizabeth Ministry, who encourage faith, hope and healing, will be present to share their testimony and offer support. There will be light refreshments following the Mass.
On Sunday, October 15, from 2:30 p.m. to 4:30 p.m. at Evangelist Chapel, Gardens of Gethsemani in South Surrey. Learn more and register at rcav.org/events.
---
The Twelfth Annual Archbishop's Dinner
The Archbishop's Dinner has become a way for the faithful of the Archdiocese of Vancouver to gather and to hear updates from our Archbishop on the activities of the past year and where we are headed in the next. Your support of the twelfth annual dinner will provide funding to the Caring for Our Clergy Fund, St. Joseph's Society, and for furnishing a new convent for the Sisters.
On Thursday, November 9, 6:00 p.m. at Hyatt Regency in Vancouver. Sponsorship opportunities are also available! Learn more and register at rcav.org/dinner2023.
---