Bulletin : 5th Sunday of Easter

5th Sunday of Easter

Mass Intentions & Feast Days
Monday, May 8th – Owen Hosford (+)
Blessed Catherine of Saint Augustine
Tuesday, May 9th – Michael Landers (+)
Wednesday, May 10th – Jason D'Silva (+)
Saint John of Ávila, Priest, Doctor
Thursday, May 11th – Robert Sexsmith (+)
Friday, May 12th – Rod McPike(+)
Saints Nereus and Achilleus, Martyrs, or Saint Pancras, Martyr
Saturday, May 13th – Edgardo Cagara (INT)
Our Lady of Fátima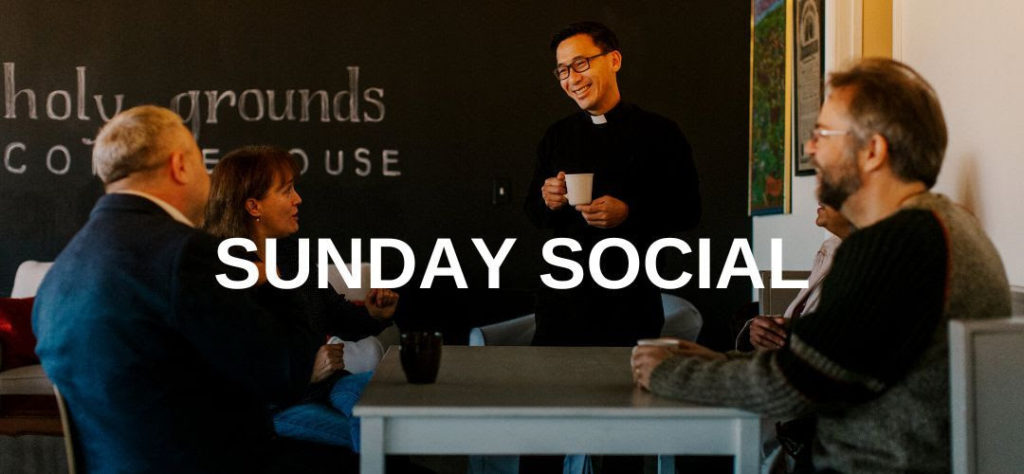 Join us for coffee and treats and community this Sunday after the 9am and 11:15am masses.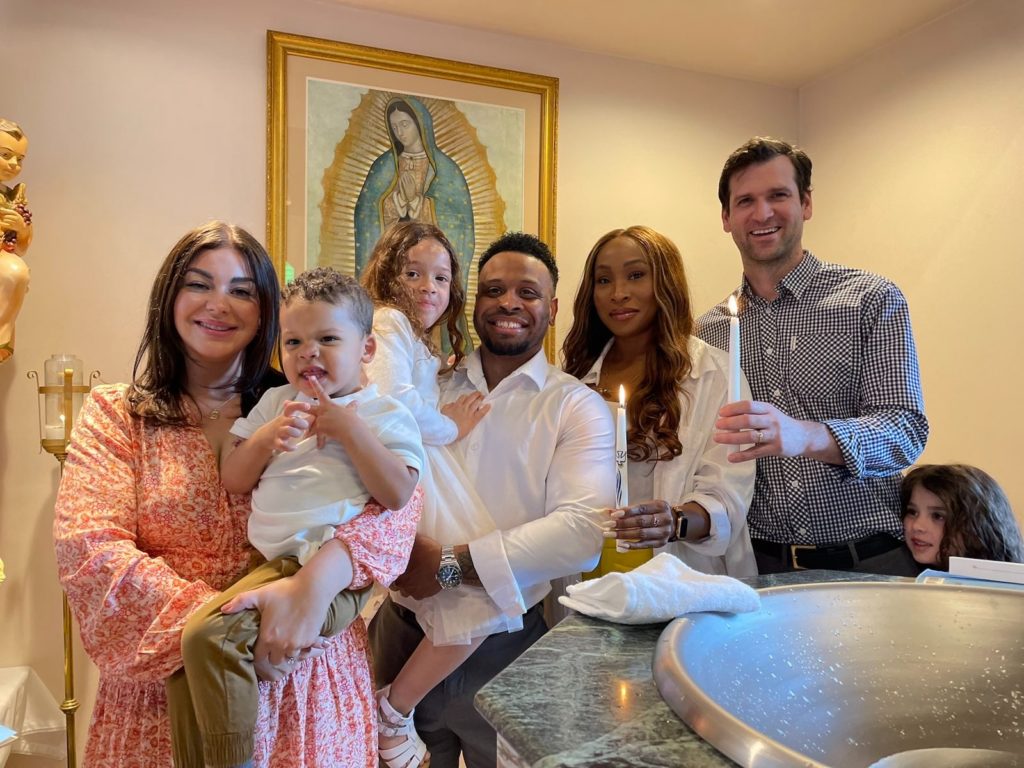 Celebrate the Joseph family as they celebrate the baptism of children, Ariya and Tayo. May you always remember this day, and may God's joy, love and peace fill you.
News from St. Pat's
Ministry Updates & Upcoming Events
Large food donation from Bosa Foods
Through our friends at Second Harvest, St. Patrick's has received a sizeable donation of beans from Bosa Foods in Vancouver.
Please stop by Holy Grounds after the 9am and 11:15am Mass to take home a few cans for your family.
**please bring your own reusable bag**
Join us in adoration and celebration
and encounter the Lord!
This Friday, May 12th at 7:00pm
**Please note there is NO Adoration on Thursday, May 11th**
Fifth Ordinandi Dinner
The Vocations and Seminarians Office of the Archdiocese of Vancouver cordially invites you to the Fifth Ordinandi Dinner featuring Deacon Patrick Le and Deacon Medard Kamanzi. Join Archbishop Miller and members of the Catholic faithful on Wednesday, June 21 at the Italian Cultural Centre in Vancouver. Doors open at 5:00 p.m. Dinner begins promptly at 6:00 p.m. Seating is limited. Tickets are available for purchase at https://secure.rcav.org/ordinandi-dinner-2023/.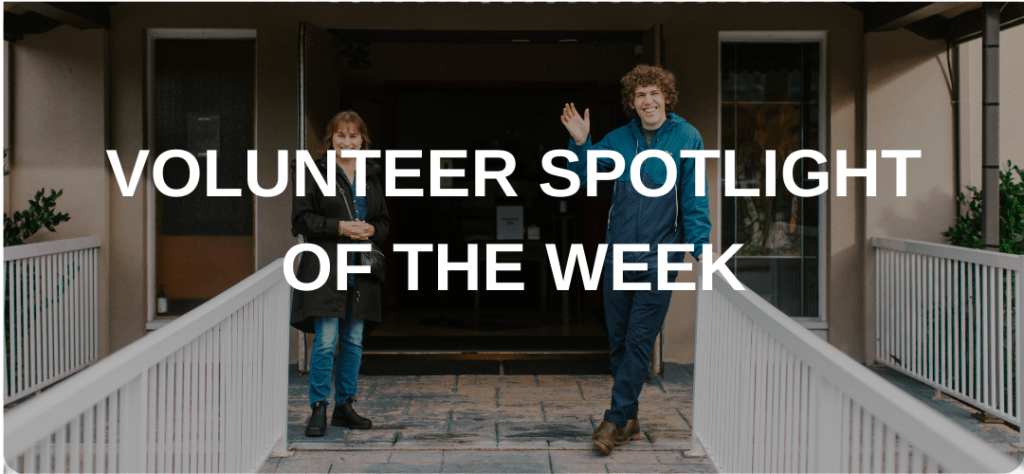 Thank you!
Thank you Marc Bawagan for driving to Bosa Foods to collect the nearly 2-ton donation of beans for our parish!
Thank you to Bruce Hay for building the much needed even more appreciated storage shelving in Holy Grounds!
Letter from Margaret…
St. Pat's Food Rescue E-blast LIST!!
Hello there,We are setting up an E-blast list for our worthy Food Rescue Program that has been serving our community with lovely food items from cafes, stores, bakeries such as Starbucks and Save-On. The Program is strong and on-going and even growing in suppliers.This LIST will assist us with the following aspects of running this program:
Gives us direct contact with those that have expressed interest and need, as the first to receive, and then to the extended parish if supply allows.
Helps us confidently secure valuable postings of food items as they are being made available, in good timing limiting waste
Helps us efficiently plan a concise day/time/location for distribution limiting unnecessary space occupation
All privacy will be respected and kept
If you are interested in being added to this list, please email me directly: [email protected]If you KNOW anyone that can benefit from joining this list:
You can join the list and be the pick up for them OR
With their permission, send me their name(s) and email address(es) and I will add them as well –
no questions asked or proof needed for anyone to join this program
I look forward to hearing from you all!!  May God continue to bless you and keep you in His Good Care!  St. Patrick, pray for us!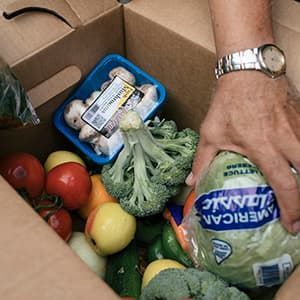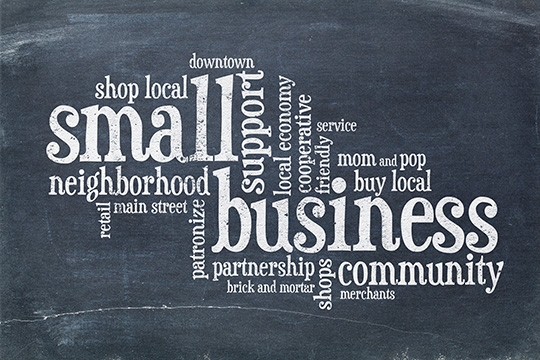 Calling St. Patrick's Business Owners
We are building a small business resource page on our website, www.stpatricksmapleridge.ca.
Please click below to submit your business details. We hope to have enough businesses to launch the small business page by June 1st.


To love one another is to see the face of Christ in every person, beginning with our families. To love one another recognizes a person's inestimable dignity and worth. To love one another is our shared need for unfailing tenderness, kindness, compassion and care.
National Family & Life Week (NFLW), May 7-14, 2023, is an invitation from the Canadian Conference of Catholic Bishops to the faithful in Canada to celebrate the joy and beauty of family and life by seeking out new and creative ways to live out this call in our daily lives. The NFLW theme is Jesus' words, "Love one another. Just as I have loved you, you also should love one another" (John 13:34). Love is at the heart of familial relationships and our families are a communion of love in Christ. We are "guardians of life" when we love one another within our families, as well as in wider society when we show kindness toward and care for the vulnerable and marginalized.