Raising Funds for Ukraine
MARCH 20, 2022
3RD SUNDAY OF LENT
Click here for our Sunday Mass LiveStream
"Beautiful is the moment in which we understand that we are no more than an instrument of God; we live only as long as God wants us to live; we can only do as much as God makes us able to do; we are only as intelligent as God would have us be."
— St. Óscar Romero; the Violence of Love
NEWS FROM ST. PAT'S
MINISTRY UPDATES & UPCOMING EVENTS
Holy Grounds After Mass
join us this Sunday morning

We're back! Come over to Holy Grounds after the 9am & 11:15am Masses this coming Sunday. We'll be serving up a few small treats to nibble on with your cup of hot tea or coffee. And if it's sunny you can help us test out our new patio furniture!
Aid for the People of Ukraine
As Catholics, we should be active in promoting peace and standing up against violence during this war. We may feel powerless being across the country, and we've received many inquiries as how to help, and what can be done. Here are two trusted ways to donate and help the people of Ukraine.
The Kartause for Ukraine
Julia Hanley, one of your parish staff members, is personally connected to Franciscan University in Austria, the Kartause, and will be there in the Fall. The Kartause Staff and students are preparing care for Ukrainian refugees who fled to Austria and providing blankets and medical supplies to Catholic parishes and displaced families in Western Ukraine.
Through this link, the funds raised will support:
Caritas of St. Panteleimon church in Ukraine, aiding thousands of refugees in Uzhhorod
Organizing medical supplies for wounded soldiers
Forming care packages assembled by students in the Kartause for Ukrainian refugees who recently fled to Austria
We will raise funds as a parish and send lump sums to Franciscan University. The staff can directly update the parish community with any news and advancements from the Kartause.

**A link will be made available for this giving option in our next bulletin.**
The Catholic Near East Welfare Association

A generous family from Alberta has agreed to match donations up to $500,000 in support of the people of Ukraine. 
The Catholic Near East Welfare Association (CNEWA) is a papal agency for humanitarian and pastoral support that has been a lifeline for the poor throughout the Middle East, Northeast Africa, India and Eastern Europe for 90 years. CNEWA works in places where poverty, war, and displacement shatter innocent lives. CNEWA is known for its financial transparency and operational efficiency. 

Please be generous and continue to pray for peace.
Click here to donate through CNEWA
STATIONS OF THE CROSS
FRIDAYS OF LENT @ 7 PM IN THE CHURCH

Join us weekly in the church for meditation on the Stations of the Cross, to grow in closeness to the suffering of Christ in preparation for Good Friday and Easter. 
"He Himself bore our sins in His body on the Cross, so that, free from sins, we might live for righteousness; by his wounds you have been healed." 1 Peter 2:24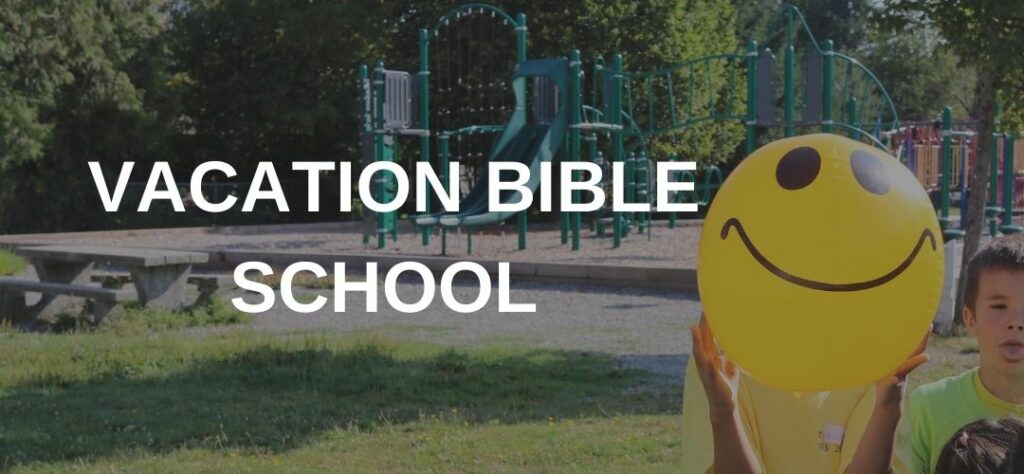 SAVE THE DATE! 
AUGUST 15-19, 2022

We are excited to welcome back this amazing community event for our parish children and families.
Mark your calendars! We will be running our Vacation Bible School (VBS) for those entering kindergarten to grade 6 from Monday, August 15 – Friday, August 19, 2022.
Help needed! For all youth gr7+, young adults, parents, and seniors who are available to lend a hand before, during and/or after the camp – please contact Emma at [email protected]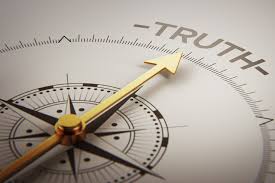 Life Compass Society 
Pro-Life Membership Campaign

After all Masses the weekend, March 26th & 27th, just outside the church, members of the Life Compass Society will be able to renew their memberships and parishioners who would like to sign up for a membership may also do so at this time.
Click here to learn more about the work of Life Compass Society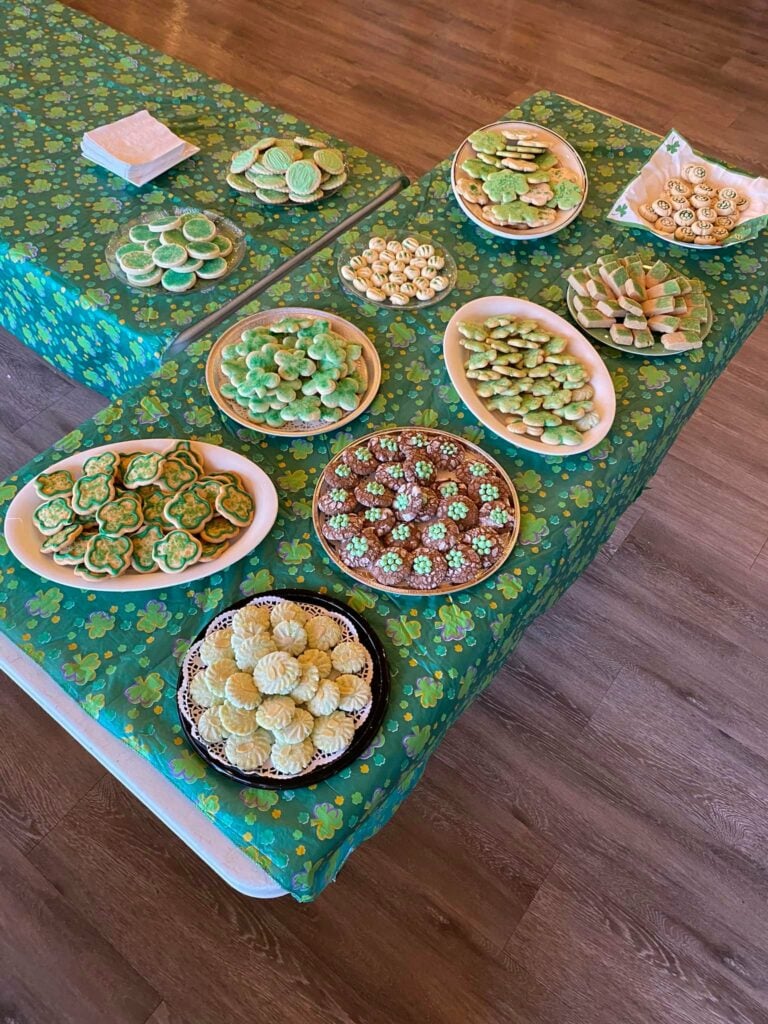 St Patrick's Day
Thank you!

What a blessed feast day celebration! Thank you to all the fine ladies who made delicious cookies for our reception, as well as Cathy for making her famous sausage rolls. 
It was beautiful to witness this community come together to worship (thank you Jen for the music!) in prayer and fellowship. Like our patron, St.Patrick, may we too be great evangelists who look to the peripheries. Who invite others to the community, pray with them and for them, and walk with them on Holy Ground.
Weekly Mass Intentions & Feast Days

March 21 – Narciso Diniz (+)
March 22 – Gail Estrada (INT)
March 23 – Belarmina de Jesus (+)
St. Turibius of Mogrovejo
March 24 – Aurelio Dias (+)
St.Oscar Romero
March 25 – Joaquim Ramos (+)
The Annunciation of the Lord
March 26 – Li Hua Qiao (+)
March 27 – Michael To (+)
Please prayerfully consider financially supporting your parish.
Next Special Collection: April 3 – Share Lent
Click here to Donate to the Parish!