The Kingdom of Heaven is Near

11th Sunday in Ordinary Time
Happy Father's Day!

Love and Support for our Neighbors and our Community following the Fire at the Edge Community Apartments
A letter from Father Matthew To
We will continue to provide updates on our Facebook pages and website; however we are anticipating that the need will be great, which would include temporary housing and financial assistance, among other things.Please let us know if you would like to help.
If you are able to give to these families in some small financial way, please click the link below to access our online donation form.
If you are affected by this and need assistance, please let us know.
Some familiar faces among the residents of Edge
There are approximately 20 parishioners of St. Patrick's who have lost everything due to the fire.
The fire that occurred on June 9th and continued to the 10th resulted in devastating losses for our neighborhood and community.
While all residents of the Edge apartment complex are safe, they have lost their homes and most of their possessions.
Mass Intentions & Feast Days
Monday, June 19th – Oleksandr Krivtchoun (INT) 
Saint Romuald, Abbot    
Tuesday, June 20th – B. Kopieczek (+)
Wednesday, June 21st – Dominic Krivtchoun (INT) 
Saint Aloysius Gonzaga, Religious  
Thursday, June 22nd – Joe Pacella (+) 
Saints John Fisher, Bishop, and Thomas More, Martyrs
Friday, June 23d –Victoria Krivtchoun (INT)
Saturday, June 24th
The Nativity of Saint John the Baptist 
Join us in celebration and prayer for our School Children who received the Sacrament of First Holy Communion this past Sunday.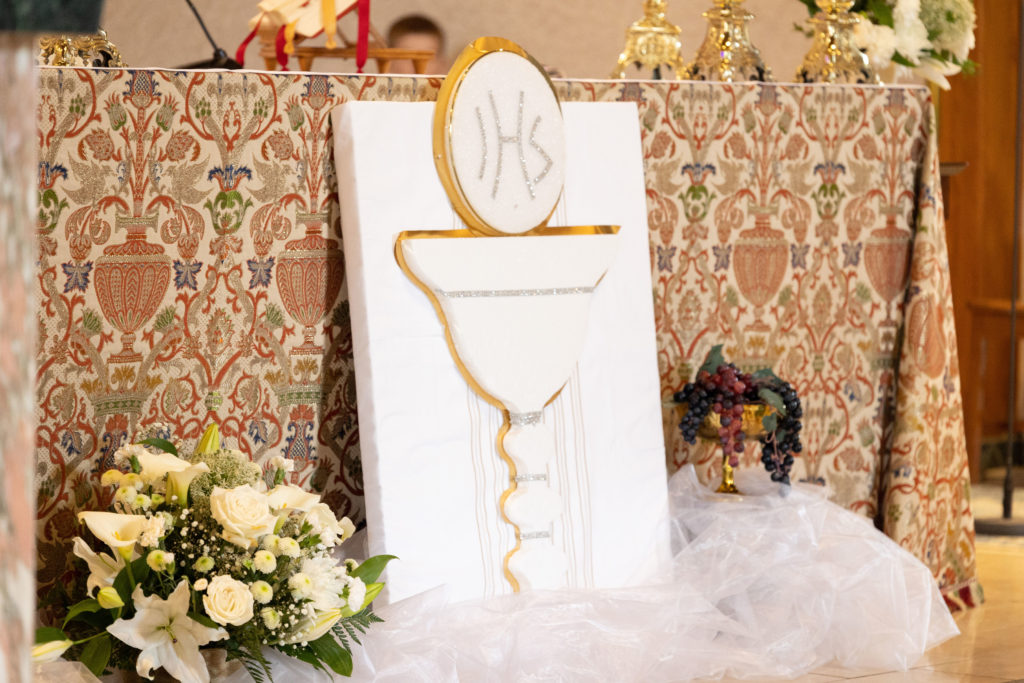 For our fathers, in recognition of Father's Day
The CWL will be handing out Dad's Cookies following the 9am and 11:15am masses on Sunday.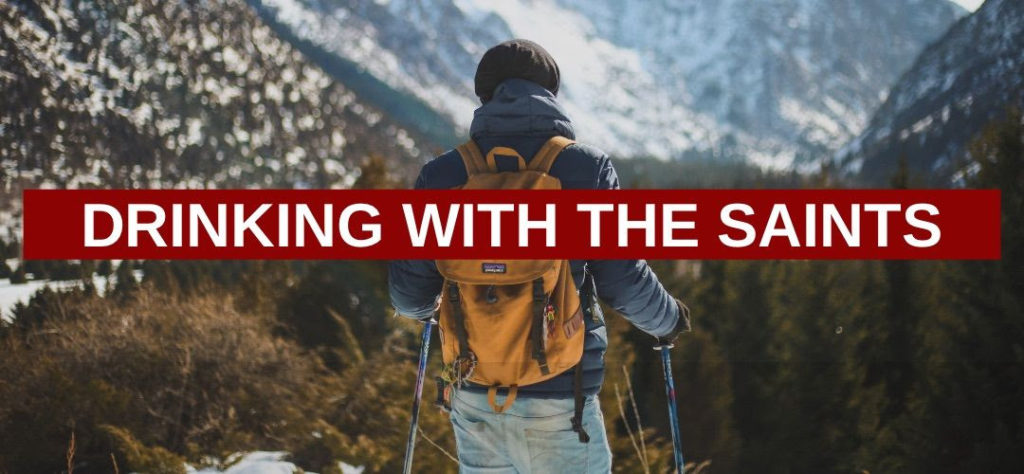 Join us Saturday, June 24th – 7:00-9:00pm


Please RSVP so we have enough on hand for everyone to enjoy an evening of discussion, reflection and prayer.
To help support the life-affirming work of pro-life groups in our diocese.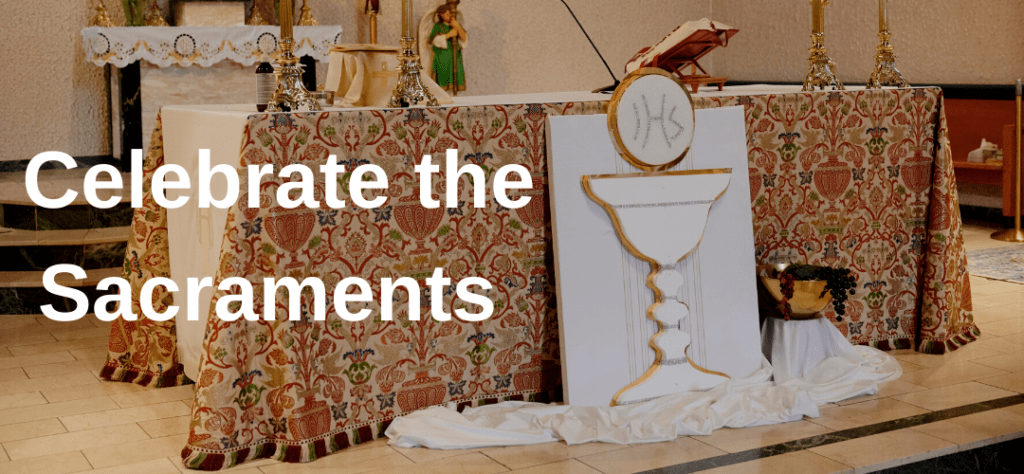 Join us in prayer and celebration of the Baptism of Siena Steele.
May God bless little Sienna with His love and grace on this special day and always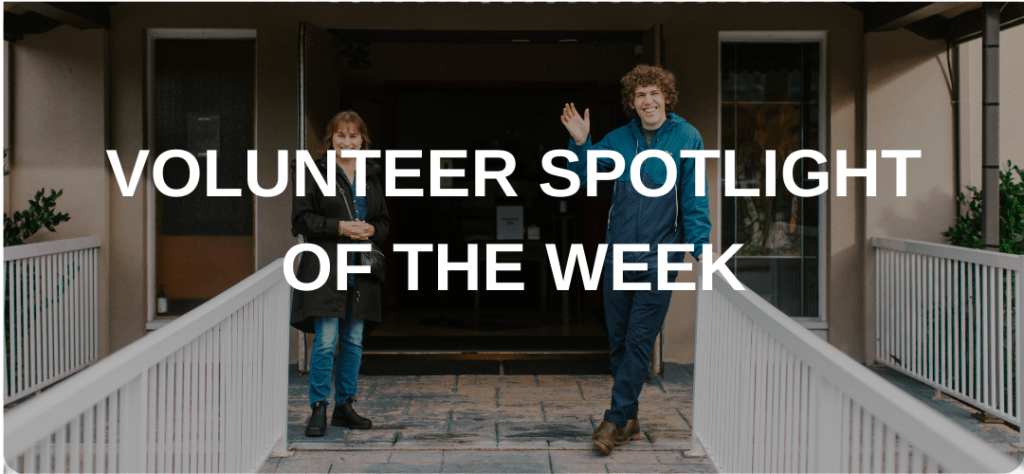 Thank you!
Thank you Randy Tabada, Michal Marzac, and Tim Kerr and family for helping sweep the parish parking lot for debris following the Fire, in preparation for Sunday Mass.
Thank you to Mrs. Fonseca, Mrs. Wagg, Mrs. Zochowski, and Mrs. Steele for guiding, teaching and preparing the second grade class at our parish school to receive First Holy Communion this past Sunday.  
Thank you to Joseph Povazon , Anita Alberto and Don Holt for sharing your gifts of photography and recording our children's First Holy Communion.
Thank you to all those who have donated their homes and space, financial support, and are offering ongoing help and support for those impacted by the Edge Community Fire.
Supporting fellow parishioners in times of need
CURRENTLY SEEKING
Several of St. Patrick's Parishioners lost their homes and belongings in the Edge Community Fire this past week. We are continuing to seek housing options and financial support for those in need.
Space for rent (House, suite or basement) for recently immigrated family of 2 adults and 3 children.  Please contact the parish office if you have a rental available.  Thank you!
You were called by God for a purpose, and were given gifts and charisms by the Holy Spirit at the time of your Baptism and Confirmation. Discover your special gift through the Called & Gifted program now being offered through St. Patrick's.

Celebrating the Winners of our School Raffle!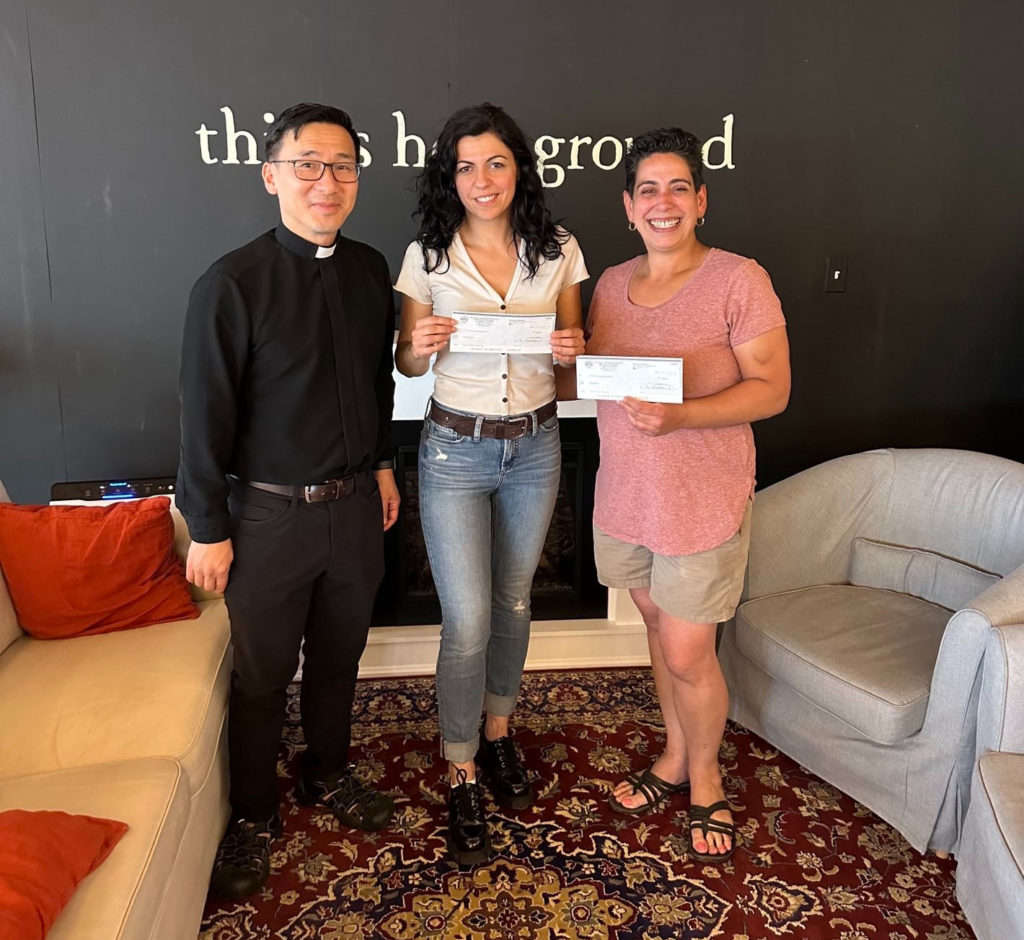 Congratulations to Sandra Misceo and Veronica Reale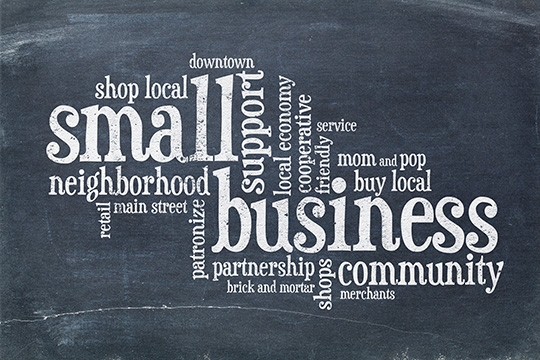 In Recognition of our Small Business Owners
We are so happy to provide a free resource of small businesses owned and managed by fellow parishioners. By supporting one another, we grow and strengthen our community, and through that support we grow and strengthen our faith.
Own or manage a business that isn't listed yet?
Please click below to submit your business details.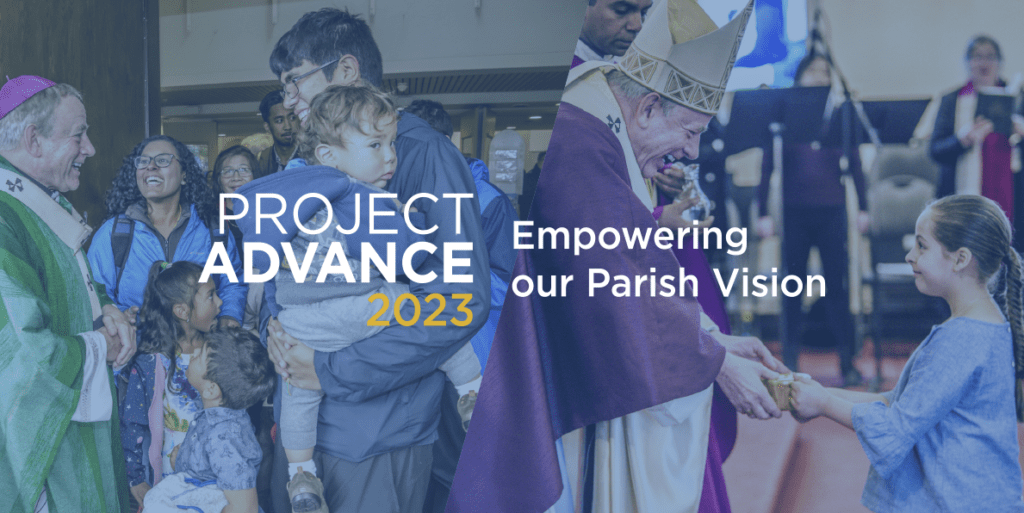 Project Advance 2023:
Empowering Our Parish Vision
Your support of Project Advance will help grow your parish and expand the reach of Christ's love to those who need it most. It will fund initiatives such as pastoral formation, youth and young adult ministries, outreach programs for the vulnerable and in need, and the construction of new Catholic schools. Tax-deductible donations can be made in person at your parish or online. Legacy gifts are also appreciated. Learn more and donate at https://support.rcav.org/project-advance-2023/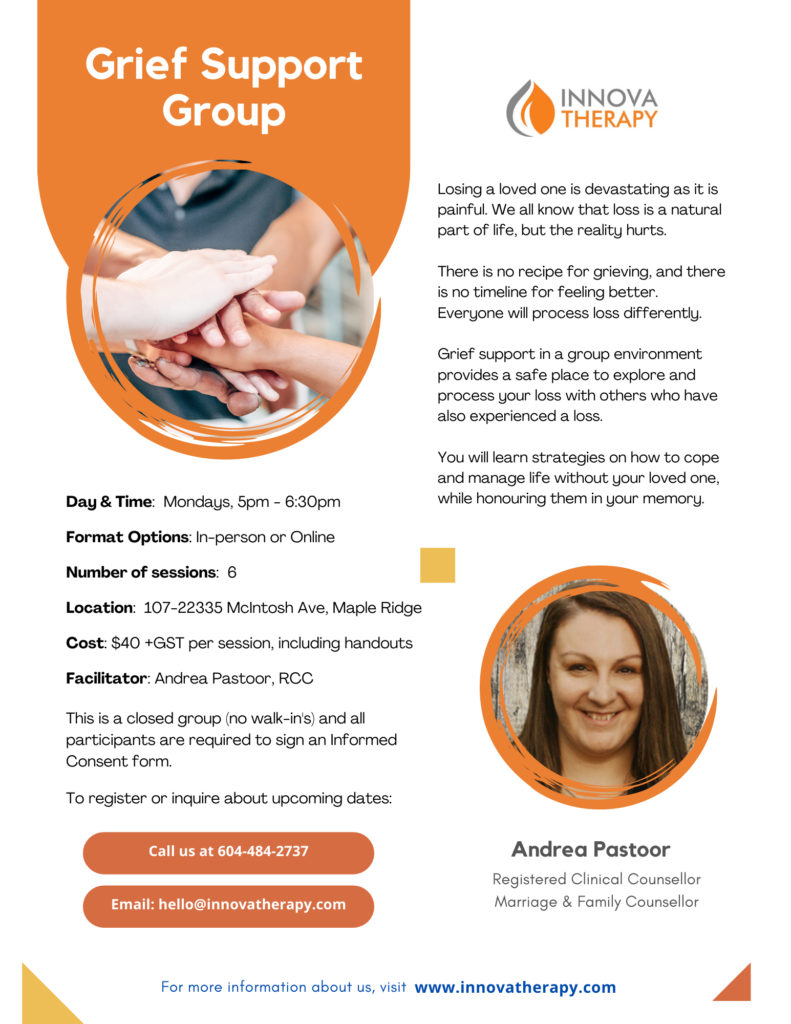 Now Hiring
The Archdiocese of Vancouver has many job postings available for the faithful.
Please view and discern if one is the right fit for you at:
Call for Educators: Work in our Catholic Schools!
Join us as we strive together to build a sense of community and purpose – one child at a time. We offer a competitive compensation and benefit package, professional development opportunities, teacher mentorship programs and the opportunity to own and lead your own classroom. Be part of a vibrant and multicultural school system that will nourish your teaching career! Explore opportunities and apply at makeafuture.ca/cisva-schools.