24th Sunday in Ordinary Time : Festival today at 6 PM!

News from St. Pat's
Ministry Updates & Upcoming Events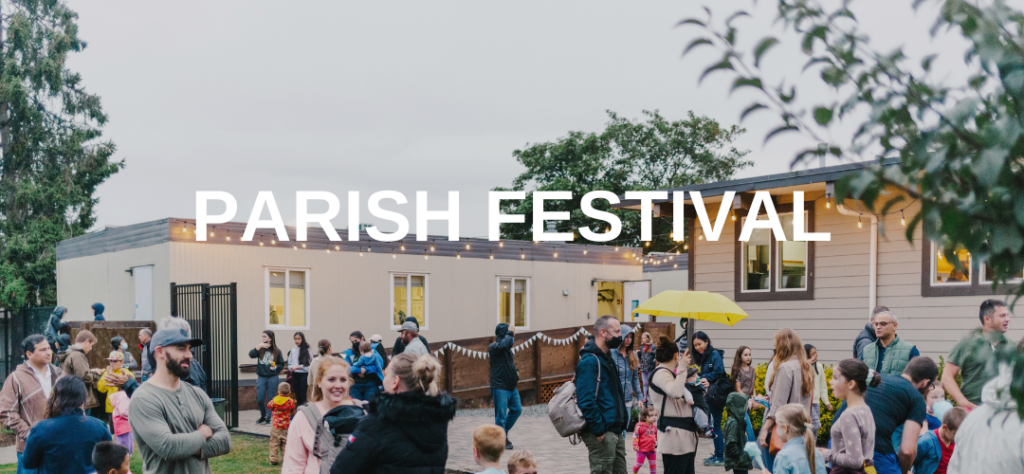 Parish Festival is TODAY!!!
Come & Join in the festivities starting at 6 PM.
If you are able, we will have some donations bins available throughout the event and would appreciate whatever you are able to give at this time.
Your generous donations will help us to offset the costs of this great event and allow us to continue our community celebrations throughout the year.
Parish Office Hours UPDATED!
Monday 8:30 am – 12:00 pm
Tuesday 8:00 am – 8:00 pm
(Holy Grounds will be FULL service from 8-8 as well.)
Wednesday – Friday 8:30 am – 4:00 pm
Sunday 10:00 am – 1:00 pm
Parish Mass Times UPDATED!
Monday – 8 am
Tuesday – 6:30 pm
Wednesday – 8 am
Thursday – 6:30 pm
Friday – 9:15 am
Saturday – No morning Mass
Anticipated Sunday Mass: 5:30 pm
Sunday – 9 am, 11:15 am, 4:30 pm
*On Holiday Mondays we will keep the 8 am Mass time.*
Small Groups Re-Launching Fall 2022
A message from Hannah Powell, a new staff member here at St. Patrick's.
We are re-launching small groups! Starting September, we will be re-launching our small group faith studies. Small groups are the heart of our parish and the source of joy in the lives of so many human beings. The purpose of our small groups is to invite you into an intentional space that connects you with others in similar circumstances, both spiritually and ordinarily.
If you have led, been a part of or want to be lead/be apart of a small group, please come into Holy Grounds anytime to see Hannah. Or, you can click the button below that will take you to a small group sign up.
Depending on your response to the poll below, Hannah will likely reach out to you.
What is Alpha?
Alpha at St.Patrick's is the place to explore the Christian faith with others. Each session has time for connection, a talk, and space to discuss and ask questions plus delicious food to share! It is designed for people without a church background or who wouldn't call themselves a Christian. It's an opportunity to invite your friends to hear the Gospel and explore a relationship with Jesus. You can even attend with them!
Alpha begins September 22nd!
Morning Alpha @ 9:00 am – 10:30 am
Evening Alpha @ 6:30 pm – 8:00 pm
Come and see and encounter the love of God.
Are you an Alpha alumni?
Would you be interested in volunteering and helping with the Alpha Course at St. Patrick's? Please get involved! We need you!
Any questions?
Please do not hesitate to contact Sunghee Hwang, Alpha Coordinator at [email protected].
Oktoberfest 2022
Hosted by the Knights of Columbus – Thomas Haney Council 5566
Saturday, October 1st, 2022
6:00 pm – 11:30 pm
St.Patrick's Parish School Gymnasium
$45 per person
Enjoy a Bavarian Dinner, served at 7 PM (no host bar).
& Dance to music by "The Alpiners"
To purchase tickets:
Contact
Don Spindor 604-880-3581 [email protected]
or
the Parish Office 604-463-7148 [email protected]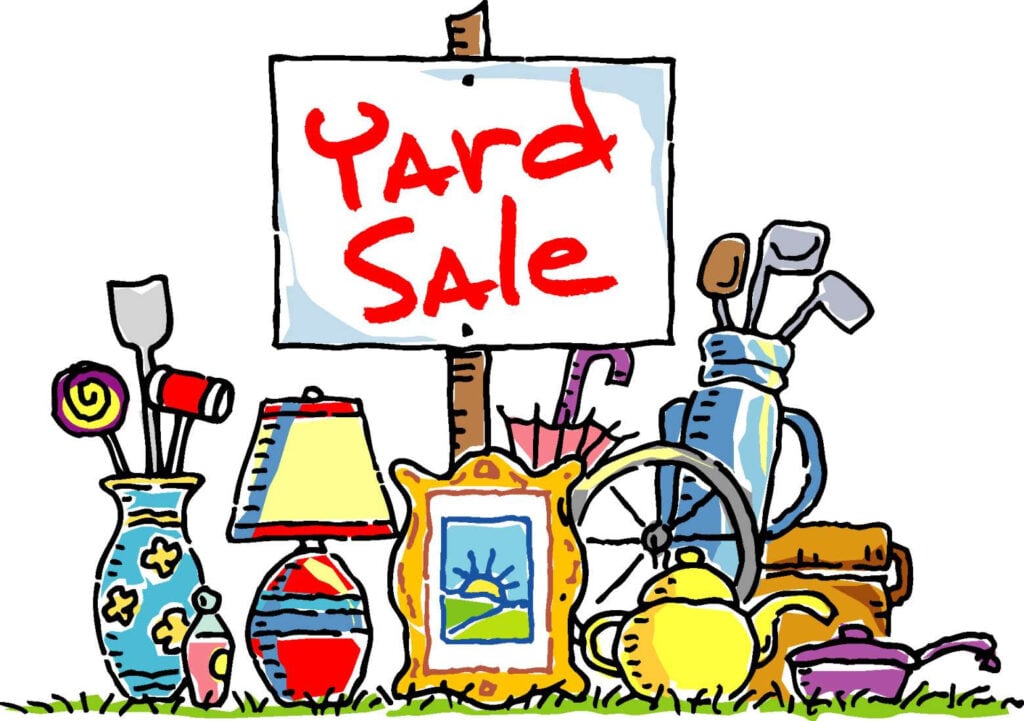 Carney Garage Sale – Donations Needed
Please support one of our Carney's vital fundraising events, while clearing
clutter at home. We gratefully accept donations of gently used Household
Items, Tools, Books, Toys, Clothing, Sporting Goods and Recreational Items, Entertainment, Decorations and Furniture.
Drop-off at School
1335 Dominion Ave, PoCo
Saturdays (9.30am-1.30pm)
September 10th to October 15th
Remember to spread the word to family and friends!
We need your support!
Limited FREE pick ups available
To enquire e-mail – [email protected]
Celebrate the Sacraments
So many little blessings!
We would like to extend our congratulations to the Hite sisters and their families, and to the Michelis family on the Baptisms of their little ones.
Bookstore Feature
Chiara Corbella Petrillo: A Witness to Joy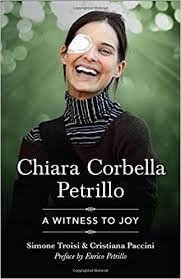 Pickup this book for $24 in our parish bookstore.
This Week's special book feature is….
Chiara Corbella Petrillo:
A Witness to Joy.
Each saint has a special charisma, a particular facet of God that is reflected through her.
Chiara's was to be a witness to joy in the face of great adversity, the kind which makes love overflow despite the sorrow from loss and death.
Weekly Mass Intentions & Feast Days
September 12 – Brandson Family (INT)
The Most Holy Name of Mary
September 13 – Wayne Brandson (INT)
Saint John Chrysostom
September 14 – Patrick Hanlon (INT)
The Exaltation of the Holy Cross
September 15 – Reinhardt Jr Cagara (INT)
Our Lady of Sorrows
September 16 –Paul D'Mello (+)
Saints Cornelius
September 17 – Daniel Bennett (+)
Saint Robert Bellarmine
Please prayerfully consider financially supporting your parish.
Next 2nd Collection:
September 11th for Healing and Reconciliation
Envelopes will be made available in the vestibule of the church for this collection.