3rd Sunday of Lent : Celebrate our Patron Saint with us!

3rd Sunday of Lent

Urgent Help Needed for Earthquake Survivors
Millions of Syrians were shaken awake by disaster on Feb. 6, and found their lives, like the buildings around them, reduced to rubble. CNEWA's on-the-ground church partners are responding quickly to provide bedding, food, medicine, milk, nursing formula and diapers to more than 2,000 families seeking emergency shelter in convents, parish halls and schools. At this critical moment, your generous and prayerful support is more than necessary — it is vital to their survival. Will you be a lifeline to so many women, children and elderly people who have nowhere else to turn?
Please donate online at rcav.org/syria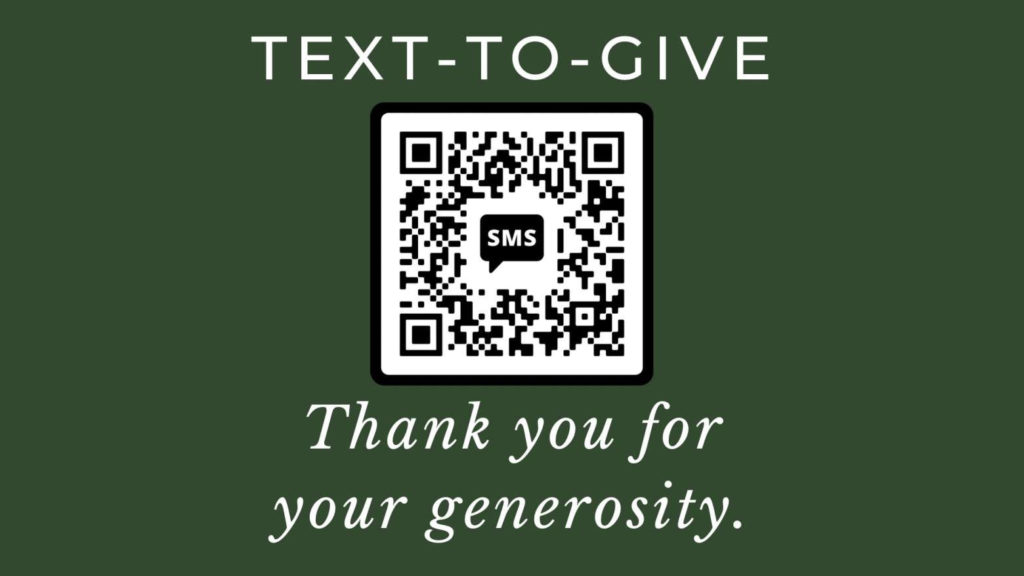 The Next 2nd Collection is on March 26th – Share Lent
To help the Canadian Catholic Organization for Development and Peace fight poverty in third-world countries and foster international justice.
News from St. Pat's
Ministry Updates & Upcoming Events
During Spring Break, March 13th – March 24th, Office Hours and Holy Grounds hours Mondays 8:30 am to 12(Noon) and Tuesday – Friday will be 8:30 am to 4 pm.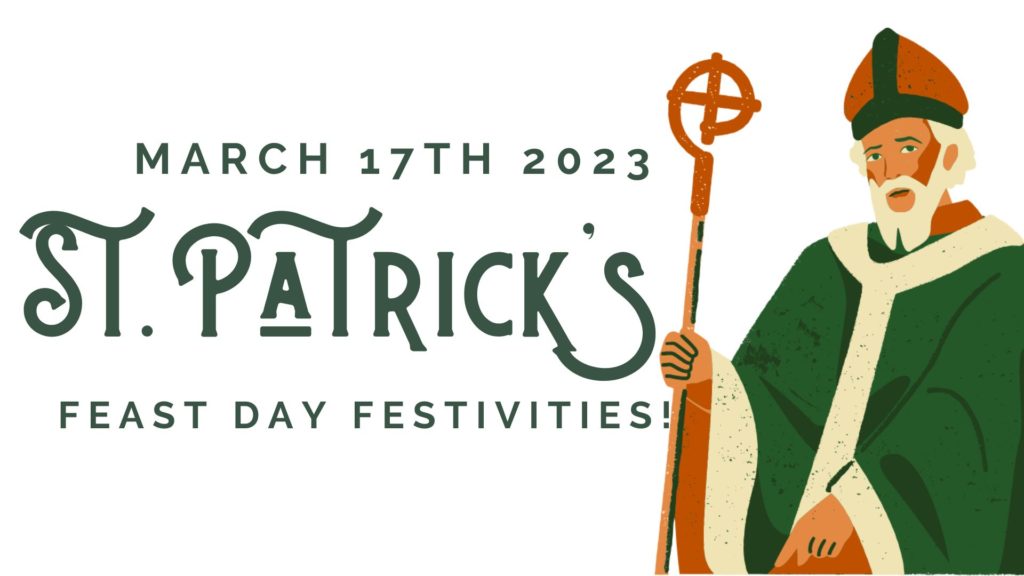 Parish Pancake Breakfast, March 12th
after 9am & 11:15am Masses
You are invited to come and enjoy a delicious meal with the family and the community of St. Patrick's in the school gym, thanks to the work of the Knights of Columbus.
Pancakes, Eggs, Ham, Hashbrowns, Holy Grounds coffee and more!
Meals by Cash donation.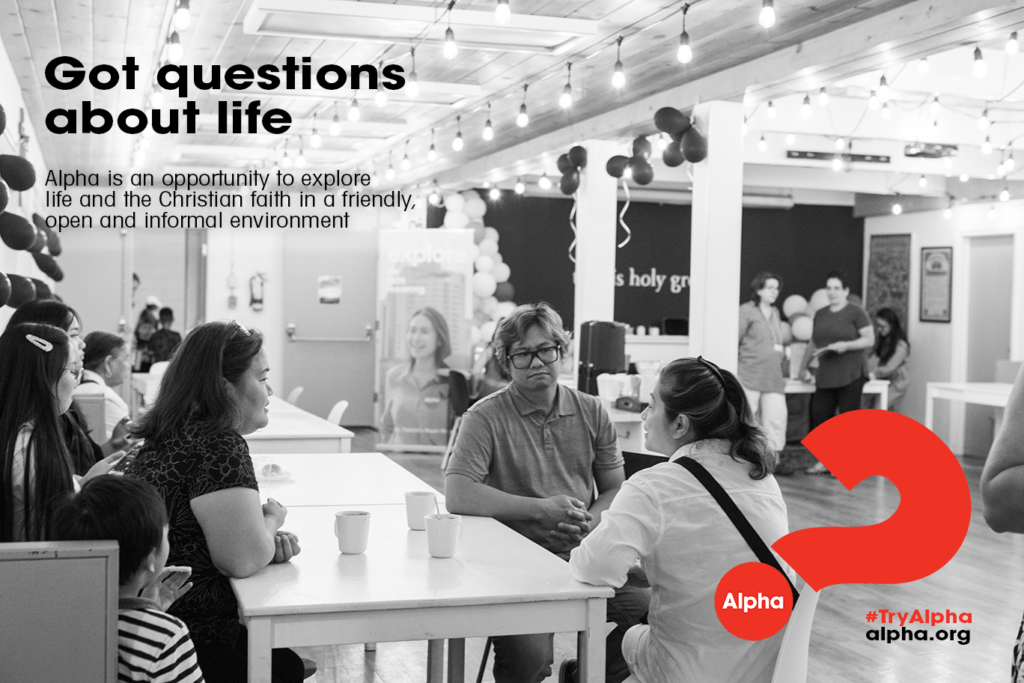 We are thrilled to invite you to participate in our
Spring Alpha 2023!
Alpha at St.Patrick's is the place to explore the Christian faith with others. Each session has time for connection, a talk, and space to discuss and ask questions plus delicious food to share! It is designed for people without a church background or who wouldn't call themselves a Christian. It's an opportunity to invite your friends to hear the Gospel and explore a relationship with Jesus. You can even attend with them!
Alpha begins April 13th and ends on June 15th.
We are offering both a morning and evening Alpha, depending on your schedule.
Morning Alpha @ 9:00 am-10:30 am
Evening Alpha @ 6:30 pm – 8:00pm
Stations of the Cross
7-7:45 PM this Wednesday, March 15th in the Church
then 7-7:45 PM on Friday, March 24th.
Join us in praying the Way of the Cross during Lent as a community.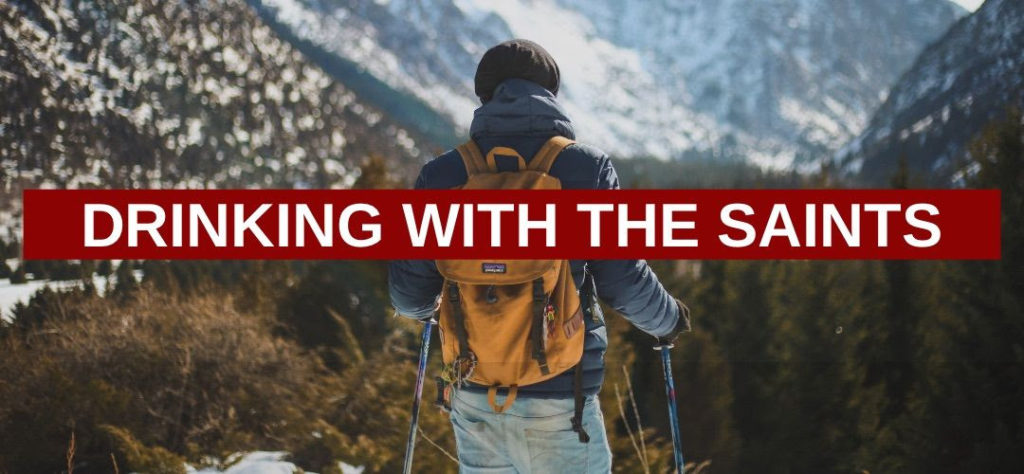 MENS MINISTRY – DRINKING WITH THE SAINTS
Saturday, March 25th @7PM in Holy Grounds
Through their lives, the Saints have guided our faith, and through this ministry we can guide each other in fellowship. Each month, we will pick a Saint to spark our conversations and inspire a cocktail. This is not a faith study or deep dive into the lives of the Saints. This is an opportunity for you to come and meet your fellow parishioners in a casual and friendly environment. There is no cost, no commitment, and no requirement that you drink. Simply come to Holy Grounds on the last Saturday of each month at 7:00pm and enjoy the space with the other Men from our faith community. Whether you choose to share your stories or just listen to others, this space is for you.
Please let us know if you can come by RSVP'ing. Click HERE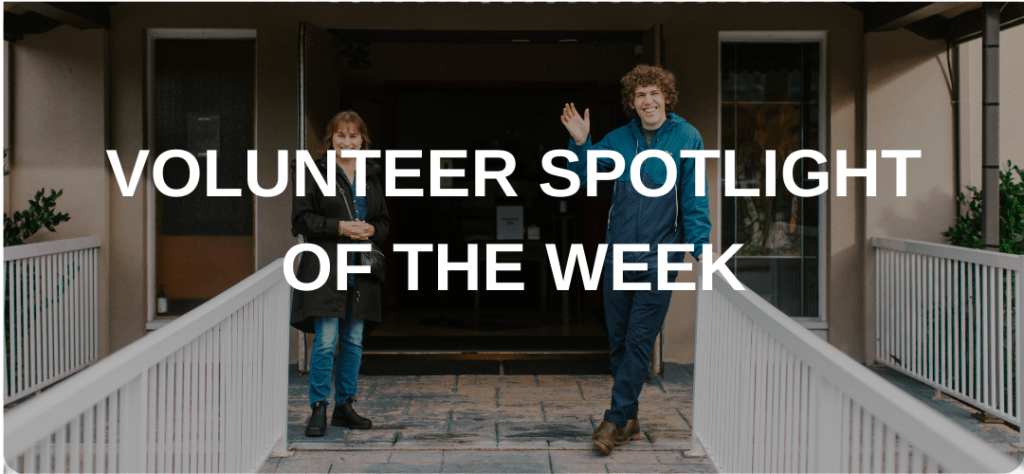 Thank you!
to CFC for their generous service last weekend making Sunday Social a little extra joyful.
to the Wheeler family for their help in collecting another Second Harvest haul for our parishioners in need.
Join us in congratulating Malia and Axl on their Baptisms which took place on March 4th. What a blessing it is to receive the Sacramental Grace of Baptism which frees us from Original Sin and opens us to the reception of many gifts to come in our journey as children of God.
Please pray for Malia and Axl and their families.
Malia Gutierrez
Axl Sacalle
Life Compass Society
Annual Membership Drive
March 11-12 after Mass
Society Mission: to help restore a culture of life.
Involvement: Life Chain, Pro-Life Sunday, 40 Days for Life, Run for Life, Blooms in Rooms, March for Life – Victoria, Facebook Non-Profit Page, Life Canada Website.
Membership: $10/year or $25 for 3 years
The Man of the Shroud Exhibition
March 29 – April 2 at St. Anthony of Padua Parish in Vancouver
St. Anthony of Padua Parish in Vancouver invites everyone to this extensive exhibit on the history, significance and scientific aspects of the Shroud of Turin, widely believed to be the authentic burial cloth of Jesus. Come and and see how and why, for centuries, this mysterious and controversial artifact has captivated scientists, scholars, and people of various faiths all over the world. There will also be lecture talks by renowned Shroud specialist and scholar Dr. Cheryl White. Starting on Wednesday, March 29, until Sunday, April 2.
Learn more and view the complete schedule at beholdvancouver.org/events
Save the Date!
Patrick Le is becoming a Priest.
With praise and thanksgiving to Almighty God, the Archdiocese of Vancouver
joyfully announces the Ordination of
Deacon Patrick Le
and
Deacon Medard Kamanzi
to the Priesthood
through the laying on of hands and the invocation of the Holy Spirit by Archbishop J. Michael Miller, CSB
Saturday, July 1, 202312:00 pm
Holy Rosary Cathedral
646 Richards St. Vancouver, BC
An Ordinandi Dinner will take place on the evening of Wednesday, June 21.
Details to follow.
Couples Retreat by Worldwide Marriage Encounter
If you desire to restore communication and rekindle romance, this weekend is for you! Come learn how to become closer as a couple through a communication strategy that will deepen and strengthen your love, leading to a richer, more intimate and joyful life together! The presenting team consists of three couples and a priest who will help you to:
Learn tools to make your relationship a priority
Communicate from the heart and grow in intimacy
Renew your commitment to each other and value the precious gift of your marriage
This weekend is meant to be experienced in its entirety as each presentation builds on the previous ones. Attending each session is expected. Mass will be celebrated on Sunday as part of the retreat. This couples retreat is in Kamloops, B.C. begins on Friday, April 14 at 7:00 p.m. and ends on Sunday, April 16 at 4:00 p.m. Registration deadline: Tuesday, March 28.
https://beholdvancouver.org/events/evirtual-worldwide-marriage-encounter-8