Bulletin: Divine Mercy Sunday


Pancake Breakfast
Sunday, April 16th after the 9am and 11:15am Masses
In lieu of after Mass social in Holy Grounds this Sunday, you are invited to come and enjoy a delicious meal with the family and the community of St. Patrick's thanks to the work of the Knights of Columbus.
Pancakes, Eggs, Ham, Hashbrowns, Holy Grounds coffee and more!
Meals by donation – cash if possible.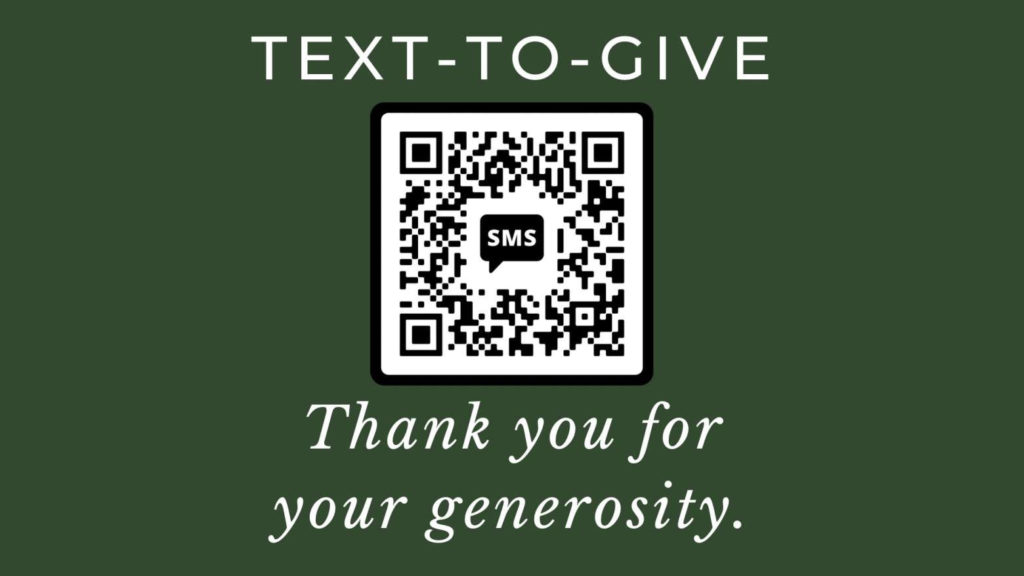 News from St. Pat's
We are thrilled to invite you to participate in our
Spring Alpha 2023!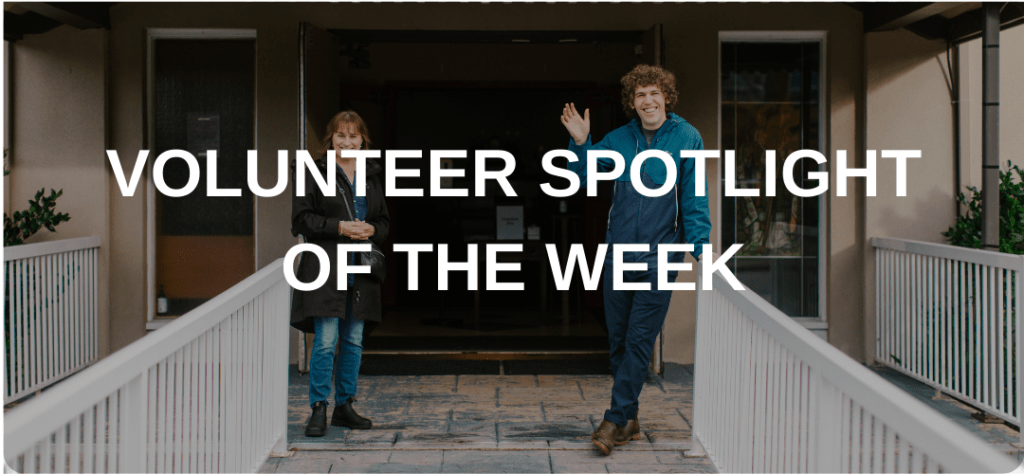 To everyone who made our Easter celebration lift the hearts of the faithful, bring our community together and closer to God and help us experience the glorious return of our Lord.
Thank you to our altar servers,
Thank you to those who decorated our parish, in particular Margaret Z and Aga Marzec,
Thank you to those who read,
Thank you to those who made music unto the Lord,
Thank you to those who greeted,
Thank you to Paula Lyons for providing cupcakes for our Easter vigil celebration,
Thank you to those who cleaned,
Thank you to the Mystagogia team for their work hosting the Easter Vigil Reception,
Thank you to Don and Lorraine for going above and beyond.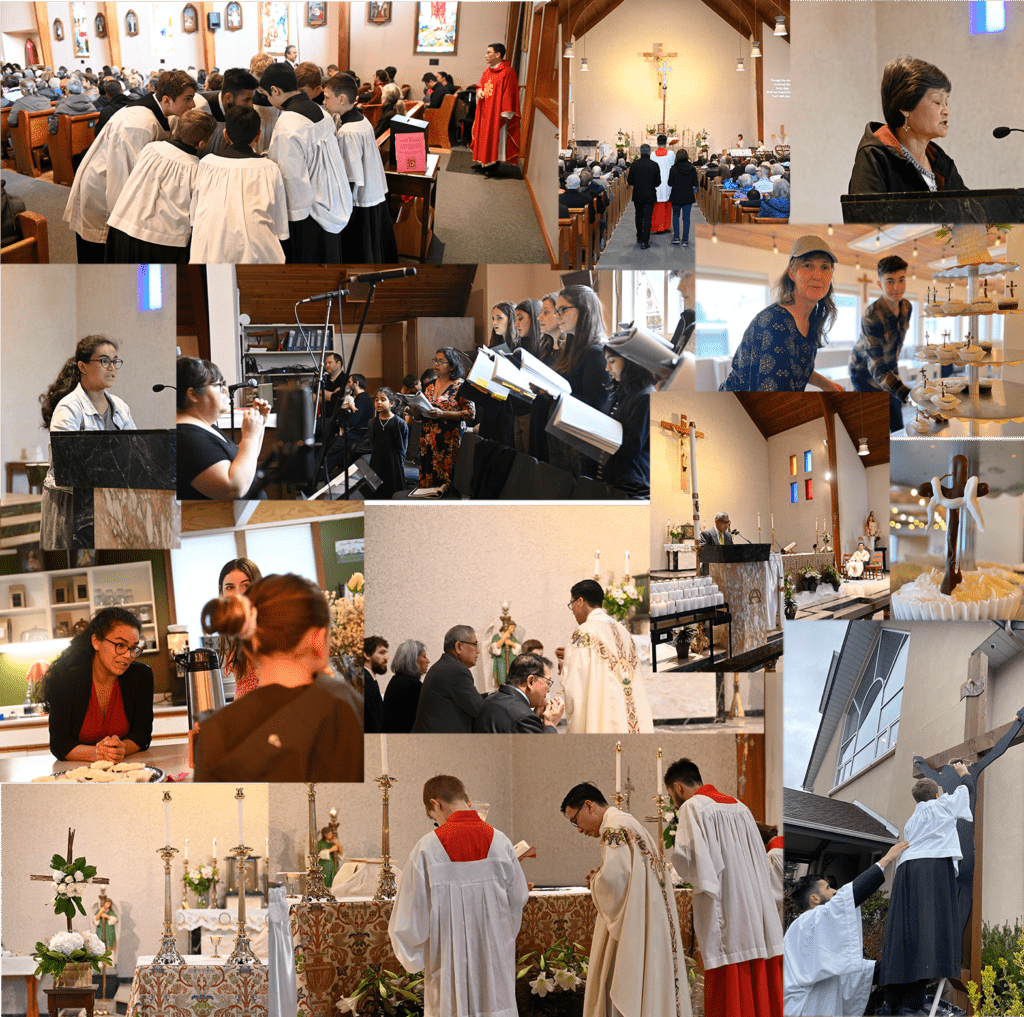 Fifth Ordinandi Dinner
The Vocations and Seminarians Office of the Archdiocese of Vancouver cordially invites you to the Fifth Ordinandi Dinner featuring Deacon Patrick Le and Deacon Medard Kamanzi. Join Archbishop Miller and members of the Catholic faithful on Wednesday, June 21 at the Italian Cultural Centre in Vancouver. Doors open at 5:00 p.m. Dinner begins promptly at 6:00 p.m. Seating is limited. Tickets are available for purchase at https://secure.rcav.org/ordinandi-dinner-2023/
Formation for Lay Ministry Scholarship
The Formation for Lay Ministry Scholarship supports the ongoing formation of people serving in a variety of parish and non-parish ministries within the Archdiocese of Vancouver (RCAV). Examples of ministry involvement could include RCIA, PREP, Youth Ministry, marriage preparation, catechesis, faith sharing, prison ministry, social justice ministry, etc. The scholarship covers the tuition for three foundational graduate level courses amounting up to $3,300 within two years upon receipt of the scholarship. Application deadline is on Sunday, April 30. Learn more and apply at stmarkscollege.ca
Resources for Reflection