Bulletin : Palm Sunday

Palm Sunday

Holy Week Schedule
Parish Office & Holy Grounds Hours
Monday, Apr 3 – 8:30am – 12pm
 Tuesday, Apr 4 – Holy Grounds – 8am – 8pm
Tuesday, Apr 4 – Office Hours 8am-4pm
 Wednesday, Apr 5 – 8:30am – 4 pm
 Holy Thursday, Apr 6 –  8:30am – 12 pm
 Good Friday, Apr 7 – CLOSED
 Holy Saturday, Apr 8 – CLOSED
 Easter Sunday, Apr 9 – 10am – 1pm
 Easter Monday, Apr 10 – CLOSED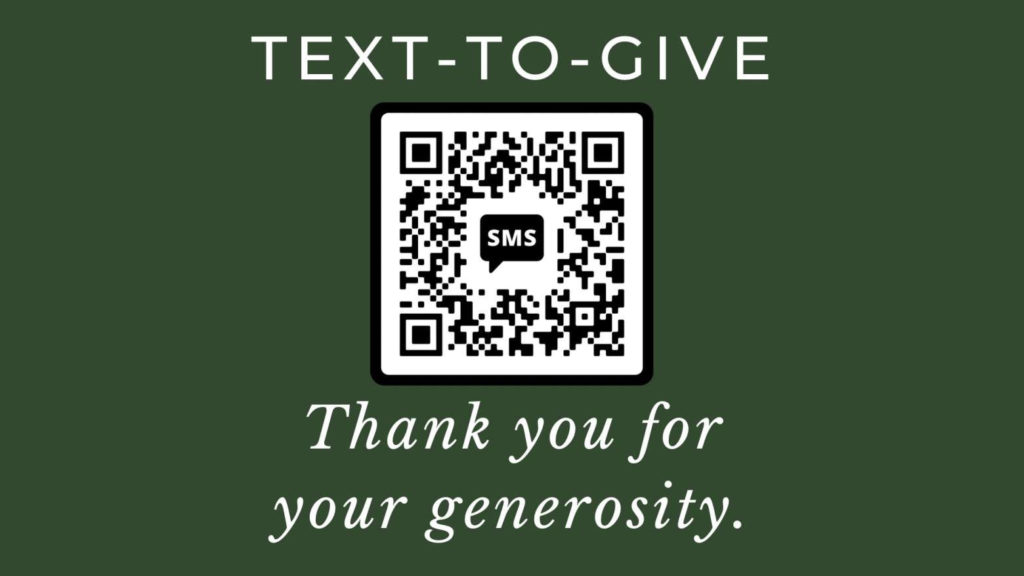 Papal Collection for the Holy Land on Good Friday
Stations of the Cross
12-12:45 PM on Friday, April 7th
Join us in praying the Way of the Cross during Lent as a community.
Please join us for Bread & Soup after 
Stations of the Cross on Good Friday
Prepare for the coming of our Lord –
Special events to move your spirit…
Fifth Ordinandi Dinner
The Vocations and Seminarians Office of the Archdiocese of Vancouver cordially invites you to the Fifth Ordinandi Dinner featuring Deacon Patrick Le and Deacon Medard Kamanzi. Join Archbishop Miller and members of the Catholic faithful on Wednesday, June 21 at the Italian Cultural Centre in Vancouver. Doors open at 5:00 p.m. Dinner begins promptly at 6:00 p.m. Seating is limited. Tickets are available for purchase at https://secure.rcav.org/ordinandi-dinner-2023/.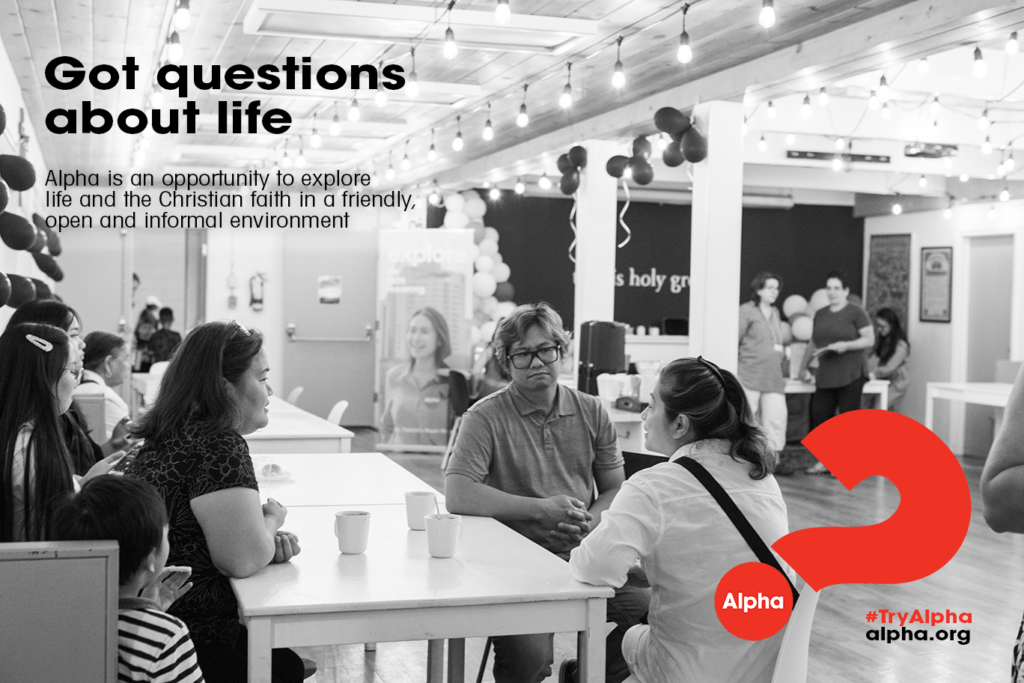 We are thrilled to invite you to participate in our Spring Alpha 2023!
Alpha at St.Patrick's is the place to explore the Christian faith with others. Each session has time for connection, a talk, and space to discuss and ask questions plus delicious food to share! It is designed for people without a church background or who wouldn't call themselves a Christian. It's an opportunity to invite your friends to hear the Gospel and explore a relationship with Jesus. You can even attend with them!
Alpha begins April 13th and ends on June 15th.
We are offering both a morning and evening Alpha, depending on your schedule.
Morning Alpha @ 9:00 am-10:30 am
Evening Alpha @ 6:30 pm – 8:00pm
Are you looking for an opportunity to get involved more in our community?Join the Alpha Team!
Couples Retreat by Worldwide Marriage Encounter
If you desire to restore communication and rekindle romance, this weekend is for you! Come learn how to become closer as a couple through a communication strategy that will deepen and strengthen your love, leading to a richer, more intimate and joyful life together! The presenting team consists of three couples and a priest who will help you to:
Learn tools to make your relationship a priority
Communicate from the heart and grow in intimacy
Renew your commitment to each other and value the precious gift of your marriage
This weekend is meant to be experienced in its entirety as each presentation builds on the previous ones. Attending each session is expected. Mass will be celebrated on Sunday as part of the retreat. This couples retreat is in Kamloops, B.C. begins on Friday, April 14 at 7:00 p.m. and ends on Sunday, April 16 at 4:00 p.m. Registration deadline: Tuesday, March 28.
https://beholdvancouver.org/events/virtual-worldwide-marriage-encounter-8